OBM Specialist Certificate: July 2021 Term
Regular Price: $895 | Special Price: $650 for a limited time. No coupon necessary.
20 hours, 12 minutes
21.0 BACB, 3 of which may be used as Supervision CEUs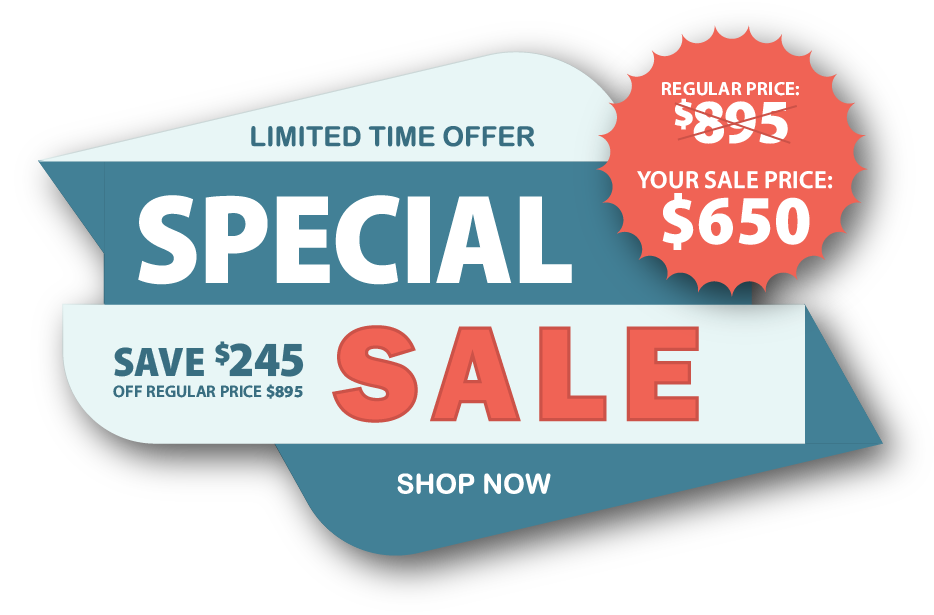 Abstract
Course Start Date:  July 19, 2021
Format: Online. Students will complete all reading, videos, assignments, and discussion questions in the learning management system, Moodle. Students will be added to the Moodle course when they register, and the first required module will become available on the course start date. 
Important 
The course content is split into sections called "Modules." There are five main modules in the Moodle course, each dedicated to a different phase of the SPACE model for applying OBM. The modules will become available to students as the course progresses (i.e., every 10 days a new module opens).  
To complete the course, students must: 
There are approximately 45 minutes of videos in each module. It is estimated that students will spend about 3-4 hours per module to complete the videos, reading, discussion questions, and activities.  
The timeline below includes suggested due dates for all required content. Students may progress at a slower pace if they wish. All required content must be completed/submitted by 11:59 PM (EST) Friday, September 3.  
Learning Checklist
After completing this course, you will be able to:
Identify examples of business opportunities and their associated metrics  

Describe potential OBM projects linked to business opportunities 

Gather an appropriate project team and supportive stakeholders 

Practice navigating a project to completion using an OBM approach by following the SPACE model (scope, pinpoint, assess, change, embed). 

Achieve lasting improvements in results linked to the business opportunity