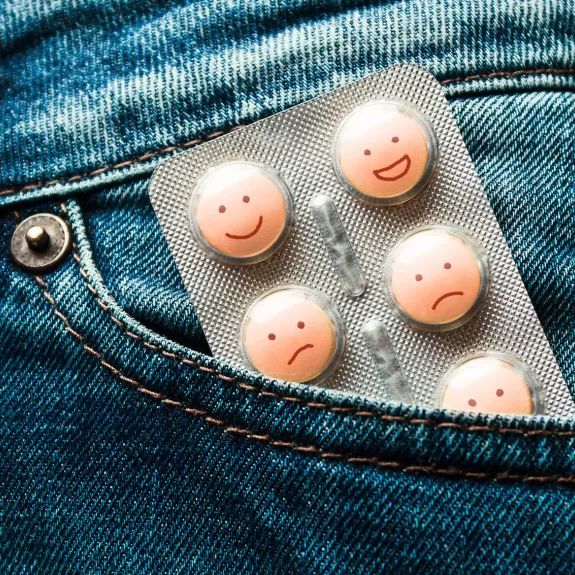 An Interview With Tom Freeman, Senior VP of ABA Technologies, Inc.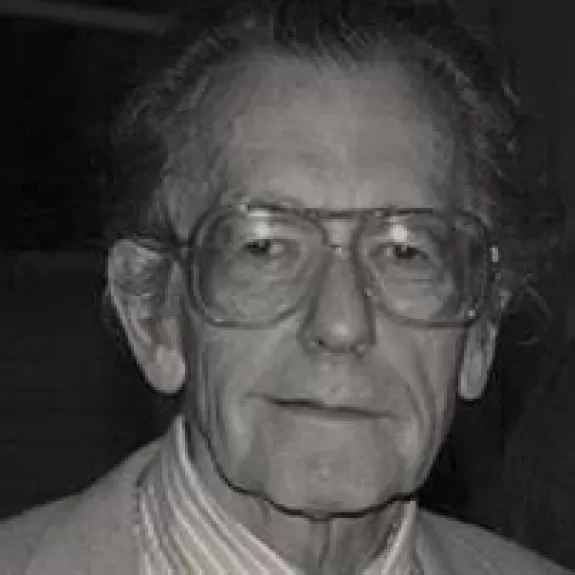 Jack Michael is one of the most brilliant men ever to grace the field of behavior analysis. He engaged in deep and elegant conceptual analysis, and significantly expanded our understanding of the nature of behavior. But his written explanations tend toward an economy of language: compressed and precise.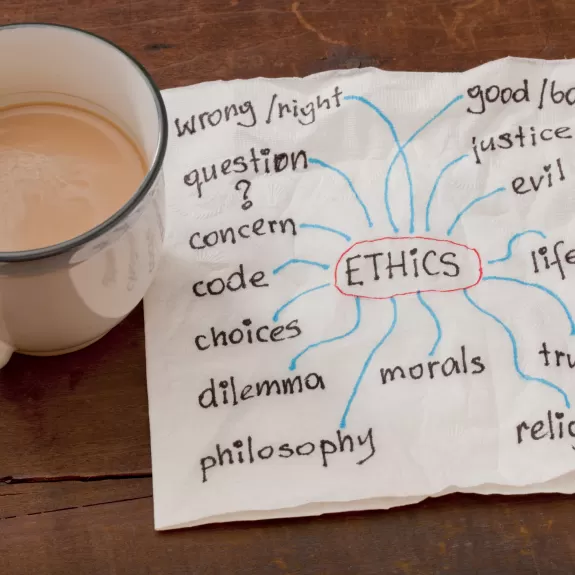 Recently, Tom Freeman, MS, BCBA, LBA-NY, LBA-MA, and current senior vice-president of ABA Technologies, Inc., received a question from a colleague regarding an ethical dilemma of sorts. Following is the exchange between the two—one that, hopefully, will be helpful to others confronted with a similar issue.