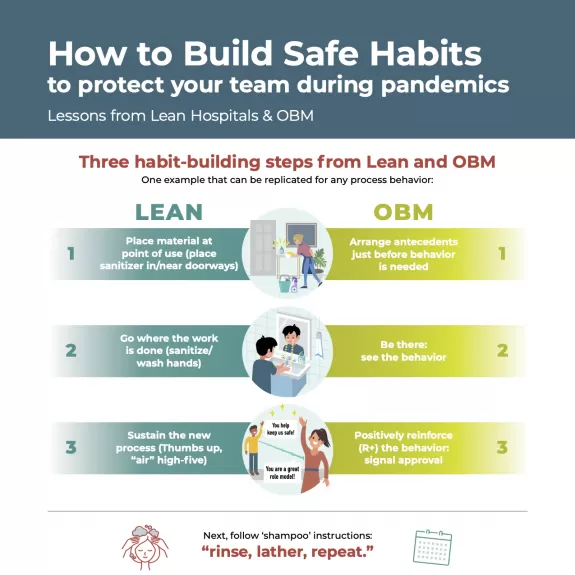 Thursday, 28 Jan 2021
Three habit-building steps from Lean & OBM. Here is one example that can be replicated.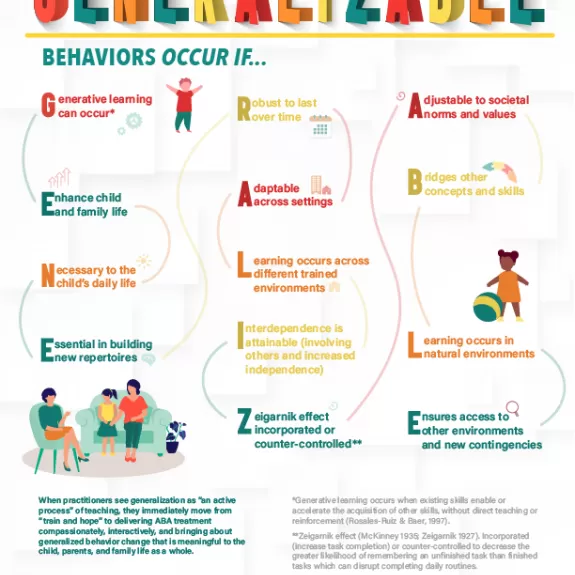 Monday, 15 Nov 2021
When practitioners see generalization as "an active process" of teaching, they immediately move from "train and hope" to delivering ABA treatment compassionately, interactively, and bringing about generalized behavior change that is meaningful to the child, parents, and family life as a whole.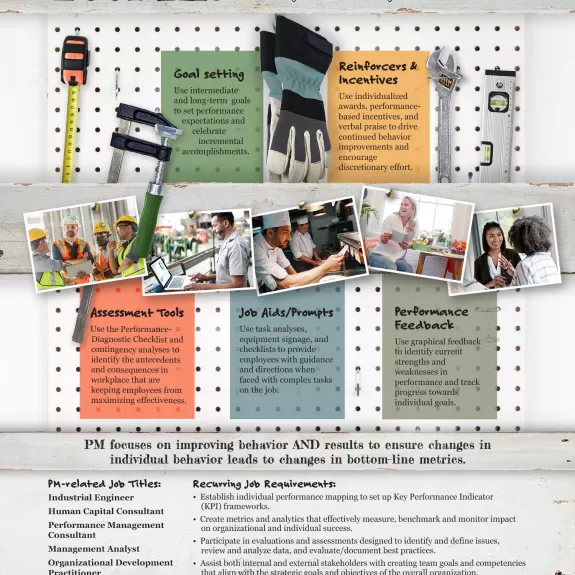 Tuesday, 16 Feb 2021
PM focuses on improving behavior AND results to ensure change in individual behavior leads to change in bottom-line metrics.