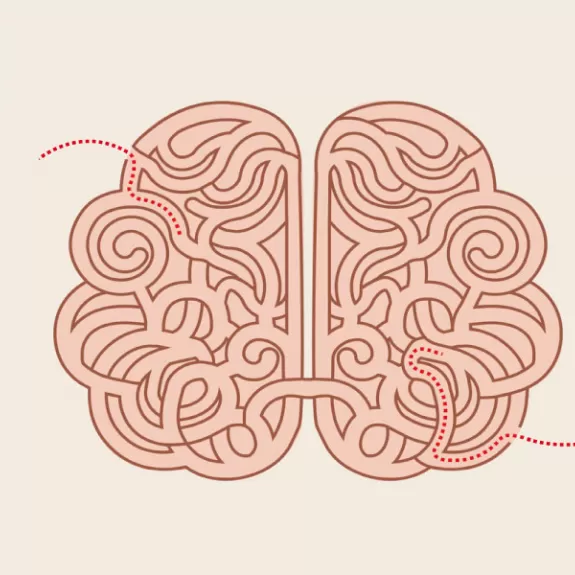 An extension of Kennedy's work was published seven years later in 1999, by James Carr and colleagues. Their paper assessed the frequency of social-validity measures reported in the first 31 years of JABA. They analyzed the difference in trends of reporting social validity for experiments that had highly controlled analog settings versus more naturalistic and dynamic settings. The reason for doing so harkens back to Kennedy's comments about the difference between basic and applied research.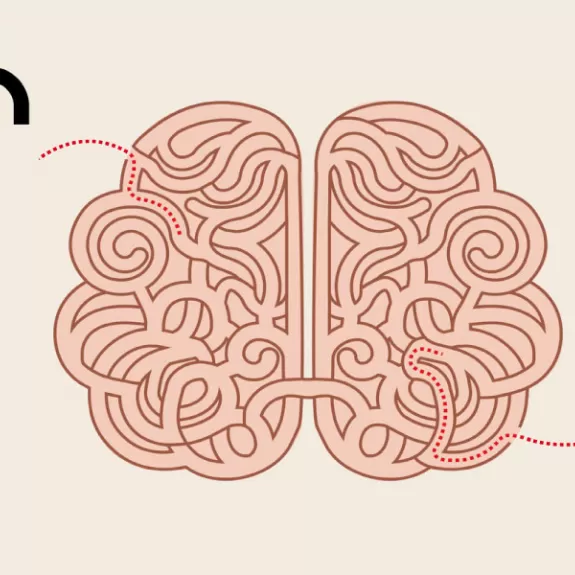 The Heart of ABA: The Evolution of Social-Validity Reporting in JABA Part 2 of 3 In 1991, Schwartz and Baer publish a paper discussing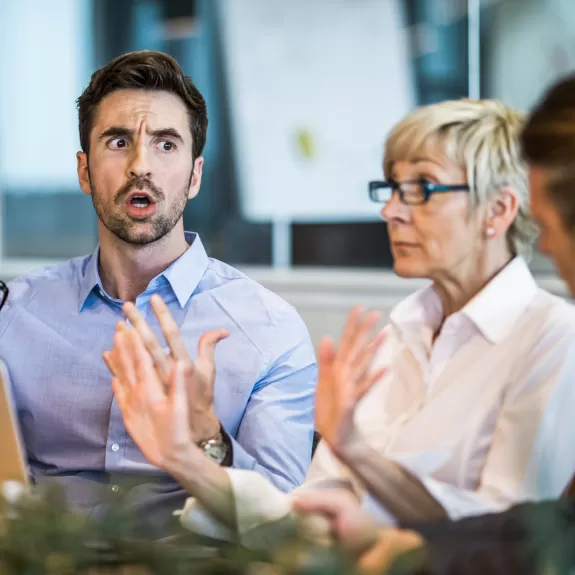 Have you ever seen unethical behavior? If you did, did you say something or wonder whether it was truly unethical? Nearly three-quarters of employees who responded to one survey reported that they had observed unethical or illegal behavior by coworkers in the past year (Gino et al., 2014). "People often start their misconduct with small transgressions and then slide down a slippery slope" (Gino et al., 2014).