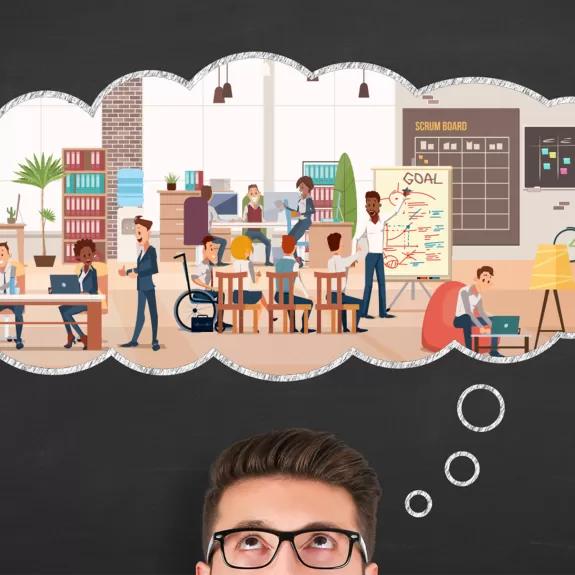 What does it mean to be a boss? When you hear the word "boss" do you picture your favorite boss or perhaps one you were not particularly fond of? Or do you picture some other dramatic version of a boss?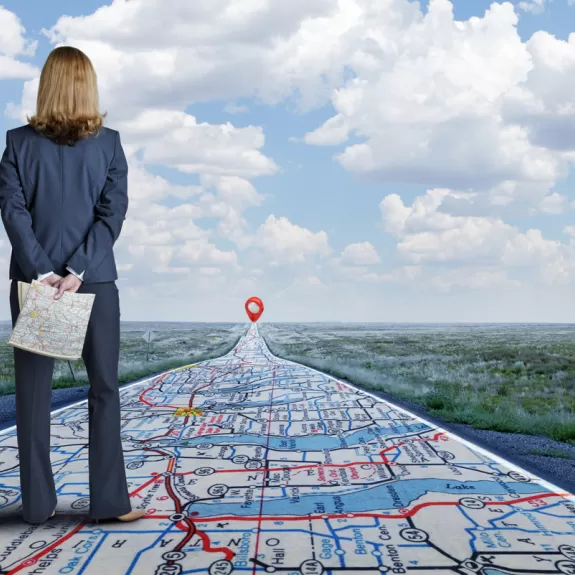 This is a common question of behavior analysts when first introduced to the application of behavioral science in the workplace. Stepping out of the clinic and into fixing organizations seems glamorous to some. But, "doing OBM" doesn't necessarily mean consulting; in fact, where it's most needed might be in one's own organization. Kelly Therrien, a seasoned consultant, and behavior analyst says to start small and she offers a few suggestions.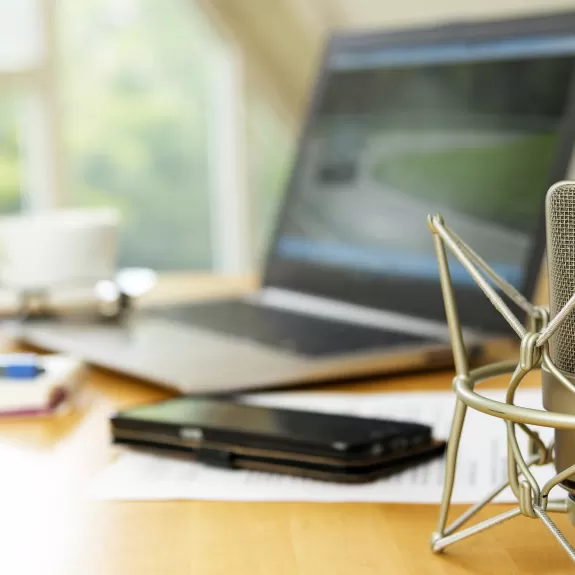 In clinical organizations, most Board Certified Behavior Analysts (BCBAs) work as program coordinators or clinical directors. Rather than working with clients "in-the-chair," BCBAs supervise others doing the work. Developing programs and training staff might be old hat, but managing and engaging staff and families—long term—requires new skills.