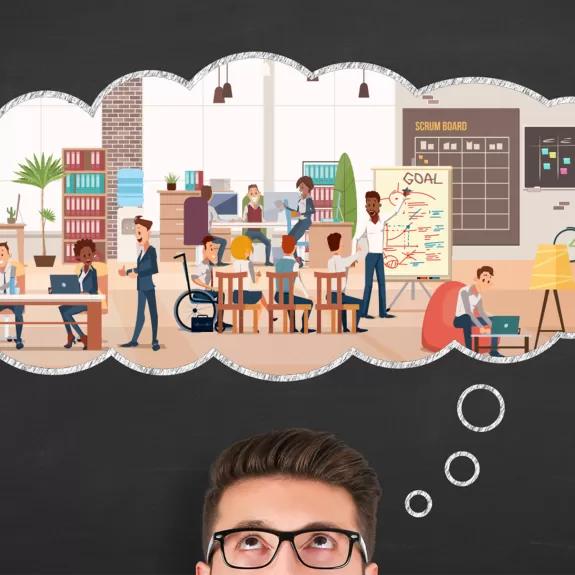 What does it mean to be a boss? When you hear the word "boss" do you picture your favorite boss or perhaps one you were not particularly fond of? Or do you picture some other dramatic version of a boss?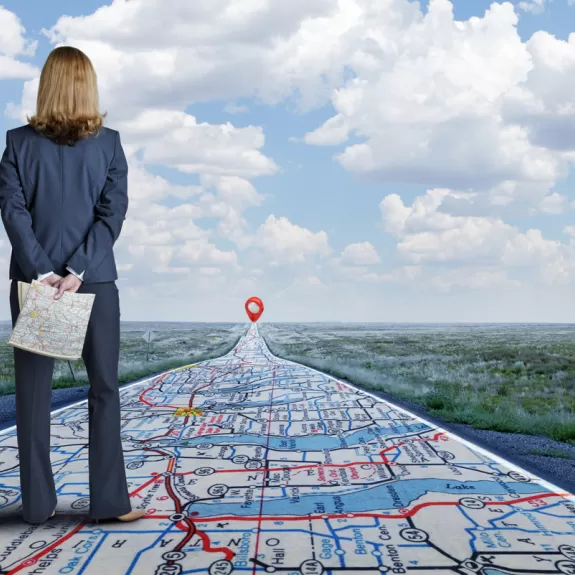 Wondering how you can get started with your career in OBM? Kelly Therrien, a seasoned consultant, and behavior analyst says to start small and she offers a few suggestions. Read more here!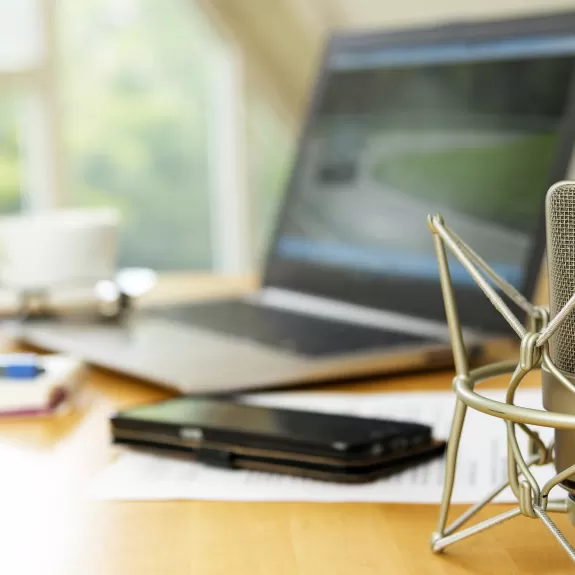 In clinical organizations, most Board Certified Behavior Analysts (BCBAs) work as program coordinators or clinical directors. Rather than working with clients "in-the-chair," BCBAs supervise others doing the work. Developing programs and training staff might be old hat, but managing and engaging staff and families—long term—requires new skills.