ABA Online
ABA Online is a robust partnership between Florida Tech and ABA Technologies, Inc. After two decades of providing top-notch, on-campus behavior analysis education, Jose Martinez-Diaz, PhD, BCBA-D started ABA Online to provide training worldwide. In its first term (April 2007), 175 students enrolled in this program, and now, more than 2000 seats are filled each semester. ABA Online at Florida Tech is internationally recognized for its excellence in preparing preservice and practicing behavior analysts. Florida Tech's ABA Online students consistently score well above the national average on BACB exams. As the largest provider of online behavior analytic coursework, Florida Tech ABA Online students consistently score well above the national average on BACB exams.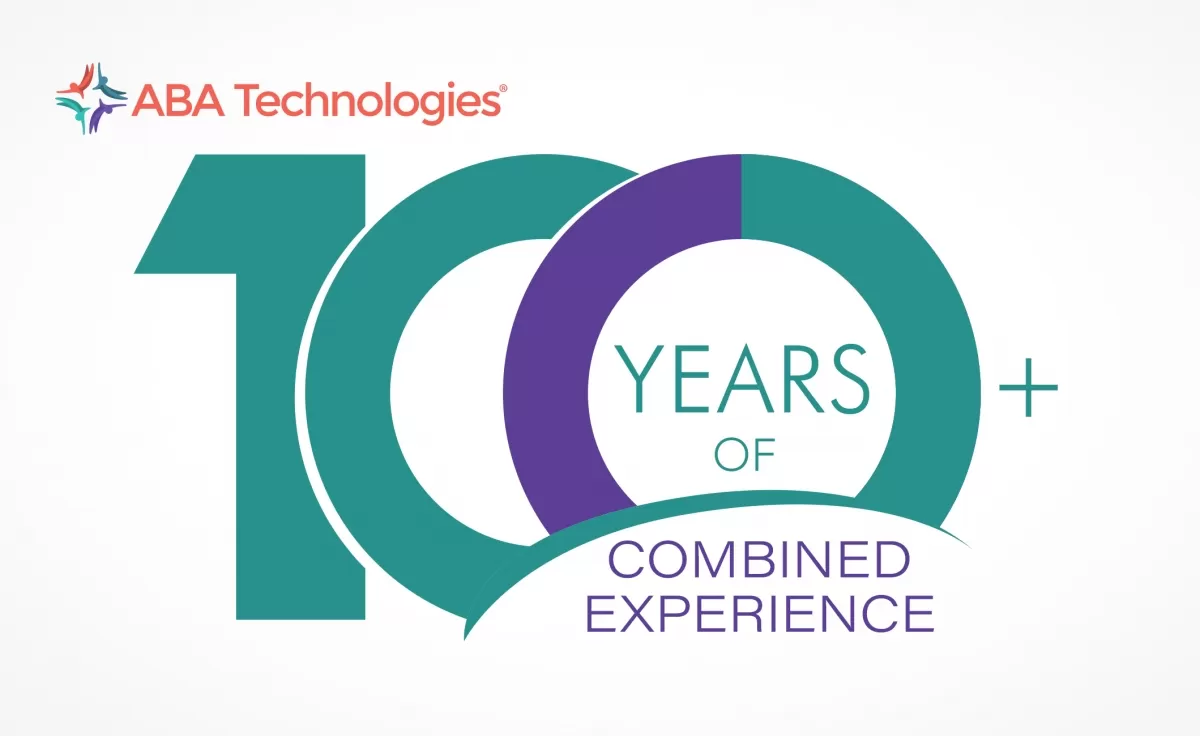 100+ YEARS OF COMBINED EXPERIENCE
All courses are designed with the clinical and teaching expertise of 20+ masters- and doctorate-level behavior analysts, instructional designers, and technologists. Each course is a product of an ever-evolving development and testing process refined over 40 years of teaching behavior analysis in live and a/synchronous online classes. Each term, our staff of 50+ co-instructors support student learning and provide a wellspring of information that guides curriculum and assessment.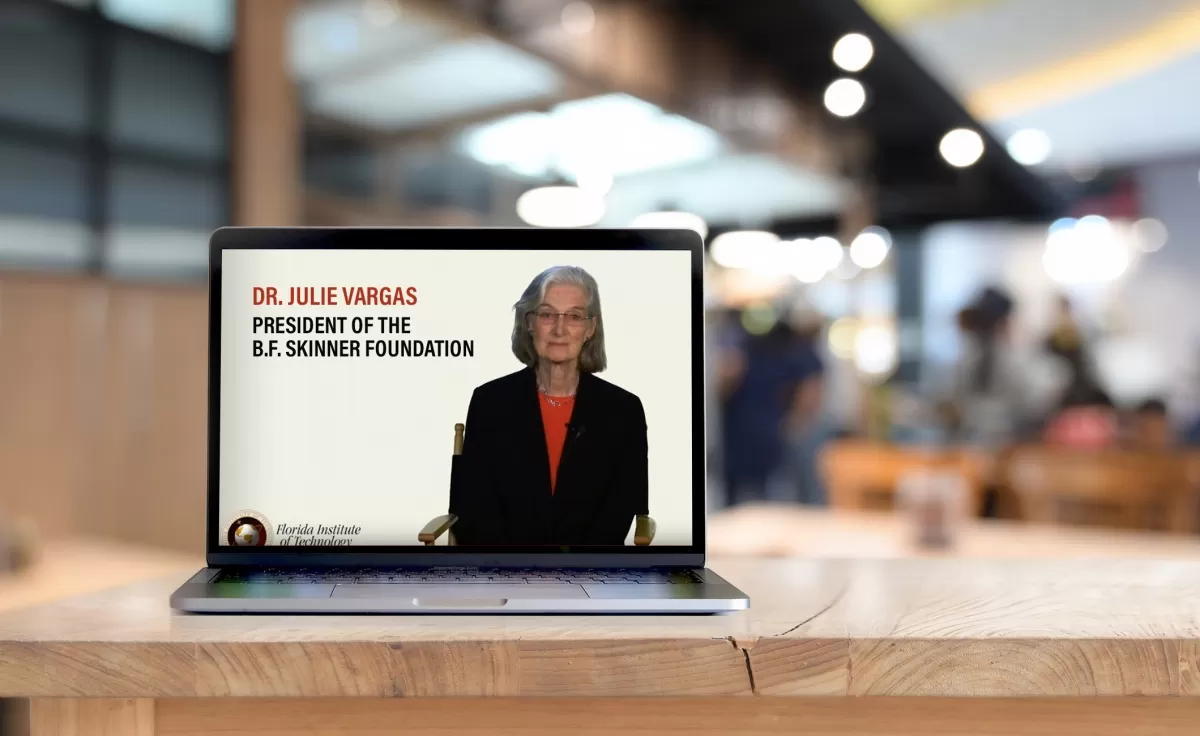 LEADING EXPERT-DELIVERED INSTRUCTION
ABA Technologies recruits top scientist-practitioners to deliver and facilitate core instruction. Many of these professionals have served as chief clinical officers, flagship journal editors, leaders in national and international organizations (e.g. ABAI), and university educators. Our program offers the unparalleled opportunity of learning from these industry leaders in one setting.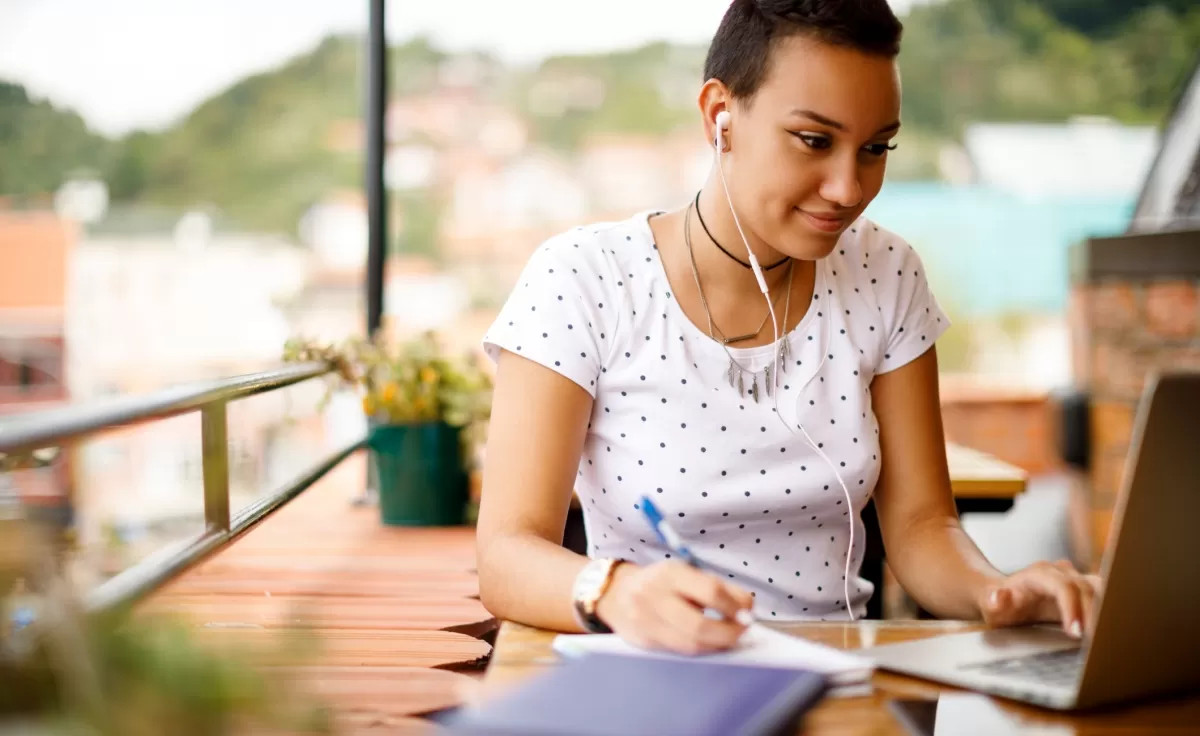 ENGAGING CONTENT
Video lessons use highly interactive content to move beyond traditional lectures and quizzes. Early on, expert instructors share stories and case examples from their clinical work and research that clarify concepts and clinical applications. Even in an asynchronous environment, students feel the intimacy of a face-to-face classroom where feedback is focused and frequently delivered. Learning is made meaningful every step of the way with the added bonus of flexible scheduling.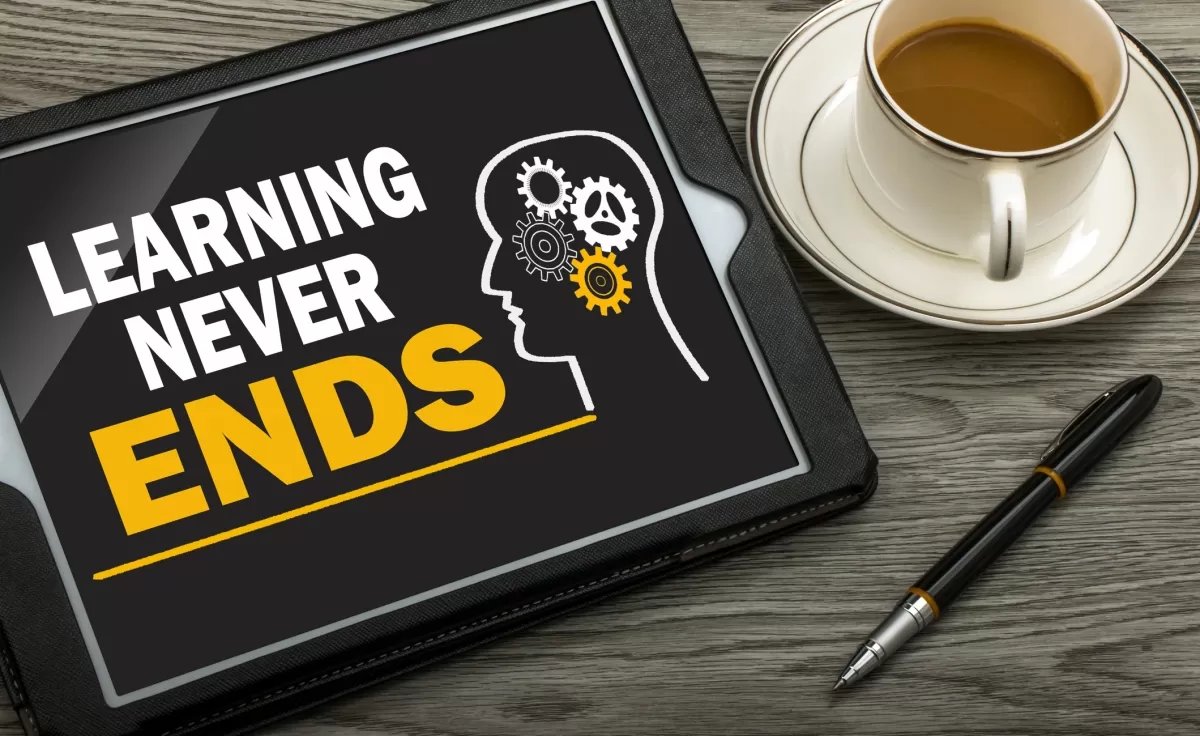 SKILL-BUILDING TO MASTERY
Learning never stops with video lessons. As concepts are introduced and unpacked, skill-building activities and supplemental assignments are added to support instruction and offer abundant practice so students can truly master objectives. We arrange practice opportunities to target rudimentary and advanced skills that work toward our end goal—developing competent behavior analysts who apply clinical thinking and execute procedures confidently, without effort, and under new situations. Decades of teaching experience and clinical supervision have informed the standards we set for every student assignment.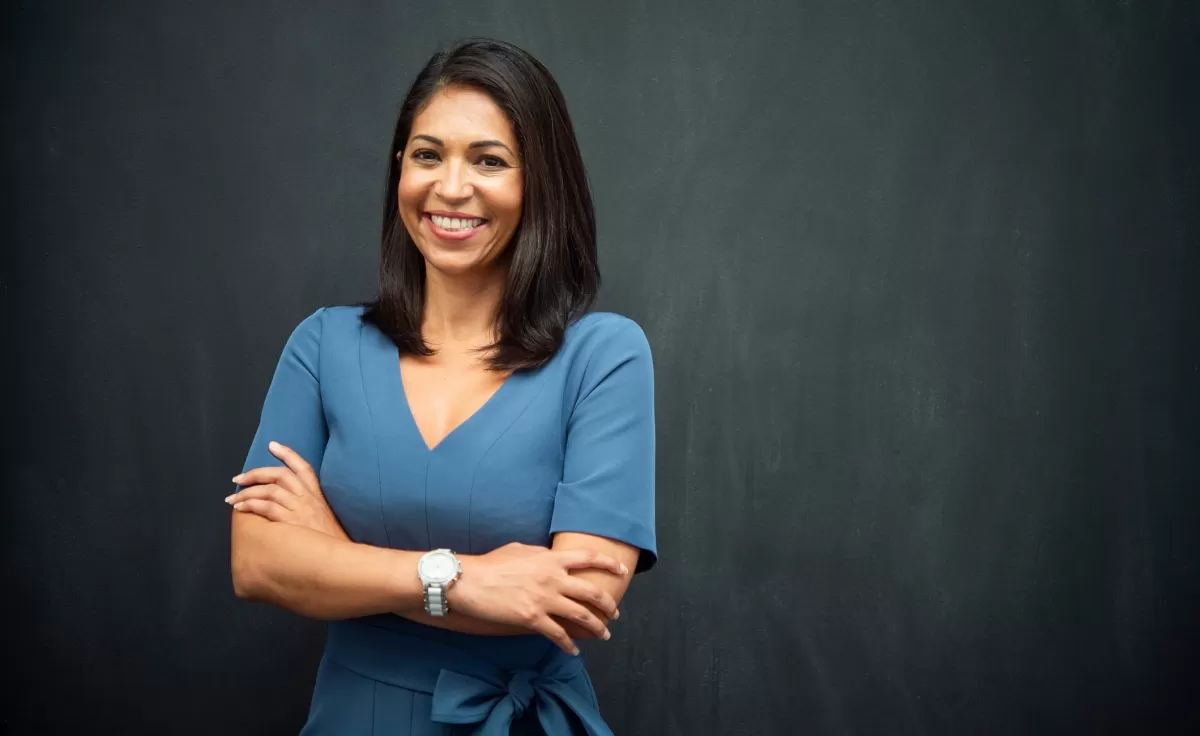 PRACTICING BCBAS AS COURSE FACILITATORS
Each week, students meet with course facilitators who support the core coursework with additional practice and practical scenarios to help apply new learning and connect the dots from previous sessions and courses. Small cohort groups (~15 students) create the space to deep- dive into content, ask questions, and get immediate elaborative feedback. Most facilitators work in clinical and business settings during the day and bring those experiences to the classroom, providing meaningful and current real-world information from the start.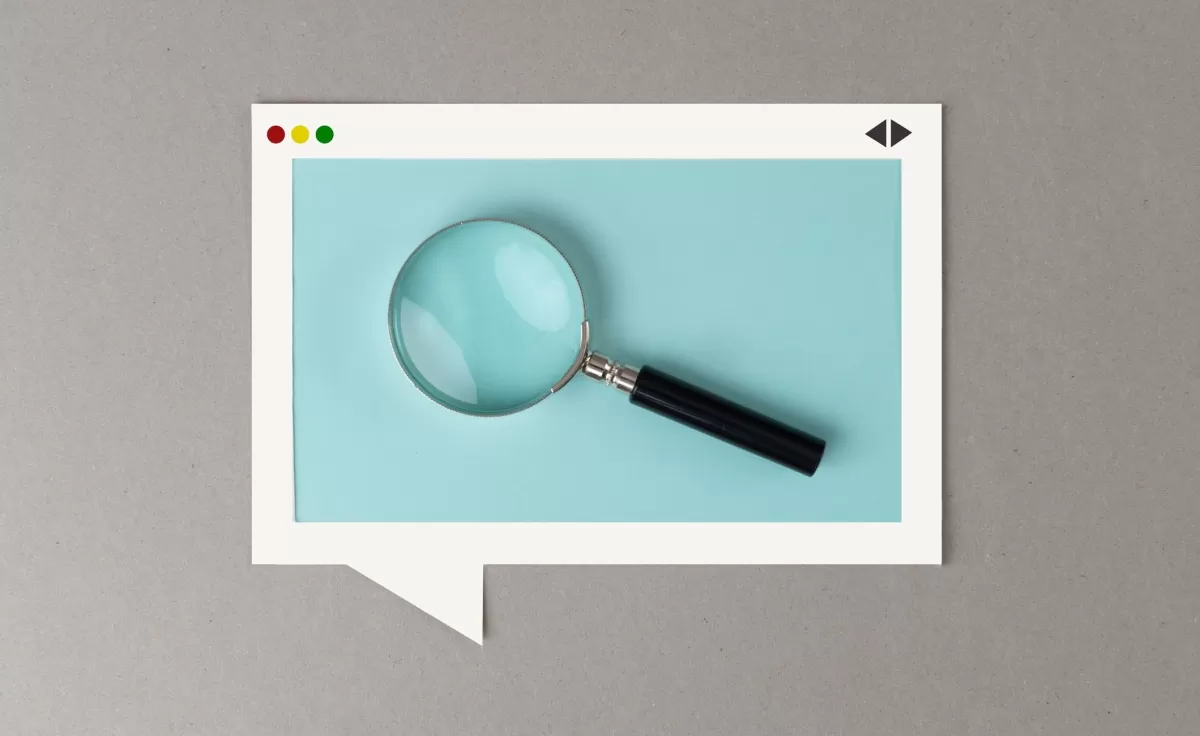 CONTINUOUS PROGRAM EVALUATION
Across all courses, we conduct multi-tiered data analysis to help tighten our instruction and improve overall course experience. Our tiered approach examines the relations between instruction, practice, class assessment, and more global measures (e.g., BCBA exam).
Improving Lives Through the Science of Behavior.
Stay up-to-date with new CEUs, special offers, blog posts, and more.