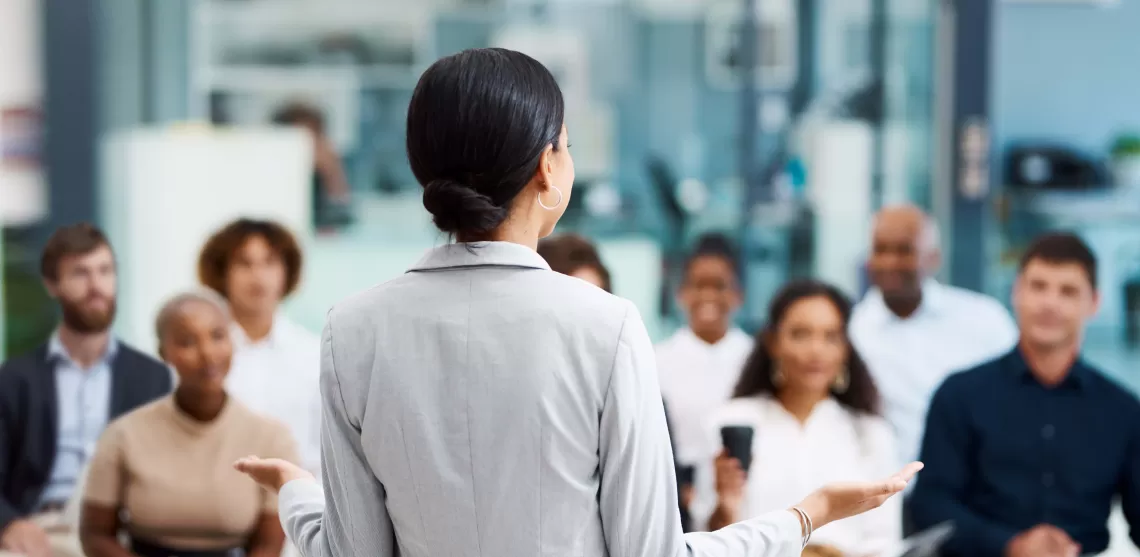 Invest in the Rest
The Great Resignation
In the past two years, we have faced an unprecedented disruption in our labor market. The so-called Great Resignation has drained industries, particularly those with competitive talent pools such as healthcare and technology. You aren't alone if you find your organization understaffed with essential functions going unfilled. You might rush to look externally to fill those roles but consider looking internally first. Using available resources, consider investing not only in top performers but rather the employees that have shown a high return in the past. 
The Investment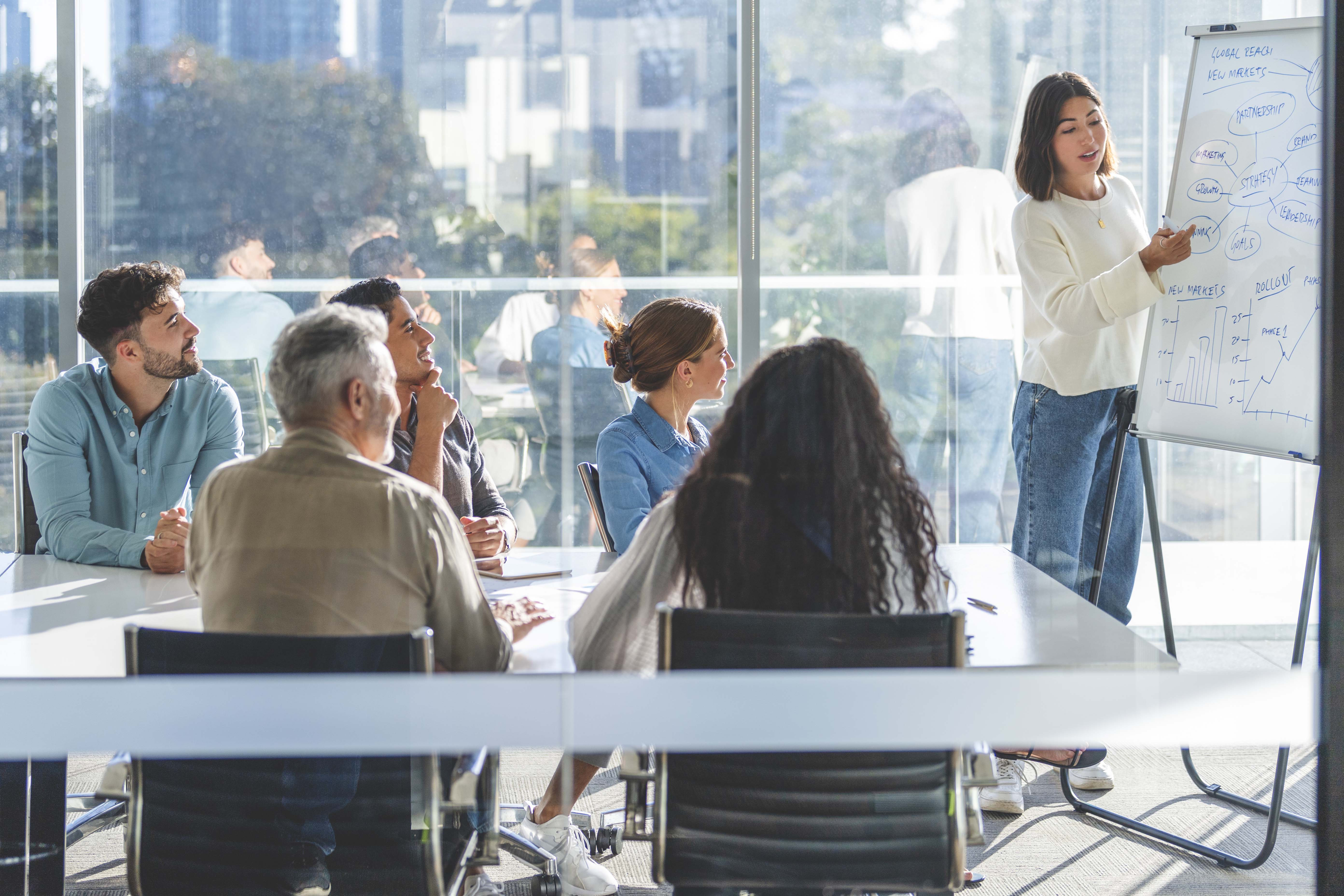 This investment can take several forms of various intensities, but one of the easiest with relatively low overhead is a quality course. There are plenty of off-the-shelf training programs that can cover all the topics you need. These offerings may have exceptional content and production values, but you still may not see a positive return. What many training providers don't consider is how their product will impact performance. Without this, there is no guarantee that what your employee learns will be reflected in their work. On the other end of the spectrum, a top-tier training package will involve a more intimate process of discovering and understanding your needs, incorporating institutional knowledge into the purchased content, and providing a way to make the training sustainable. This level also should include a way to evaluate the training's effectiveness. Through this evaluation, you determine your ROI.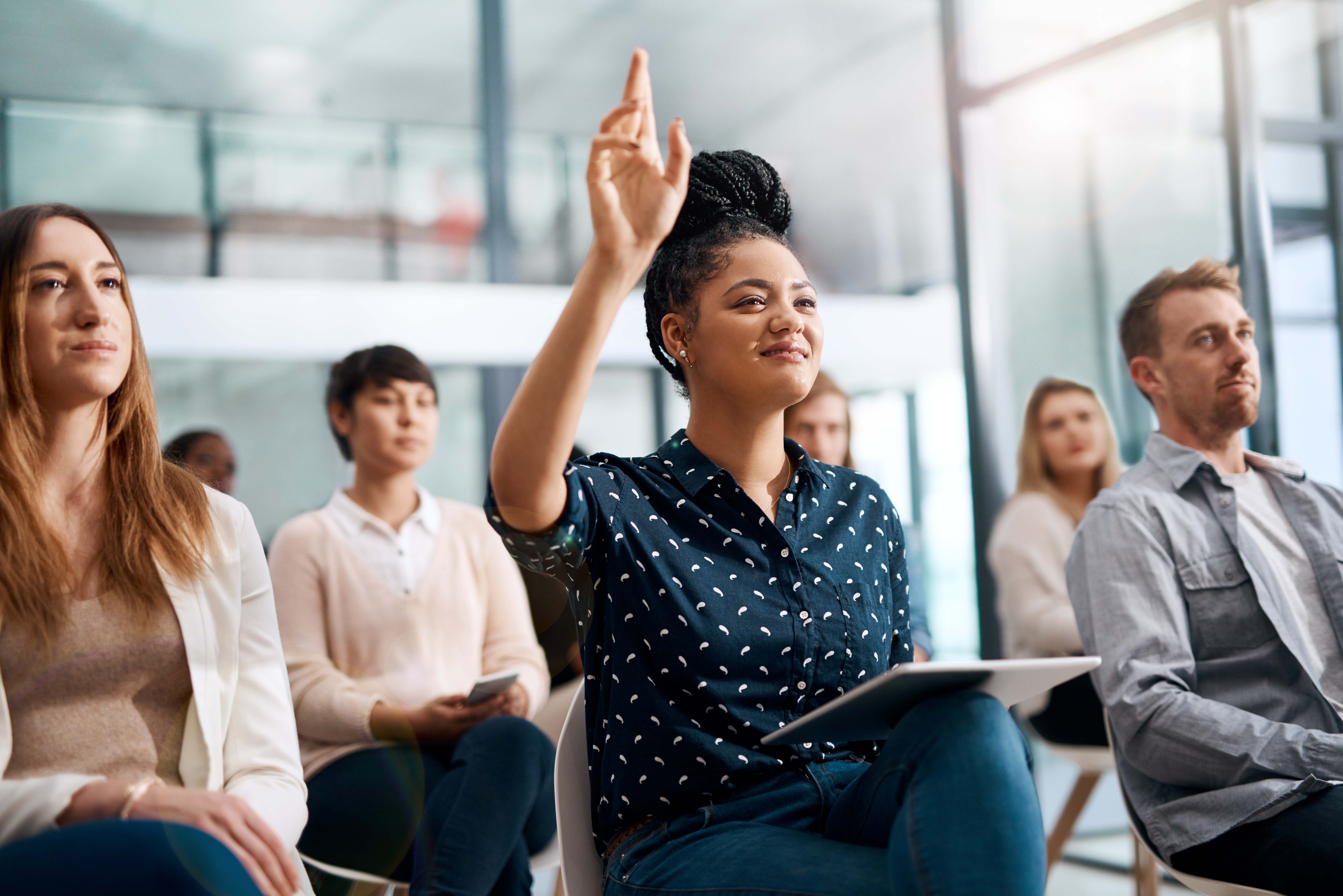 Purchasing or developing a training program requires a sizable investment; likely, you aren't using the best metrics to determine its success. Commonly, those in charge of training and learning will measure the cost of a training program per employee, along with satisfaction, engagement, and drop-off rate. Though these metrics are important, they fail to capture what many recipients need—performance change. And even though training programs may include opportunities to practice, if the skills shown during the assessments aren't seen in natural or live settings, the training failed to influence performance. 
Developing Organization Culture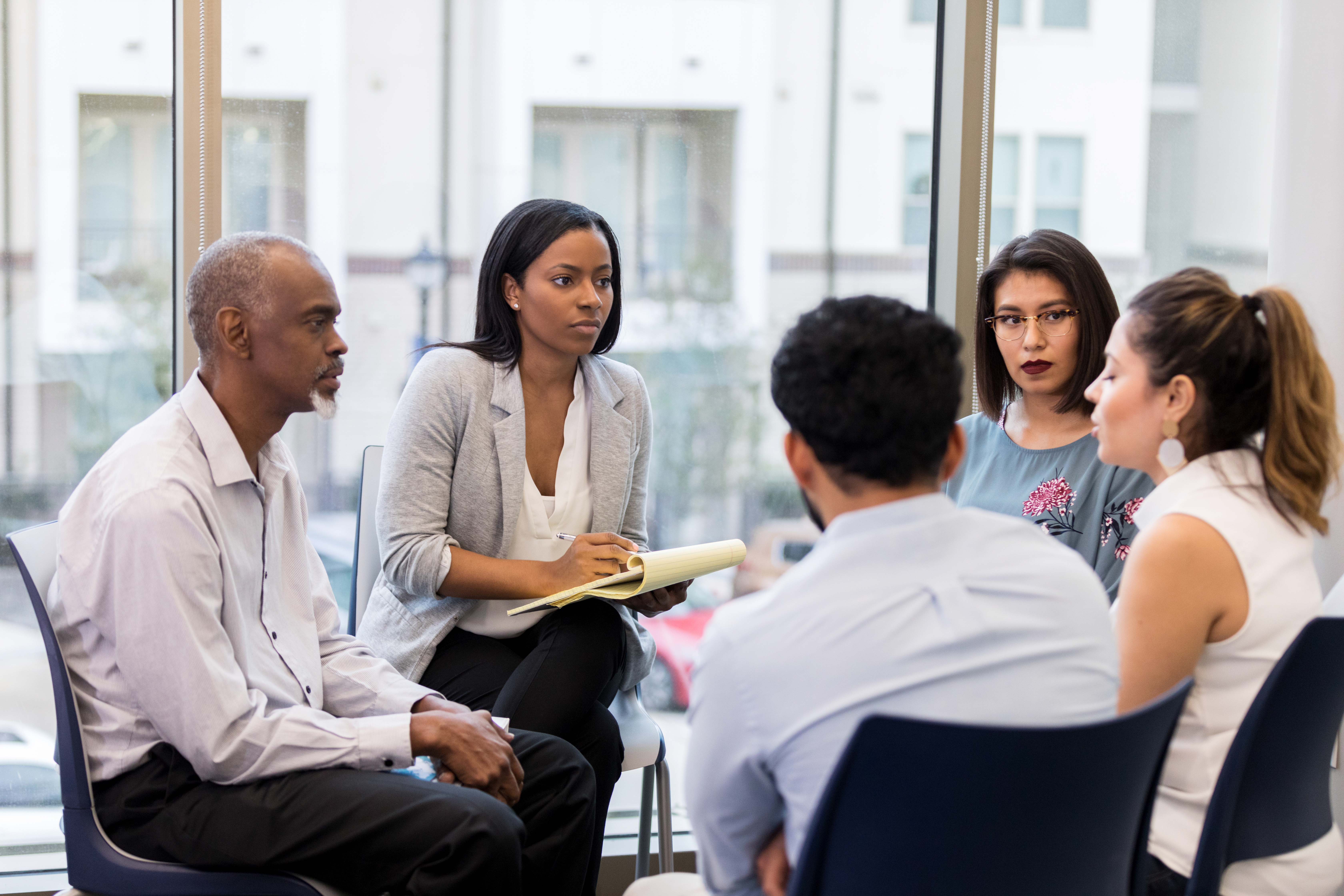 While excellent training programs can be helpful, something else an organization could consider is developing its culture. A culture of learning values employee development and strives continuously to offer a nurturing environment conducive to growth. Developing this kind of culture requires buy-in from leadership. Leaders must play active roles in the process and need to be equipped with the knowledge of how to develop their company's culture, specifically, a culture of learning. 
Behavior-Focused Approach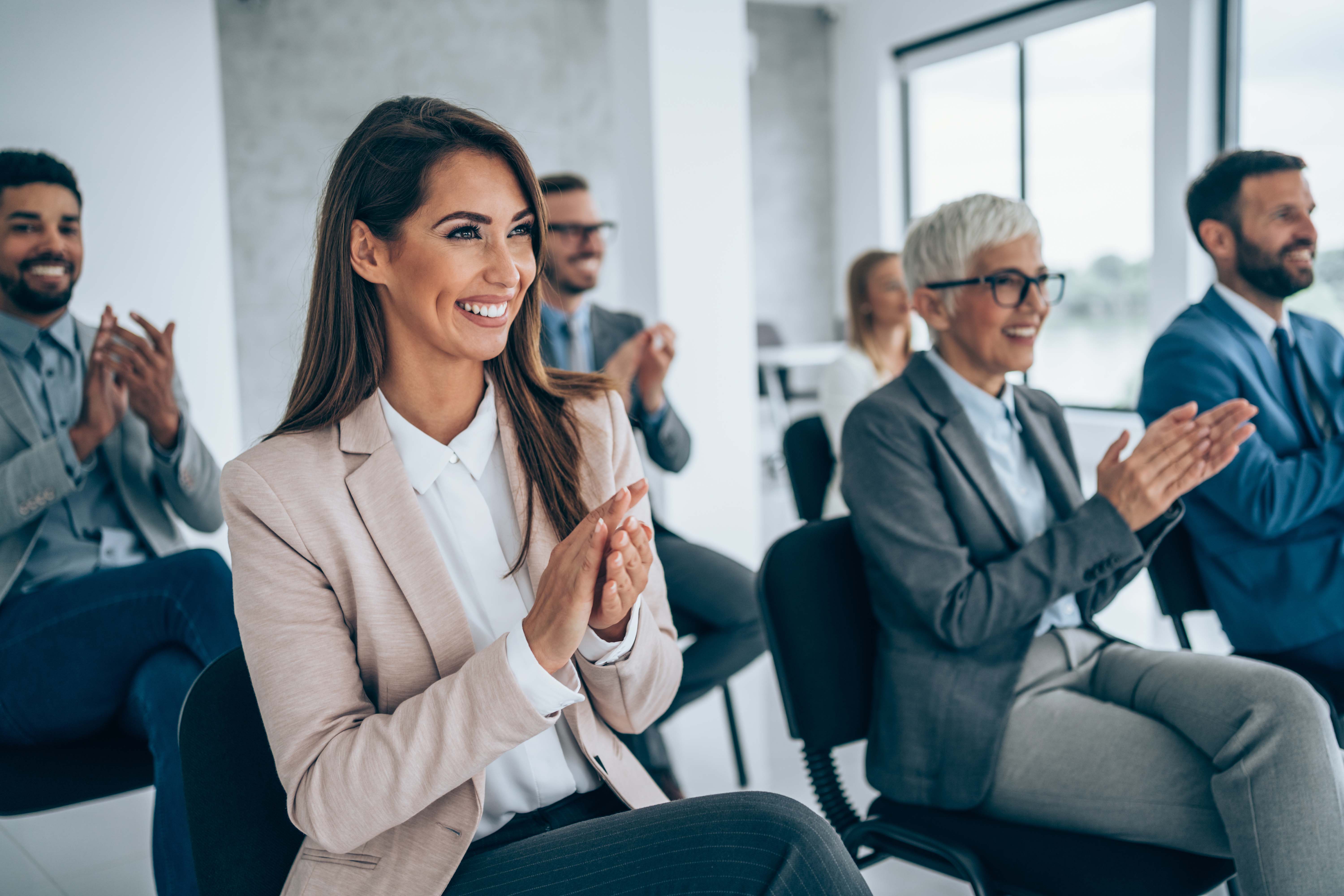 By taking a behavior-focused approach, you can define culture as the behaviors that persist over time once they've been encouraged or discouraged by your organization, specifically, the people, processes, and systems within your organization that are influencing the behaviors you see. Leaders have the power to change all of these components, which is why their involvement is crucial to developing a culture that promotes growth and learning. 
One step a leader can take is to express and demonstrate how an employee's performance impacts the organization, framing it in the context of how a frontline individual can impact organizational success. Tying the accomplishments of an individual to the success of the organization overall may motivate managers to provide growth opportunities and may push everyone to take advantage of these opportunities. Over time, you'll discover you've developed your team to have a growth mindset in that everyone wants to share what they've learned and apply it to their work. 
The Great Resignation has presented unprecedented change and challenges in nearly every sector of the workforce. It may seem daunting, but during this period of disruption, leaders have a unique opportunity to invest in their existing employees, capitalize on their company's cultural strengths, and foster growth.  
---
Further reading and resources:
MIT SMR: Upskilling and Reskilling
Training Industry: 4 Ways to Transform Your Company Into a Learning Organization
HBR: Leadership Training Shouldn't Just be for Top Performers
---
ABA Technologies corporate soultuons