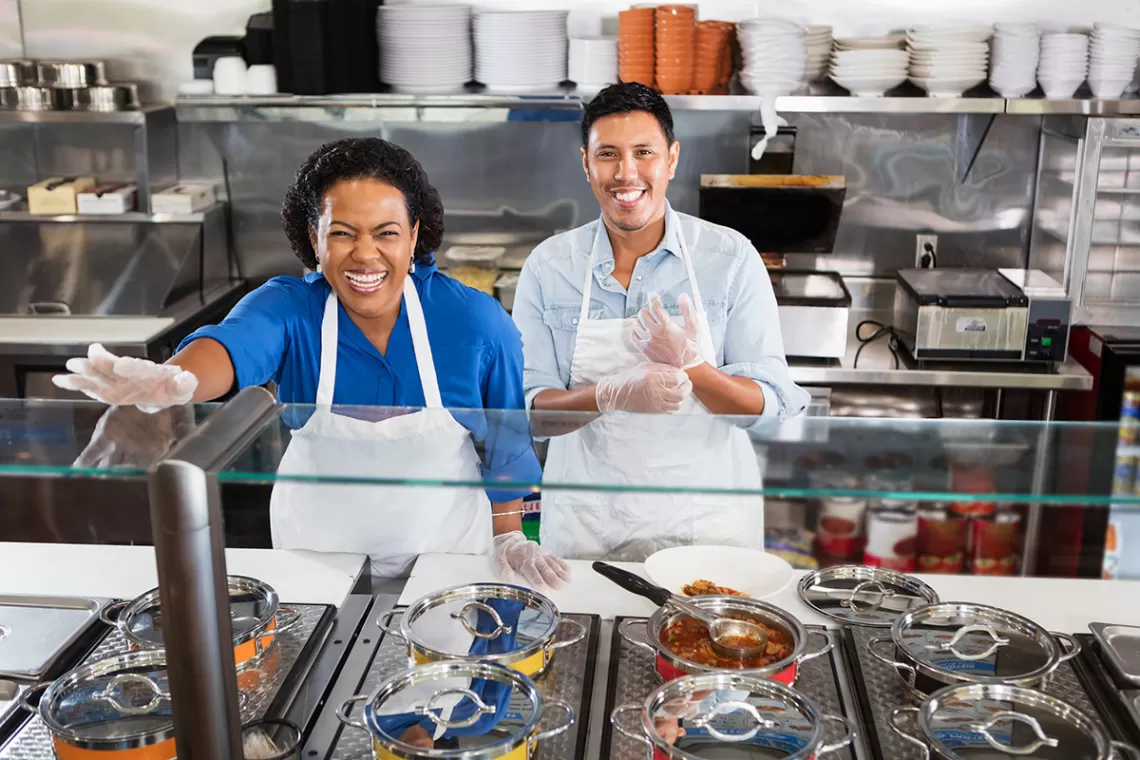 Leadership & Culture in OBM
OBM SERIES: Part 6 of 7
By: Shauna V. Costello & Vincent Bello 
In Organizational Behavior Management (OBM), one specialty area of practice is leadership and culture development. Leadership can be defined as the behavior of managers, supervisors, and decision-makers who influence the behavior of employees. Culture is a pattern of behavior throughout the organization. Effective leadership produces a culture of reinforcement where leaders and employees bring out the best performance in each other. OBMers interested in a career in leadership and culture development can bring value to businesses in several ways. 
By breaking down leadership and culture you get behavior. Behavior is taught and learned. The science of behavior is key.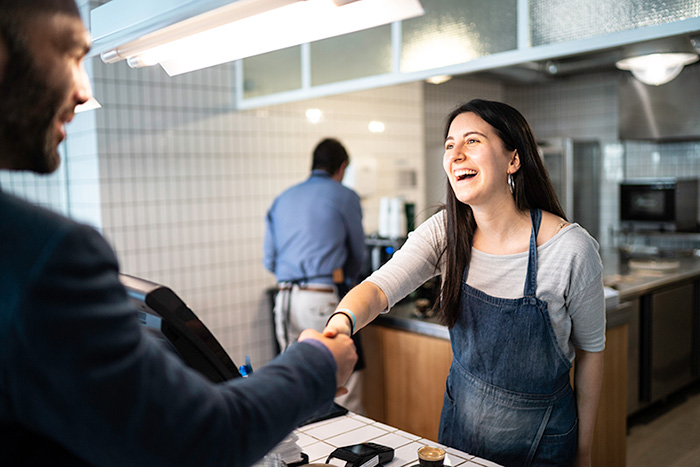 Leadership & Culture Interaction
The leadership of a company sets the standards for the employees they will hire, the behaviors that are acceptable, and how employees are treated. The one common theme is that behaviors run the business. Leadership ultimately shapes what the organizational culture will consist of, right? Well, halfway right. The culture of a new company starts with the leadership, but leadership is typically a small percentage of a company. Culture change often happens from the bottom up. Culture is something you want to cultivate, not force. 
Leadership and Institutionalization

Culture changes do not occur overnight. Changing the behaviors of employees throughout an organization is an ongoing process in which leadership plays an important role. Leaders are the decision-makers of the organization and therefore they are responsible for providing the time and resources needed to support culture development. The goal here is a process called institutionalization. Institutionalization occurs when performance improvement or culture development programs are maintained and supported overtime. The science of behavior explains that continual reinforcement is needed to sustain performance improvements and institutionalization involves ensuring that these reinforcement systems are in place. Eventually, institutionalization leads to employees and leaders engaging in the right behavior because it helps them reach their goals and meet organizational objectives. Institutionalization is key to cultural and behavioral changes throughout the company—maintenance is not good enough in this instance.
Institutionalization: keeping intervention in place to ensure performance continues to improve
Maintenance: removing the intervention and measuring if behavior change still occurs 
Many interventions involve making a change or starting a program, but then not supporting them. When these interventions are supported, they might produce temporary performance improvements, but behavior will decline over time because employees aren't contacting reinforcement.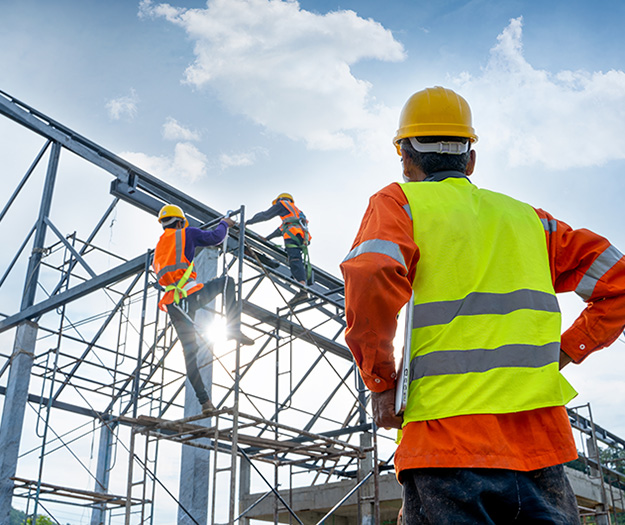 Never Judge a Job by its Title
Luckily, some positions are made specifically for the goal of improving culture and these interactions. 
To list a few such job titles:
People and Culture Management
Organization Design & Culture
And More!
Notice, not a single one of those job titles includes OBM. It will be very difficult to find a job that includes OBM in the title, but that doesn't mean that OBMers can't fit into these positions well. Once you dig deeper into the job descriptions—never judge a job by its title—you can see familiar, recurring skills that are often listed as requirements. 
What on this list of job responsibilities sounds familiar?
Observe leaders during interactions with direct reports and deliver performance feedback.
Analyze and design reinforcement systems used by leadership to promote performance improvements.
Analyze and assess communication systems between leadership at various levels of the organization and frontline employees.
Deliver and receive performance feedback to other leaders and direct reports.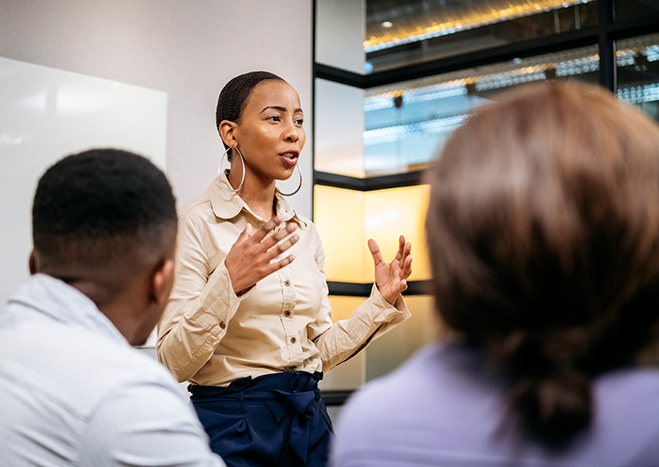 OBMers are trained to link behaviors to key metrics. They are trained in tools/assessments such as the PIC/NIC ®, Performance Diagnostic Checklist, Process Mapping, Behavioral Systems Analysis, Pinpointing, Feedback, Reinforcement Systems, etc.
Answer this: With their training, tools, and experience, how could OBMers NOT influence leadership and culture to affect organizational performance overall?