ABA Technologies Recognized in USA Today As Top 10 Online Education Companies Revolutionizing the Industry
FOR IMMEDIATE RELEASE:
January 24, 2022
MELBOURNE, Florida, [January 23, 2022] – ABA Technologies, Inc., We are honored to have been recently featured in USA Today as one of the "10 Online Education Companies Revolutionizing the Industry" published December 9, 2021. This article highlighted companies that are creating limitless options for people to learn and grow through the use of online platforms.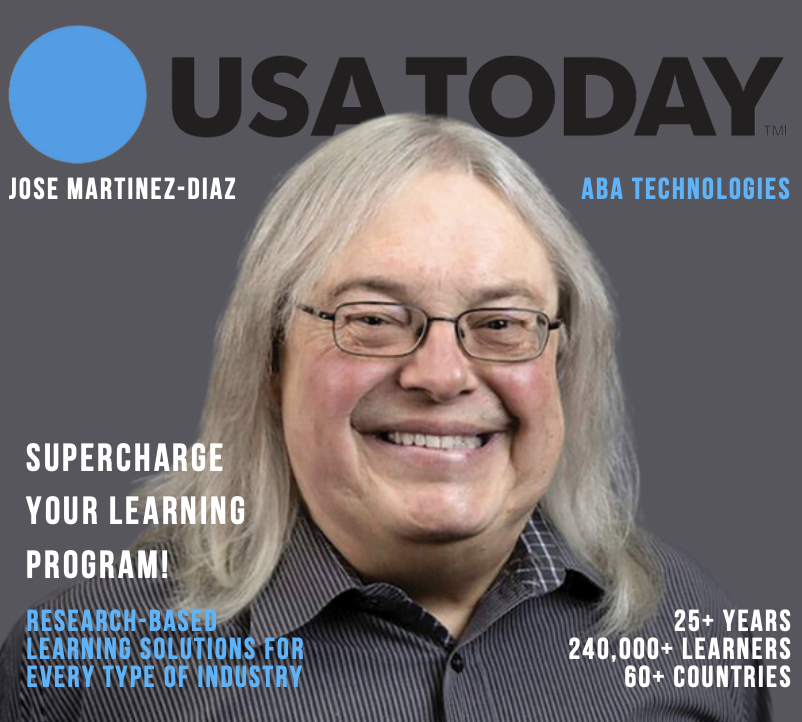 Founded in 1997 by Jose A. Martinez-Diaz, Ph.D. BCBA-D (1950-2020). We've been refining our eLearning approach for 25 years, serving over 240,000+ individual learners in 60+ countries. Through our experience and continuous improvement process, we have developed a learning architecture designed to embed learning into your culture, resulting in sustainable performance improvement.
We specialize in delivering customized instructional design and evidence-based learning solutions to industries of all types. The approach is rooted in more than 75 years of research in the science of behavior, while our momentum is always moving towards the latest in instructional design innovation. We have been established in the learning space for two decades.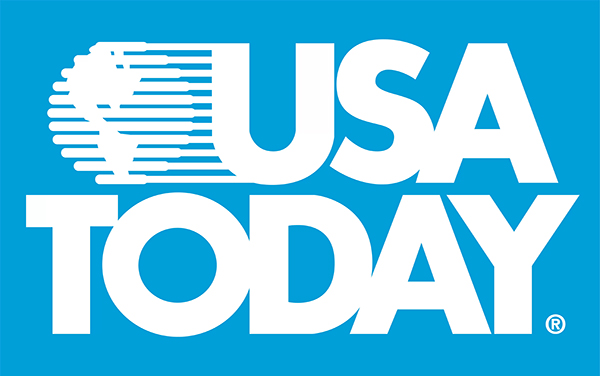 We Build Programs For:
Orientation and onboarding
Customer interface & measurement
Diversity, Equity, and Inclusion (DE&I)  
Leadership development
Stakeholder and community involvement
Technical, product, & services of knowledge
Quality & behavior-based safety
Employee development
Cultural change and acquisition management
Autism services corporate learning solutions
"Learning can no longer occur in a vacuum. It needs to be infused into every part of the workplace to change performance and impact business results."