Jose Martinez-Diaz, PhD, BCBA-D (1950-2020)
CE Course & Workshop Instructor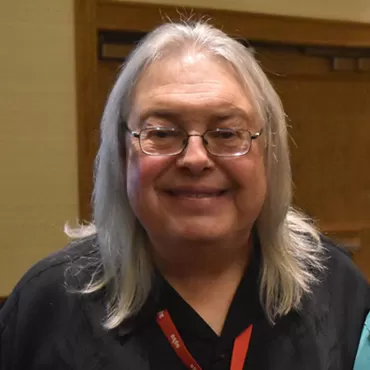 Jose Martinez-Diaz, BCBA-D earned his PhD in clinical psychology, with an emphasis in behavior analysis and therapy, from West Virginia University. In the late 1970s, Jose worked as a practitioner. He then held several administrative positions in the public and private sectors from 1988 through 1996. In 1997, he founded ABA Technologies, Inc., a company specializing in instructional design and technology and organizational consultation. He serves as its president and served as its CEO until recently. ABA Tech partners with Florida Tech to offer courses, programs, and other offerings.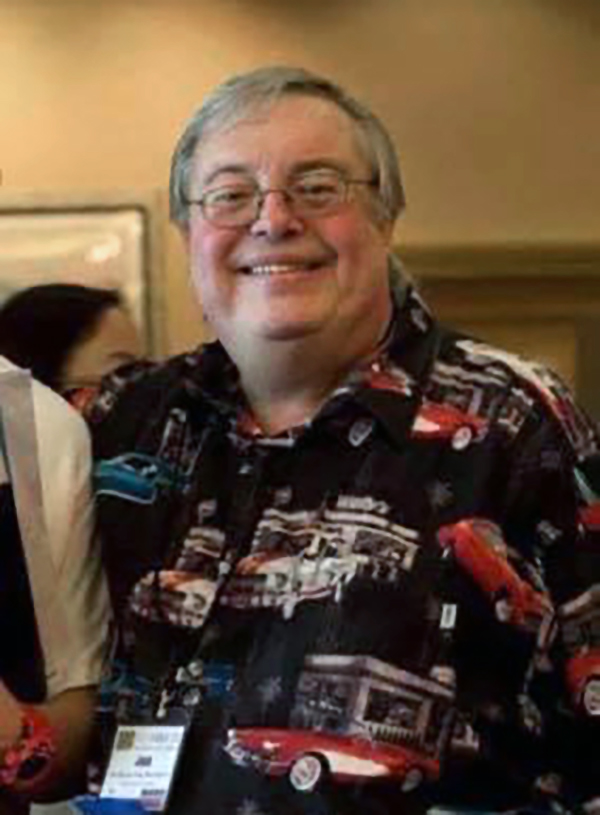 Jose was a professor at Florida Institute of Technology. He founded Florida Tech's first ABA program and its School of Behavior Analysis, which he headed from its inception until December 2018. He also founded Florida Tech's ABA Online program and served as its original program director. He now serves as associate dean of its College of Psychology and Liberal Arts. In his new position, he continues to develop and improve behavior analysis programs, teach, mentor faculty and students, and serve in an advisory capacity to university administration.
Jose was also an adjunct professor for Penn State's Department of Special Education and the University of Salerno School of Medicine and a member of the board of directors of the Cambridge Center for Behavioral Studies.
Jose served as the Behavior Analyst Certification Board's (BACB) liaison to the Association of Professional Behavior Analysts (APBA) and served as a member of APBA's Board of Directors from March 2011 through August 2017. He was an officer and board member of the BACB from 2004-2011. Jose was the 2018 recipient of APBA's Jerry Shook Award for his notable accomplishments in advancing and significantly supporting sound professional credentials in the practice of behavior analysis.
Jose is a past president of the Florida Association of Behavior Analysis and received its Charles H. Cox Award for Outstanding Service and Advancement of Behavior Analysis in Florida in 2005. He was selected as a member of West Virginia University's Eberly College of Arts & Sciences Distinguished Alumni in 2019.
Jose's principal areas of interest are professional and ethical behavior, practitioner training, applications of behavior analysis to postsecondary education, the conceptual analysis of behavior, instructional design and technology, and organizational behavior management.
On September 21, 2020, Jose gave his final sign-off on a beautiful life that was filled with a passion for people and improving their quality of life.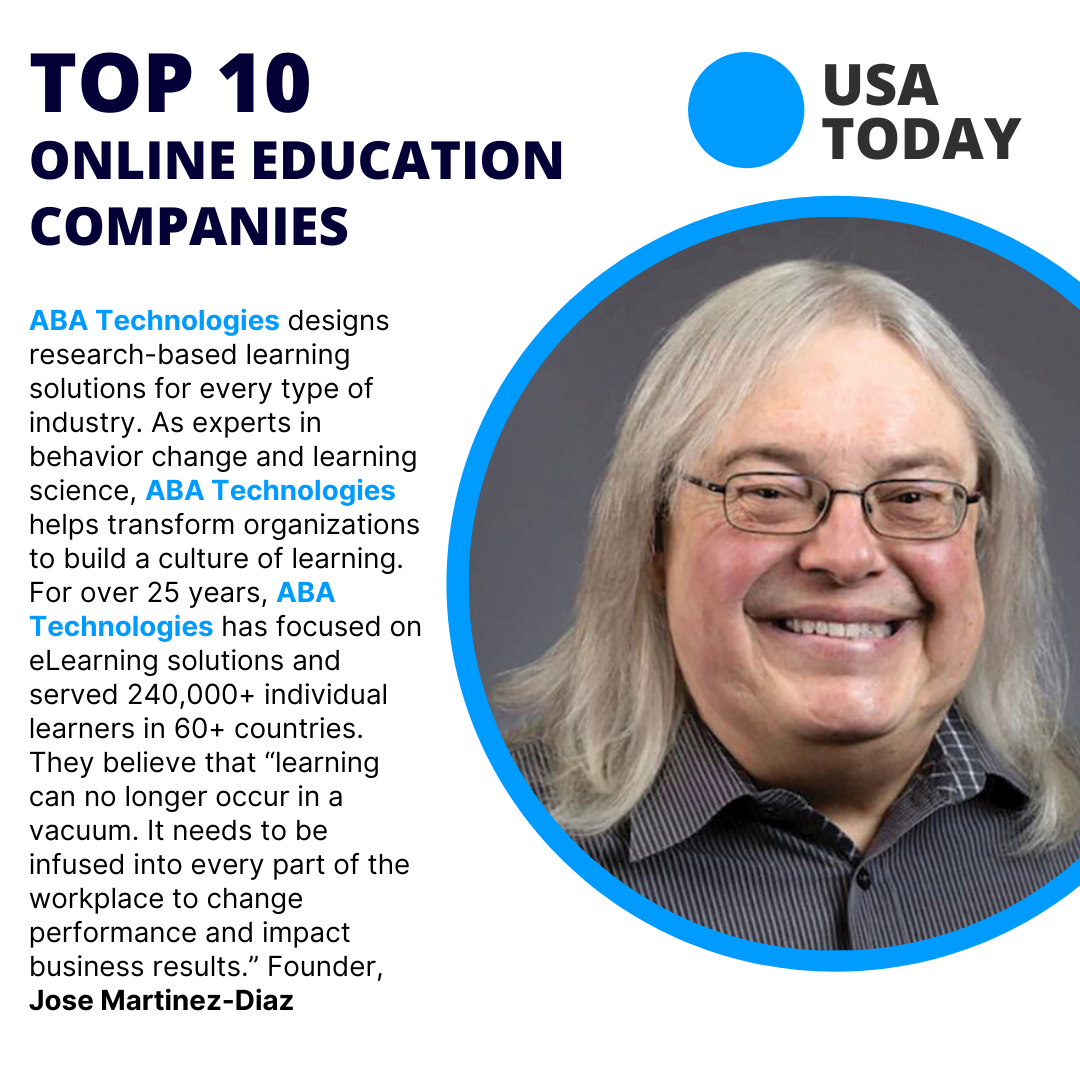 Courses by this Instructor