Neil D. Kodsi, JD
CE Course & Workshop Instructor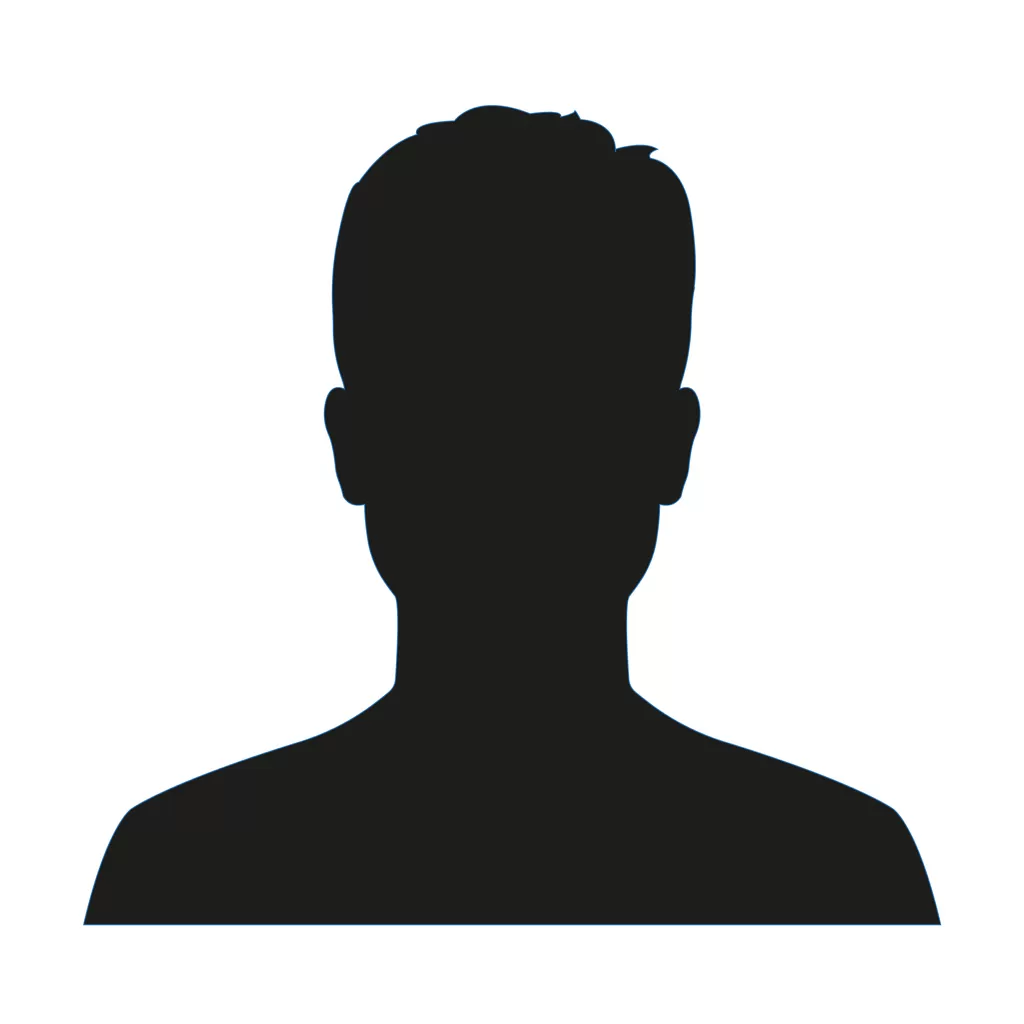 Mr. Kodsi is a seasoned trial lawyer with over 25 years of jury trial experience. He has tried numerous cases to verdict in both federal and state court. Prior to forming his own firm, the Law Offices of Neil D. Kodsi, he worked for large national or regional law firms, where he was one of the go-to trial lawyers for those firms for complex cases involving highly complicated expert testimony.
Mr. Kodsi also has frequently been asked to serve as pro-bono trial counsel in matters in which the State of Florida was denying health benefits to Florida Medicaid recipients. For example, in 2006, he served as pro-bono litigation counsel for a class of over 6,000 Florida Medicaid recipients and was able to successfully defeat a Florida state policy denying prescription medication coverage for particular medications for this class. This victory was acknowledged by the Miami Daily Business Review in 2007, awarding Mr. Kodsi and his cocounsel with the Most Effective Lawyer Award in their class-action category for that year.
In March 2012, Mr. Kodsi served as pro-bono trial counsel for a group of children with ASD seeking to defeat another Florida state policy—one that was denying coverage for behavioral therapy for the more than 8,500 autistic children in Florida covered by Medicaid. After a four-day trial in front of U.S. District Court Judge Joan Lenard, Mr. Kodsi and his co-counsel obtained an order requiring the State of Florida to provide this treatment for all children with ASD in Florida covered by Medicaid. In her order, Judge Lenard referred to this case as one of the most important cases she has heard in her 16 years on the bench. Mr. Kodsi and his cocounsel were also recognized by their peers in Florida and were awarded the Florida Bar Foundation's Paul Doyle Children's Advocacy Award in 2013.
Courses by this Instructor