JOSE MARTINEZ-DIAZ, Ph.D., BCBA-D
FOUNDER & PRESIDENT (1950–2020)
Jose emigrated from Cuba with his sister during the height of the revolutionary takeover by Fidel Castro. Forced to leave his parents behind (and later reunited when they were allowed to leave), he moved to Miami to live with relatives. As he left Cuba for the last time, he witnessed his neighbors being executed in the street. He was not permitted to bring anything of value with him, and even his own stuffed toy was stripped away before exiting Cuba. Speaking no English, he entered America, where he experienced a radical cultural and social shock.
Early on, Jose turned his traumatic uprooting into an insatiable desire to better the lives of vulnerable people in deep need of comfort and genuinely useful action. His determination to channel fear, anger, and resentment into positive change for all people has steered his lifelong commitment to behavior analysis. Jose tied his interests and passion back to a neighbor in Cuba—locked in his home, feared by others for his problematic behavior. Others described this man as "loco," but even as a child, Jose realized no one should live such a life, fueling his desire to help the "loco."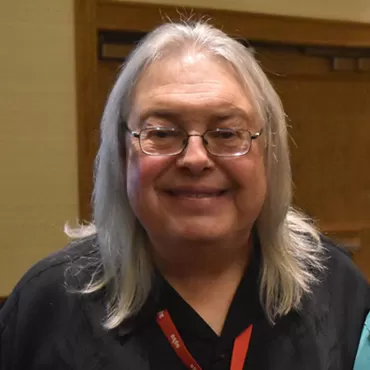 EDUCATION
M.A. West Virginia University 1977 | Ph.D. West Virginia University 1984

 
---

REWARDS & RECOGNITION
Board Certified Behavior Analyst, Doctoral (BACB-D)

Charles H. Cox Award for Outstanding Service and Advancement of Behavior Analysis in Florida (2005)

Provost's Academic Leadership Award (2005)
 
Behavior Analyst Certification Board Recognizes Martinez-Diaz with Hemingway Award January (2021)
ABA Technologies Recognized in USA Today As Top 10 Online Education Companies Revolutionizing the Industry
Founded by Jose Martinez-Diaz, Ph.D., BCBA-D (1950-2020)
We are pioneers in developing and delivering online professional education and continuing education for practitioners of behavior analysis.