The Exceptional Supervisor Certificate
Teaching core leadership competencies for navigating the common challenges faced by leaders in the workplace today.
Continuing Education for Behavior Analysts
The Exceptional Supervisor Certificate is worth 7.5 continuing education units (CEUs), 3 of which may be used toward supervision CEUs.
ABA Technologies, Inc. is recognized by the Behavior Analyst Certification Board (BACB®) as an approved provider of continuing education for behavior analysts.
Continuing Education For HR Professionals
The Exceptional Supervisor Certificate has been submitted to the HR Certification Institute (HRCI®) and the Society for Human Resource Management (SHRM®) for review. More details coming soon.
Florida Tech is recognized by SHRM® to offer SHRM-CP or SHRM-SCP professional development credits (PDCs) and recognized by HRCI® as a provider of recertification credits for HR professionals.
Course Description
The Exceptional Supervisor Certificate (ESC) teaches core leadership competencies for leaders navigating the common challenges in today's workplace.
The competencies are split up into ten modules:
Module 1: Introduction to the Exceptional Supervisor Certificate
List core competencies that will help you be an exceptional supervisor.
Identify the competencies and the corresponding ESC courses that are of the highest priority for you.
Describe the behavioral science concepts that will be applied to the content in the remaining ESC courses.
Module 2: Communicating with Purpose
Analyze the impact of communication on performance in the workplace.
Evaluate examples of performance feedback by using a feedback checklist.
Assess the application of interpersonal skills linked to purposeful communication in the workplace.
Module 3: Mastering Delegation
Assess workplace variables that allow you to identify opportunities for delegation.
Use purposeful communication skills to delegate work in a meaningful way.
Apply delegation and behavioral science tools to prepare for delegation performance monitoring.
Module 4: From Correcting to Engaging
Analyze the power of different consequences from the performer's point of view.
Diagnose a performance problem using the Performance Diagnostic Checklist (PDC) (Austin, 2000).
Use the results of the PDC to select solutions and create a Performance Engagement Plan.
Module 5: Managing Time (So it Doesn't Manage You)
Set a Time Management SMART goal and sub-goals.
Plan antecedents that you can implement to manage your time better.
Plan consequences that you can implement to manage your time better.
Module 6: Everyday Project Management
Identify the fundamentals of projects and project management.
Associate the five phases of project management with their respective tools.
Identify the strategies for avoiding project pitfalls.
Module 7: Bridging the Generational Divide
Identify the current state in the workplace regarding the generations and their different values.
Describe the variables that cause generational differences – events, people, and workplace preferences.
Assess employee preferences to more strategically deliver positive reinforcement and bridge the generational divide.
Identify strategies for managing generational differences in the workplace.
Module 8: Developing Your People for Success and Growth
Assess factors that help you determine whether you have a business case for the professional development of your employees.
Identify the components of a business case for professional development.
Describe ways to plan for the professional development of your employees.
Describe the concepts from behavioral science that apply to mentoring employees throughout their professional development process.
Module 9: Embracing and Encouraging Change
Compare the different types of change and approaches to change management.
Practice using key tools and techniques to manage your own and others' reactions to change.
Apply the ABC model of behavior to sustain the outcomes of a change.
Module 10: The Art and Science of Decision Making
Describe how decision-making is a skill
Identify some decision-making fallacies that can occur in the workplace
Apply techniques that will help you evaluate and continuously improve your decision-making skills
Each competency is taught through a behavioral lens making behavior change techniques practical and accessible for every kind of leader.
We have applied the same tactics of behavioral science to the design of this program to enhance learning outcomes and change behavior. Along the way, participants will use carefully designed tools to help set goals for how they will implement and evaluate their own performance in the workplace once they leave the course. ach module includes exercises complete with downloadable worksheets, so participants leave with a tangible, personalized workbook in hand.
Important Information About Module 1:
Module 1 is unique from the other nine modules because it is divided into two sections.
Competency Needs Assessment. The first section of Module 1 will include an introduction to the entire certificate course. In this section, you will be prompted to complete a Competency Needs Assessment to score your performance on the nine competencies that will be covered in the following nine modules. You will also learn about the 90-Day Shaping Plan, which is a tool you will use to set goals for yourself at the end of Modules 2-10.
Key Behavioral Science Concepts. The second section of Module 1 covers some key behavioral science concepts that will be applied to competencies in the remaining nine modules. These concepts are each split up into their own video. They were split up this way to allow you to easily access them again, in case you need a refresher on that concept when you hear it being applied to a competency in Modules 2-10. For example, in Module 5, "Managing Time so it Doesn't Manage You," you will learn how the concept of "shaping" is applied to the competency of time management. If you find yourself needing a refresher of the concept of shaping, you can re-watch the Influencing video in Module 1, which covers the concept of shaping.
Important Information About Modules 2 - 10:
The other nine modules (Modules 2-10) will be split up into three sections. You will be prompted to download two things at the beginning of these modules:
A worksheet. You will use this to fill in your responses to questions/activities that pop up in the videos in that module.
A 90-Day Shaping Plan. You will use this to fill in at least one goal for yourself related to something that was covered in that module. You will learn about this tool in Module 1.
Time: 7 hours, 20 minutes
Credits: 7.5 type-2 BACB CEs, 3 of which can be used for supervision
Price: $249
Course Acces: 90 days from date of registration
Behavior Analysts who take our 21st Century Supervision Course series (a completely separate course) will receive a 50% discount to use on the Exceptional Supervisor Certificate program.
REGISTRATION IS OPEN, ENROLL TODAY: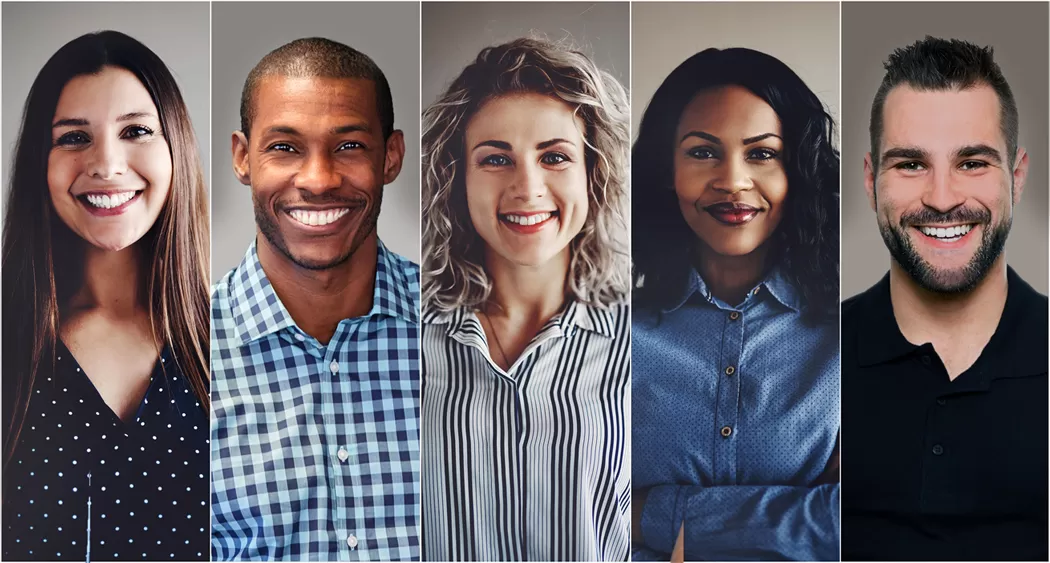 Free Competency Needs Assessment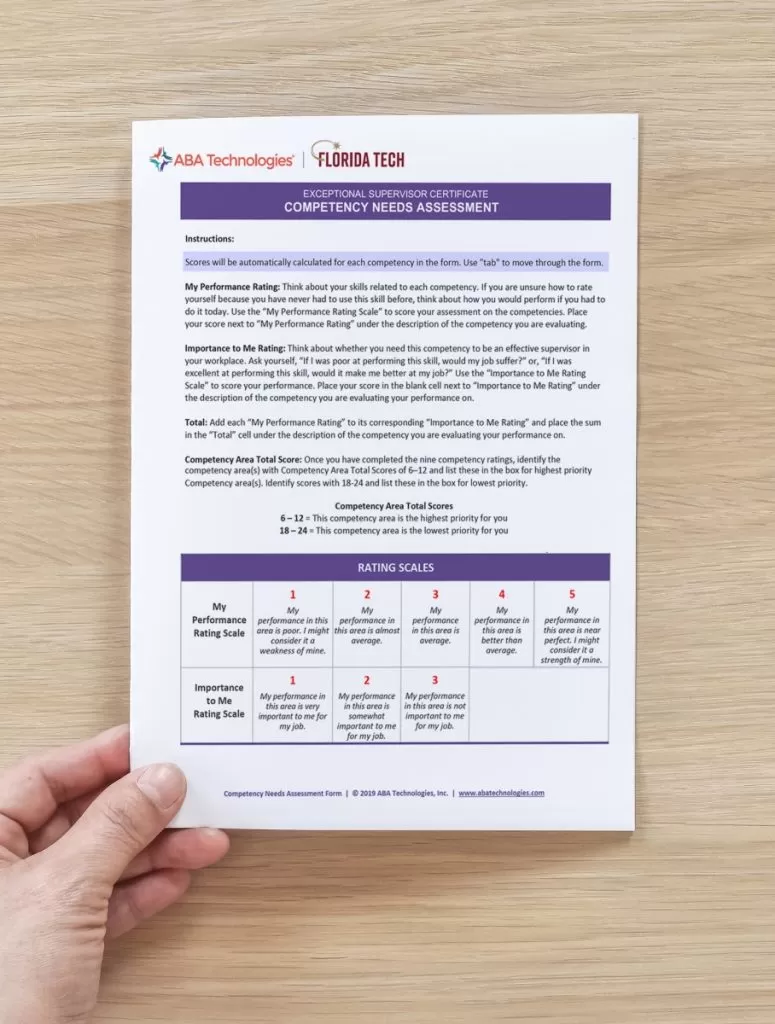 Questions About the Course Content?