Building and Sustaining Meaningful and Effective Relationships as a Supervisor and Mentor
About the book
In this text, Linda LeBlanc, Tyra Sellers, and Shahla Ala'i explore both entry-level and advanced topics in supervision. The book focuses on the importance of strong relationships and teaching higher-order skills throughout any supervisory endeavor. The authors provide a conceptually sound set of supervision practices that will guide the actions of those who aspire to become better supervisors or mentors at any point in their careers.
The book focuses on including and celebrating people from diverse cultural backgrounds and life experiences (e.g., race, ethnicity, gender identity). Throughout the text, the strategy of self-reflection is used to guide readers in developing plans for their professional growth and for fostering the growth of others. Those who are being supervised during their graduate training and thus preparing to supervise others may develop a greater understanding of their ongoing supervision experience to help them decide which aspects of these experiences they want to integrate into their future professional selves and which parts they want to discard. Those who are already supervising and mentoring others may benefit from reflection on the strategies that they have been using and how those actions were shaped by their prior experiences. Seasoned supervisors may gain additional perspective or new ideas for supervision and re-anchor their supervisory practices to their ultimate goals of professional growth and contribution to the field.
About the Authors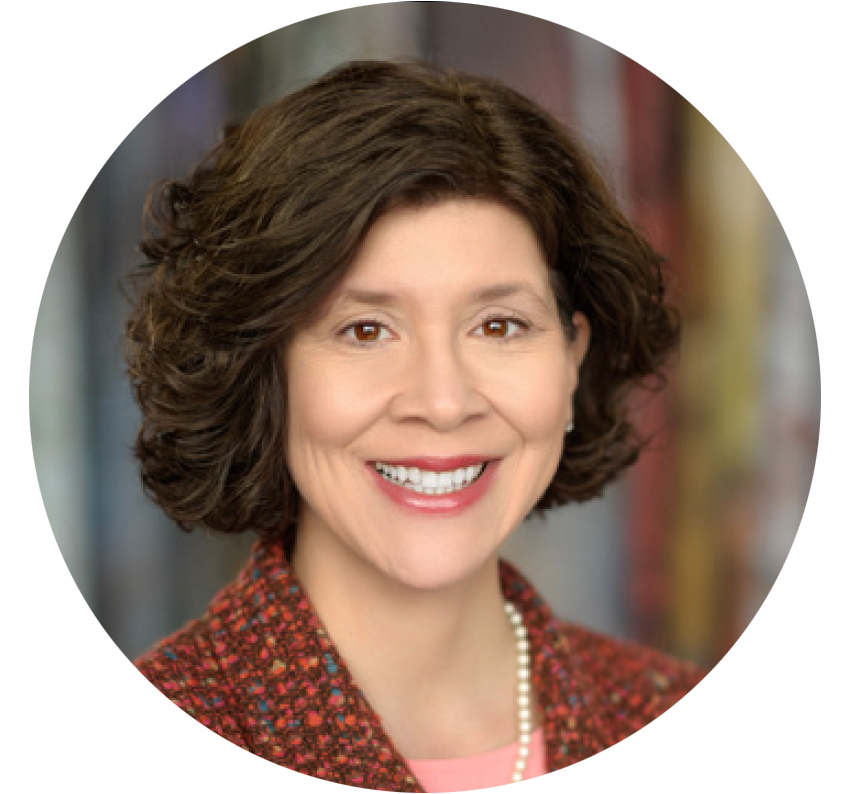 Linda A. LeBlanc, Ph.D., BCBA-D, Licensed Psychologist, is the President of LeBlanc Behavioral Consulting. Her 25-year career has included academic positions at Claremont McKenna College, Western Michigan University, and Auburn University, as well as leadership positions in human services organizations. She established LeBlanc Behavioral Consulting in 2017 and consults with technology companies, universities, and behavior analytic human service organizations. Her research interests include behavioral treatment of autism, technology-based behavioral interventions, supervision and mentorship, leadership, and systems development in human services.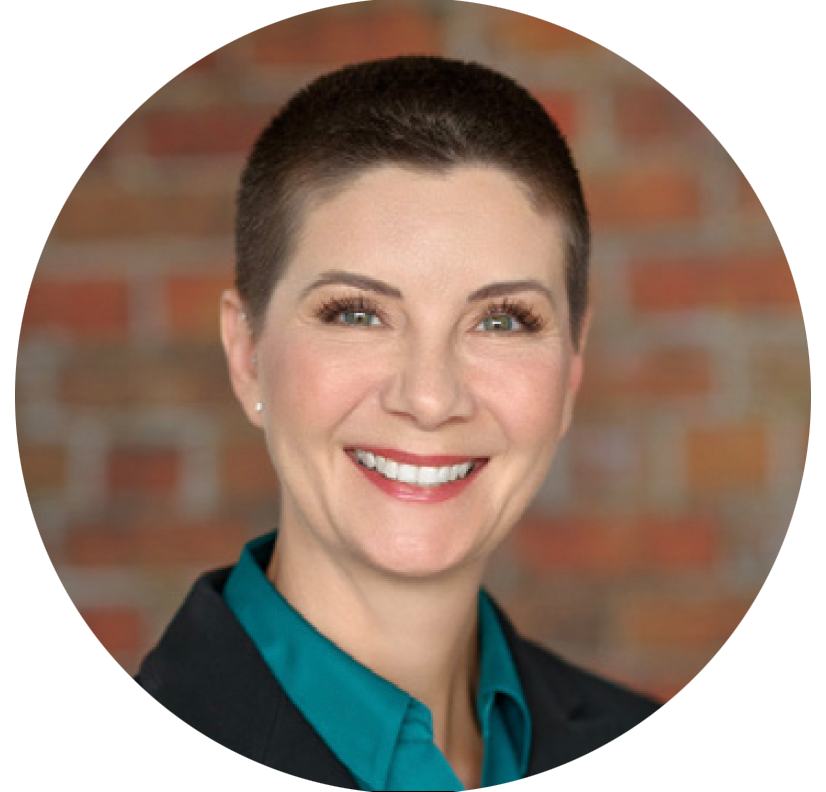 Tyra P. Sellers, J.D., Ph.D., BCBA-D, is the Director of Ethics at the Behavior Analyst Certification Board. During her career, she has held leadership positions in clinical service agencies, owned her own consulting company, and worked as an Assistant Professor at Utah State University. Her professional and research interests focus on professional ethics, training, supervision and mentoring, assessment and treatment of severe problem behavior, and variability.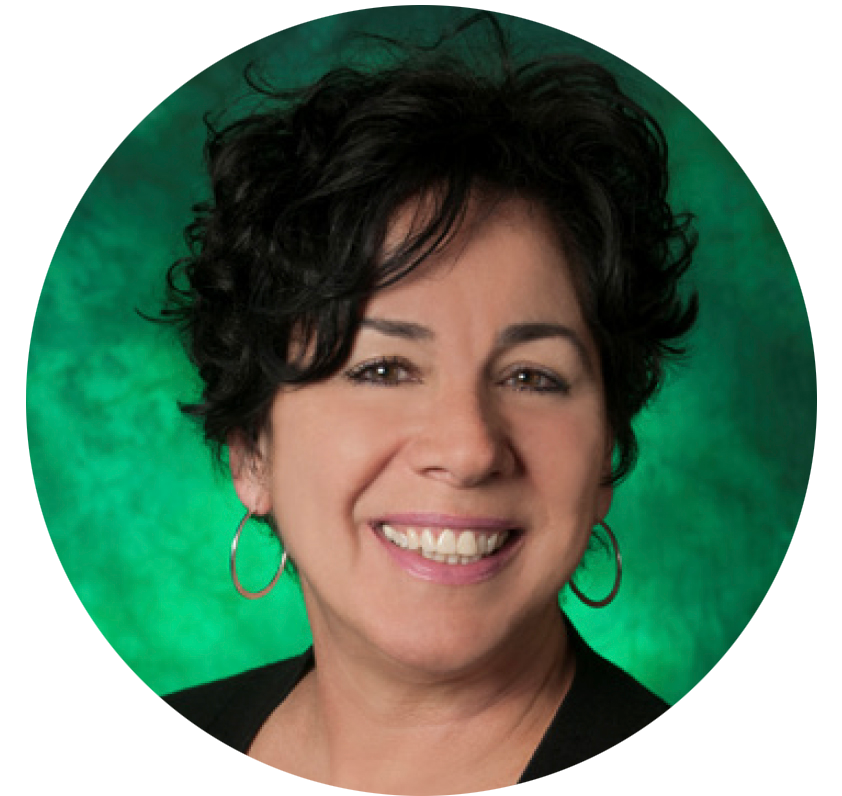 Shahla Ala'i, Ph.D., BCBA-D, LBA, is an Associate Professor in the Department of Behavior Analysis at the University of North Texas. Her teaching and research activities focus on community and interdisciplinary collaborations to support the needs of under-resourced children and families. Shahla teaches courses in technology transfer, ethics, autism intervention, parent training, behavioral systems, applied research methods, behavior change techniques, and assessment. She serves on several community and disciplinary boards and committees, all dedicated to improving inclusive and culturally responsive practice and supervision in behavior analysis.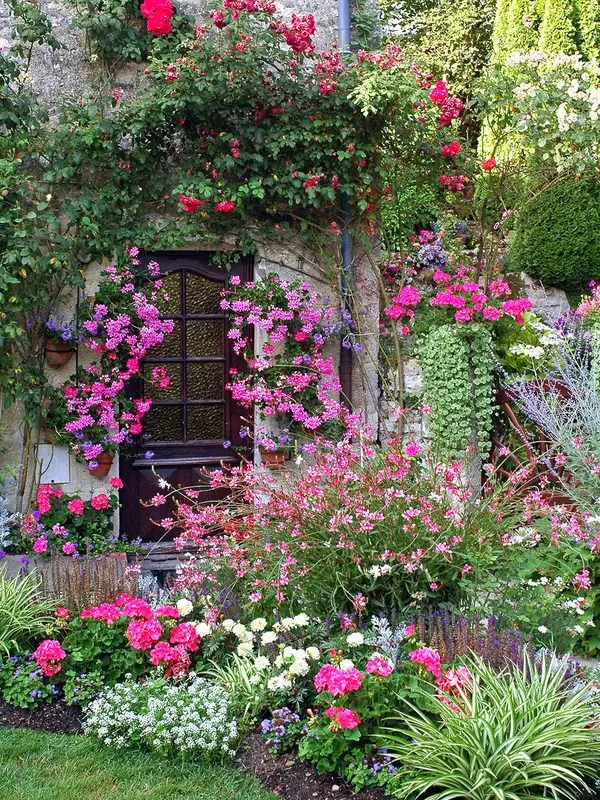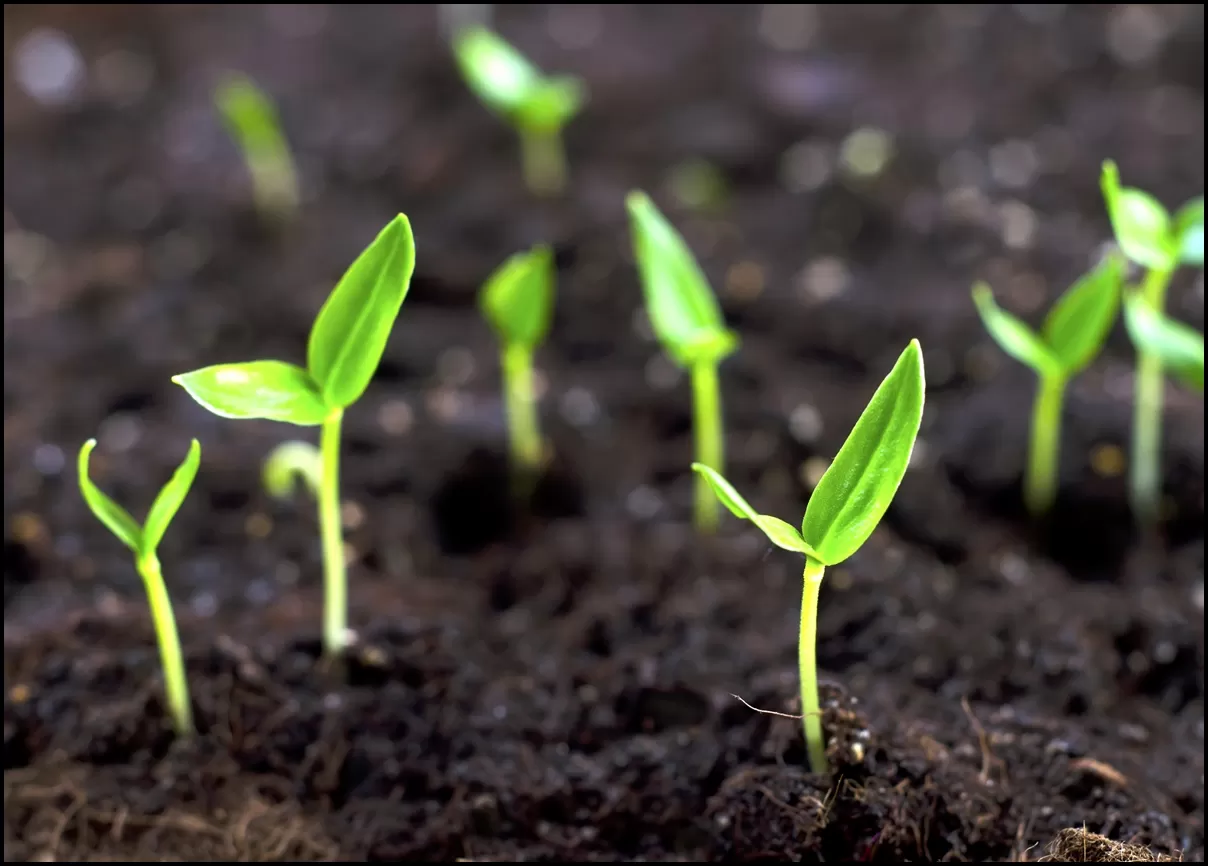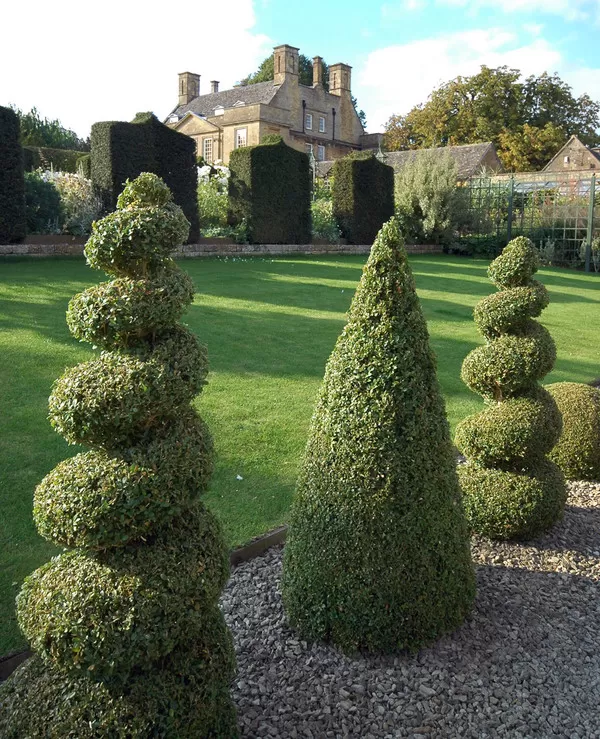 The Lift with Dr. Linda LeBlanc & Dr. Tyra Sellers
Supervision. Mentorship. Sponsorship. Rising tides lift all boats. High-quality supervision serves as the rising tide that lifts the boats of trainees, the people we serve, and the entire field. Given that we need to be lifted, it's important to think about the load that we're lifting and providing excellent supervision. Mentorship is that fruitful. It's not an easy thing. It takes time and effort. 
The Lift embodies this idea that when there's a heavy load to bear, you must be prepared for it. You must do it mindfully. The more you do it, the stronger you will become, right? But it's probably going to be a little painful. If we're lifting together, we're sharing the burden, we're lessening the effort for folks who maybe haven't lifted as much in the past. 
The Lift is here to lift the profession, to lift supervisors, supervisees/trainees, as well as the idea that this lift is hard and it's heavy, but together we can bear that burden a little bit more effectively.
Episodes of this podcast can be worth CEU credit.
Building and Sustaining Meaningful and Effective Relationships as a Supervisor and Mentor Infographics