OBM Specialist Certificate
Instructors
Allison King, PhD, BCBA; Ryan Curran, MS, BCBA
Brand New OBM Certificate Course
ABA Technologies introduces a new OBM certificate, which incorporates several years of feedback from past, current and prospective students interested in OBM. 
This program does not require students to do their own project in their workplace with a sponsor, although they may choose to complete their own project while taking the course. Students will work through the application of the material by following two case studies throughout the course and completing activities and discussion questions. 
Project-Based Coaching Course Beta Course Now Open
Our new Project-Based Coaching beta course is now available. In this course, students will be placed in a small cohort of students and assigned to an OBM instructor and coach. Each student will be required to implement an OBM project in their workplace. They will receive coaching and feedback from the OBM instructor and cohort of students as they apply the methods and tools to their project. Students must pass the OBM Specialist Certificate to enroll in the Project-Based Coaching course.
The SPACE Model
After completion, students will be able to better identify a business opportunity in their workplace, define an OBM project that targets the opportunity, gather a project team and gain ongoing organizational support for the project and navigate the project to completion by following the SPACE model (scope, pinpoint, assess, change, embed). It may be compared to six sigma's DMAIC, as it provides individuals and their project teams with a shared framework, set of tools, process, and language to help project teams navigate the application of an OBM project to completion in a way that is understood and supported by organizational stakeholders. Students will receive a fillable PDF toolkit based on the SPACE model in this course.
The Course Content
The course content is split into sections called "Modules." There are 5 main modules in the Moodle course, each dedicated to a different phase of the SPACE model for applying OBM.
Course Completion
To complete the course and receive the OBM Certificate, students must:
Complete all reading, videos, assignments, and the discussion question in each Phase module (Phase 1, Phase 2, Phase 3, Phase 4, and Phase 5) 
 
Students may spend an estimated 2.5 - 4.5 hours per Phase module. 
Important Note
In our efforts to disseminate OBM, we have designed this course to be more friendly to individuals who do not have formal training in behavior analysis. The Foundations module is strongly recommended for students who do not have formal training in behavior analysis. Much of the content in this module will be a review of basic concepts for individuals already formally trained in behavior analysis, so the content in this module does not count toward the BACB CEU calculation and it is optional.
 
---
Questions About the OBM Specialist Certificate?
Special Pricing: $895  $650
Continuing Education:
21 BACB Learning CEUs, 3 of which may be used as Supervision CEUs
Student Toolkit:
This program comes with a fillable PDF toolkit that includes content and tools that follow our SPACE (Scope, Pinpoint, Assess, Change, Embed) Model for applying OBM.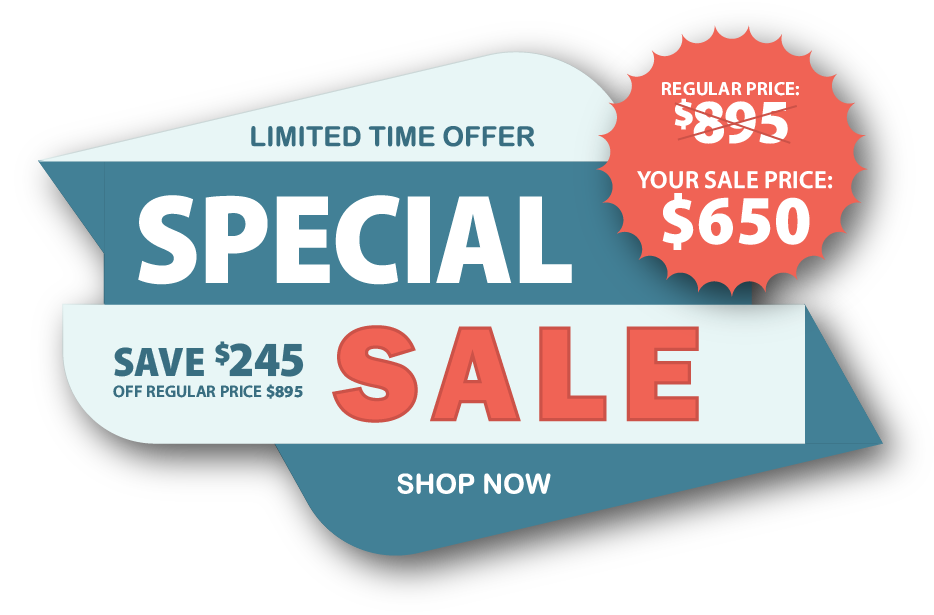 Free Performance Diagnostic Checklist Download!
Student Reviews 
Stacey says: ⭐⭐⭐⭐⭐
I like the module/phase chunking of the course, the recordings, and the interactive question-answer practice. The instructors were enjoyable to listen to, professional, and knowledgeable. I loved Jose's comments at the end, and the tribute to Jose was beautifully done. 
---
Ashley says: ⭐⭐⭐⭐⭐
I really enjoyed the interactive case study. I felt that it was incredibly helpful to get some (synthesized) real-life experience. The format and progression of the phases made a lot of sense and built on the previous one to make a very cohesive class.
---
Kelley says: ⭐⭐⭐⭐⭐
I like the pace, the activities, format, and mixture of drag and drop and videos. LOVE the  Cuisine example. I like the different voices.