Quick Wins! 
Coming Soon!
Using Behavior Science to Accelerate and Sustain School Improvement
Grounded in Organizational Behavior Management (OBM), or the science of human behavior for making a positive difference in any school or organization, this book is intended to be a school leader's "grab and go" resource on how to build momentum and achieve sustainable change. Though it is written from the perspective of a school leader, you don't have to be a school leader to leverage the power of Quick Wins. Whether you are a district official, principal, assistant principal, dean, guidance counselor, behavior analyst, school consultant, or hold any administrative positions where you engage people to implement change, this book is intended for you. 
Reading Quick Wins will give you a clear conceptual understanding and actionable steps for improving or turning around schools as they relate to:
Launching and building momentum toward change initiatives
The power of direct observations and conversations 
The importance of feedback to build trust, self-efficacy, and performance
The use and role of IMPACT Goals
Leadership's role in delivering effective communication and feedback
Common quick wins that can improve student behavior
Strategies for accelerating staff performance
Practical approaches for improving a school's climate and culture
 
Quick Wins is a systematic approach grounded in organizational behavior science for achieving results and rapidly transforming schools.
About the Authors: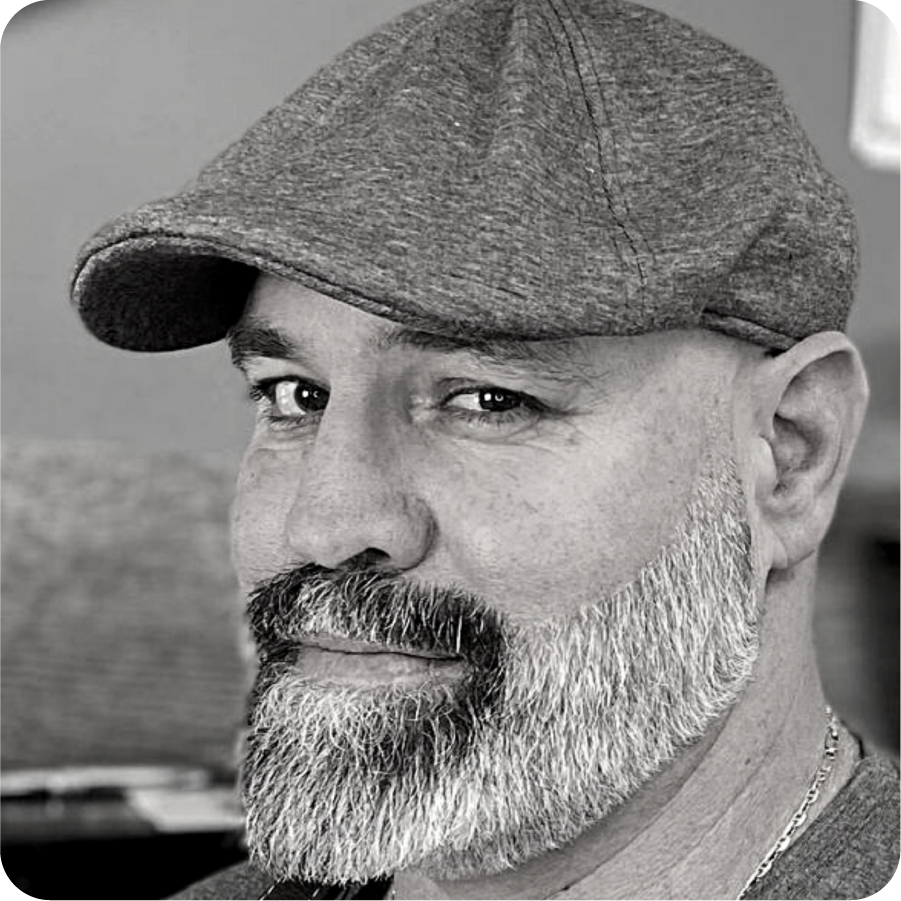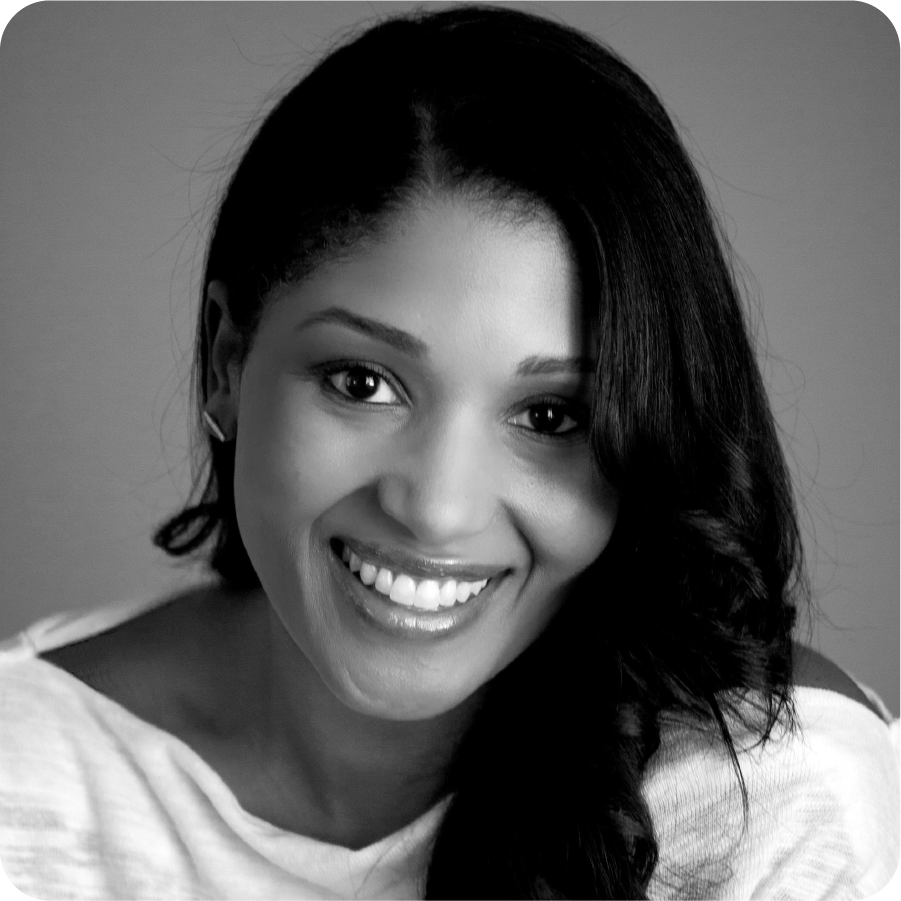 Best-selling authors Dr. Paul "Paulie" Gavoni and Anika Costa are educational consultants, leadership, and coaching experts who deliver authentic trainings and high-energy presentations. With almost 40-years' combined experience serving educators and students, their unique perspectives as both educators and behavior scientists challenge educational leaders to rethink their approaches to building sustainable and positive cultures. Their approach has resulted in schools characterized by high retention, low incidents of misbehavior, and high rates of student achievement.
Change is often hard for those involved. And while educational leaders are eager to make a difference, a common mistake they make is putting many demands on faculty and staff during the initial stages of change. This pairs change efforts with something aversive, squashing motivation and the behaviors required to achieve success. Unfortunately, these demands stall change efforts, leaving school leaders perplexed as they reflect on a year's worth of struggle with little to show for it. Had they identified quick wins, their story would be different. 
School leaders wishing to launch new initiatives, or any large-scale change, can gain buy-in and momentum by choosing to initially focus on areas that are visible, require relatively little effort, and have a valued outcome for stakeholders. In short, quick wins. But that is only a part of the formula. While getting buy-in and building momentum are critical, sustaining the behavior of the stakeholders required to achieve goals is fundamental to lasting success. In the end, it all comes back to behavior: the behavior of the students, faculty, staff, and school leaders. Quick Wins teaches school leaders and those tasked with school improvement how to leverage behavioral science to bring out the best in people.