Salvador "Sal" Ruiz, PhD, BCBA
CE Course & Workshop Instructor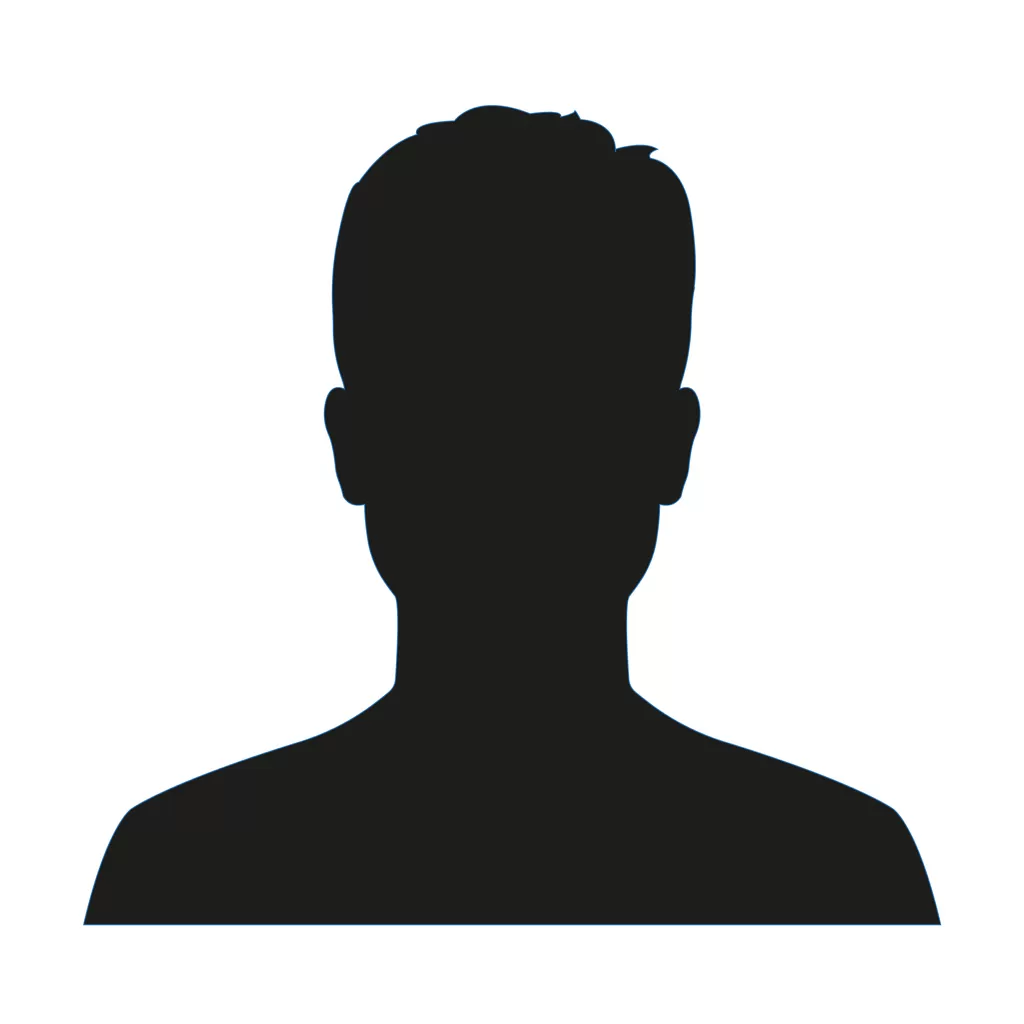 Salvador "Sal" Ruiz is a Ph.D., BCBA, and has been using the Standard Celeration Chart (SCC) for seven years. Sal has worked with students from ages 5-27, including typically developing and learners with developmental disabilities. Sal has worked in various settings using the principles of Behavior Analysis and Precision Teaching. 
Sal's background includes working as a paraprofessional, direct care staff, and behavior specialist. Sal obtained a B.A. from William Paterson University in Sociology and worked as a paraprofessional in a self-contained high school for students with developmental disabilities. While earning his certificate in behavior analysis from Penn State University, he was working as a Behavior Specialist in New Jersey public schools. After earning his Masters in Psychology at The Chicago School he began preparing to apply for a Ph.D. in Special Education at Penn State University. Working as a research assistant with Dr. Kubina he has conducted research in the areas of challenging behavior, sexual education, and skill-building. He has also presented his work at a variety of local and national conferences. 
Sal applied his training in Precision Teaching and Behavior Analysis to treat challenging behavior in the public school setting. His work led him to pursue a Ph.D. to contribute to the literature in Behavior Analysis. He currently supervises those seeking BACB certification, teaches, and conducts research. Sal's career focuses on the measurement, visual analysis, the treatment of challenging behavior, teaching, and supervision. His current interests are challenging behavior, Organizational Behavior Management, functions of behavior, and training. Sal is a Ph.D. holder and an active member of the Standard Celeration Society. 
Courses by this Instructor