Allison King, PhD, BCBA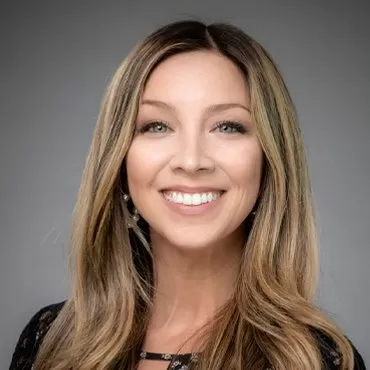 Allison's passion involves getting creative with the science of behavior: connecting its concepts to other (sometimes seemingly unrelated) ideas, applying it to new areas, and using that very science to improve how we teach it and share its innovations with the world. She applies this passion while working alongside a team of dedicated and creative people at ABA Technologies, Inc. She is Vice President of the Professional Development division, which houses products designed to share behavioral science with others for their continuing education and professional development.
Allison received her Ph.D. in behavior analysis at Florida Institute of Technology, where she occasionally works as an adjunct faculty to train and supervise upcoming behavior analysts in organizational behavior management (OBM) and instructional design. She spent the majority of her graduate career focusing on OBM: applications of behavior analysis to issues within businesses. One of her most exciting and eye-opening experiences involved providing OBM consulting for a large health system. While there, she earned her Lean Green Belt certification for leading a project to reduce preventable patient falls, developed and taught their first OBM and Behavioral Lean workshops, and coached hospital leaders how to apply these methods to improve patient outcomes.