Darnell Lattal, PhD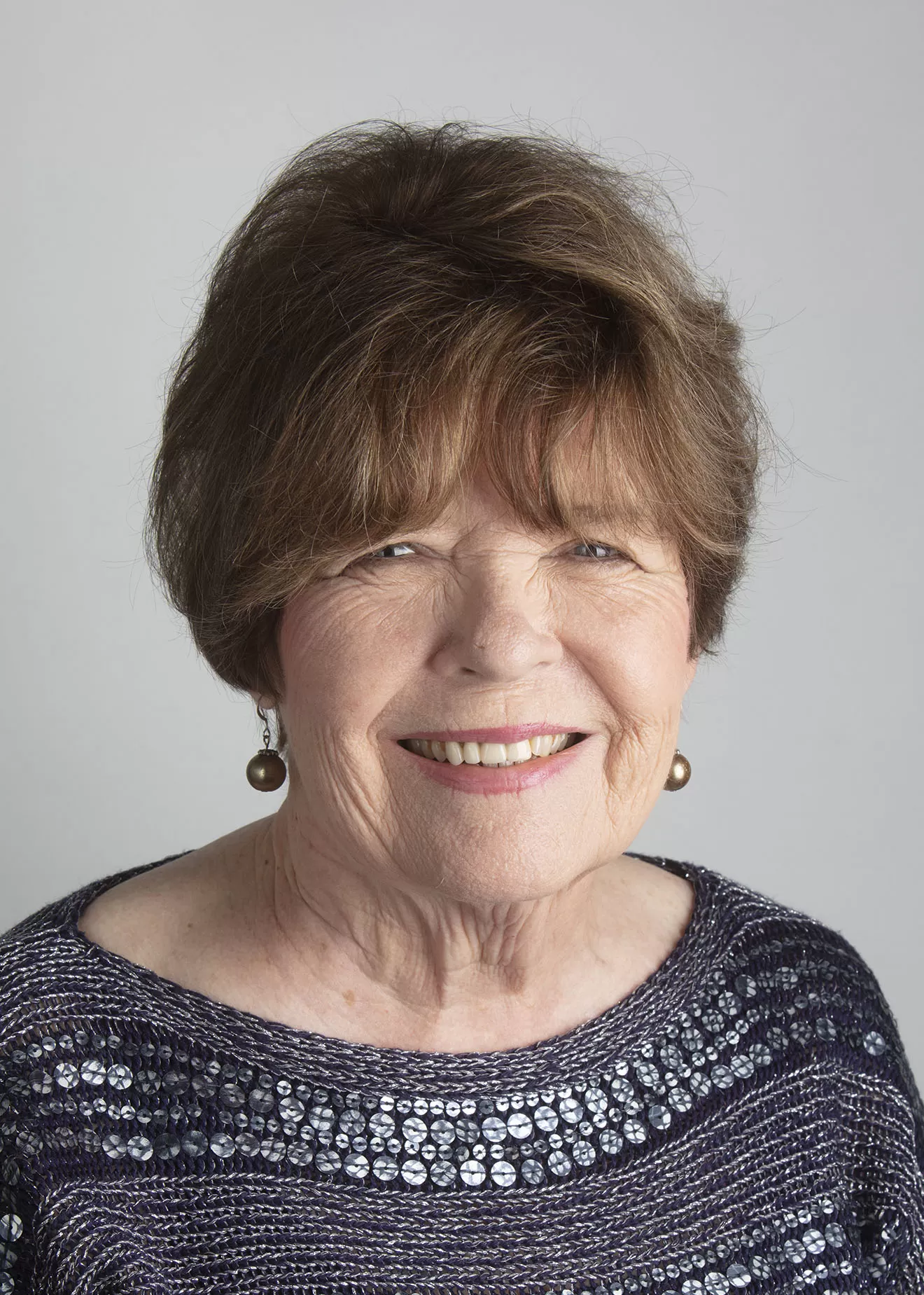 Dr. Darnell Lattal has spent a lifetime on issues of coercion and its fallout across educational, health, mental health, public policy, and workplace settings. She earned a B.A. at the University of Alabama, as an American studies and English major with a minor in sociology-economics, (1965); M.A. Special Education (1968), Johns Hopkins University (Honors; multicultural studies, 1970); West Virginia University (Ph.D. behavior-based clinical psychology; 1980) and received her Clinical License in 1982. Darnell has written articles in refereed journals, presented at many conferences, and is the published co-author of several books: Workplace Ethics: Winning the Integrity Revolution, Clark and Lattal, (Rowman & Littlefield, 1993; University Press, 1998); Ethics at Work, Clark and Lattal, (Performance Management Publications, 2005); A Good Days Work (2008), Lattal and Clark, McGraw Hill; Sustaining a Stress-Free Workplace using Positive Reinforcement (English translation of title) (2010), Toyo Keiza Press (printed in Japanese language); Life's a PIC/NIC® when you understand behavior (Sloan Publishing, 2017) Chinese and Spanish translations, 2019. Darnell has one book in development with Carlos Zuluaga, with The Wisdom Factor as its working title.
Her career includes the following positions: teacher (general and special education); clinician (hospitals, prisons, mental health centers); Special Assistant to the Provost and President, adjunct faculty, WVU; Consultant, Corporate Behavior Analysts (1986-93), Sr. Consultant, the Continuous Learning Group (1993-1997); Senior Vice President Strategic Consulting and then President and CEO of Aubrey Daniels International (1997-2014); Executive Director of the AD Institute, a 501c3 (2014-2015). Darnell was active in Civil Rights in Alabama in the 1960s and served on national boards related to policy issues on reducing violence in America. She was invited to the White House for the passage of the Brady Bill. Both reflected her passion for reducing coercive control over others.
Darnell as co-owner of Context Management, Inc., is on special assignment to ABA Technologies, Inc., and a member of the Board of Directors of the Cambridge Center for Behavioral Studies. She is also a member of the Association of Behavior Analysis, as well as state associations; Board of Directors, Women@theFrontier; Board of Advisers, The University of Alabama, College of Arts and Sciences. She serves as a volunteer for the Low Country Symphony Orchestra organization and the Art Center of Coastal Carolina. Darnell's three children and their families inspire her hopes for the future. Her constant source of purpose and delight is her husband Andy, also a behavior analyst.