Andrew Houvouras
CE Course & Workshop Instructor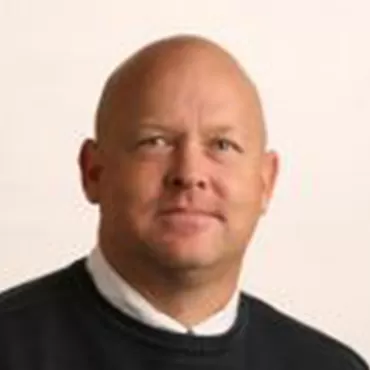 Andrew Houvouras believes, "The world is better because of applied behavior analysis; the world needs applied behavior analysis." Certified as a behavior analyst in 1999, Andrew began working at a children's residential treatment facility after graduating with his MA in psychology from Marshall University. He later worked for Brevard County school system for more than 17 year before becoming the director of experiential training at Florida Institute of Technology.
Andrew has a long history of assessing and treating severe challenging behavior and serving as an expert witness for due process cases. He has also supervised 40 individuals seeking board certification. Andrew counts behavioral medicine, ABA in autism populations, supervision and mentorship, and wider dissemination of ABA among his most invested interests. A regular presenter at local, state, and international conferences, Andrew also develops continuing education courses and publishes on such topics. His far-reaching care for and dedication to the science of behavior were evident during his 2018-2019 term as president of the Florida Association for Behavior Analysis.
Outside of ABA, Andrew enjoys spending time with his family—swimming, surfing, stand-up paddle-boarding, and coaching and playing sports. He feels fortunate to teach and guide students in the ABA Online program.
Courses by this Instructor