Kristen Williams, MS
CE Course & Workshop Instructor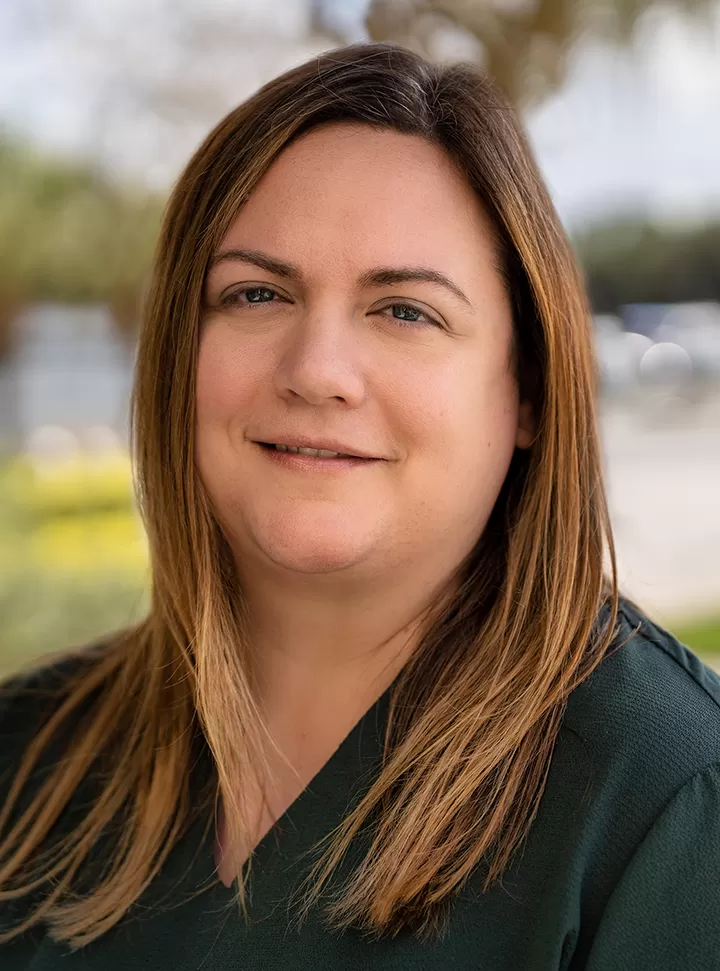 Kristen Williams is currently the Director of Learning and Development for a growing mid-size logistics and transportation company. In this role, she helps the company with their training and development strategies and her current focus is on leadership development; from first-time supervisors to experienced executives. 
She has worked in the learning and development space since 2007 with a three-year detour managing a Fortune 500 company's strategic planning. She has experience working in government, grocery, restaurant, and logistics companies. 
Kristen has a Bachelor's degree in Psychology from Western Michigan University; a Masters degree in Psychology from Queens College, CUNY; and a Masters degree in Instructional Systems Design from Florida State University. 
Courses by this Instructor