Leading for Others: Improving Employee Engagement Through Growth
This course is a recorded webinar
2 hours, 30 minutes
February 16, 2023
2.5 BACB, Learning & Supervision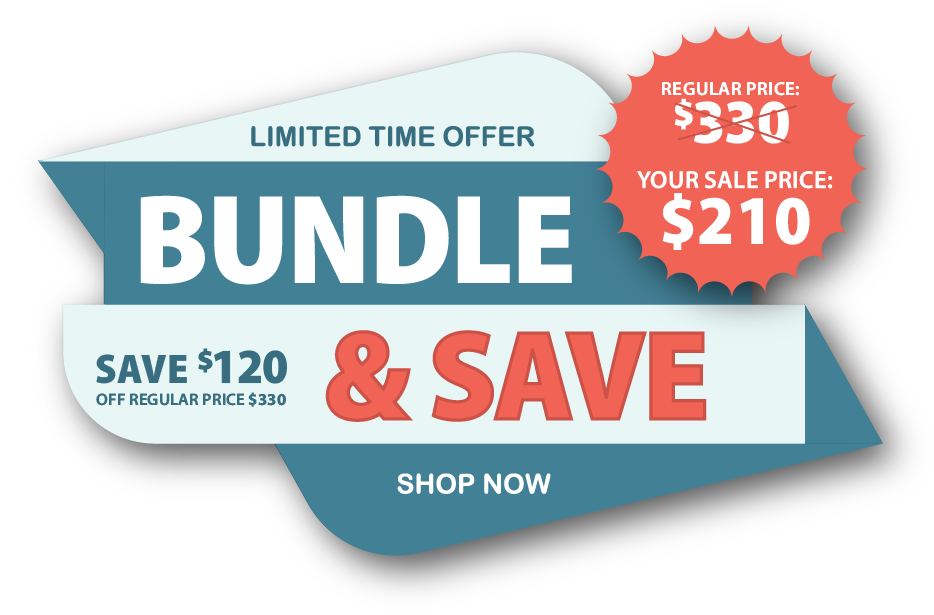 Course 3: Leading for Others: Improving Employee Engagement Through Growth
This presentation will focus on a few key components that I've identified throughout my career in leadership development that impact employee engagement. As we continue to try to do more with less, it can be tempting to put aside employee development plans. However, in today's job market, an employee-first approach to leadership is crucial to keep engaged and performing well. 
Learning Objectives 
Attendees will identify some of the key components related to employee engagement.
Attendees will develop a team-first communication plan
Attendees will identify the benefits of delegation and begin planning to delegate tasks for development. 
Attendees will review the individual development plan process and create a draft plan for an employee.
After registering for this recorded webinar, you will be added to a "course" in ABA Tech Academy's learning management system. You will receive an email with instructions to log into the system.
*Note: Each recorded webinar will have its own course, so if you registered for all six webinars, you will be invited to six courses.