Kristin Myers-Kemp, PhD, BCBA-D, LBA-NY
CE Course & Workshop Instructor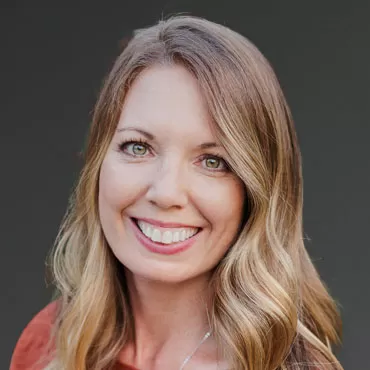 Dr. Kristin Myers-Kemp is the executive vice president of ABA Technologies, Inc. As an executive team member, Kristin helps to ensure ABA Tech stays on course toward its mission and oversees the efforts of the Curriculum and Instructional Teams. Kristin is the program director for the ABA Online Program, a collaboration of ABA Technologies, Inc. and Florida Institute of Technology.
Kristin received a Master of Science in applied behavior analysis from FIT in 2005. After several years of working in child welfare for the University of Florida Behavior Analysis Services Program, Kristin returned to FIT and completed a Ph.D. in behavior analysis under Dr. David Wilder in 2011.
Kristin has experience in child welfare, parent training, treatment of problem behavior, and has been a co-instructor for the ABA Online Program at FIT since 2007. Today, Kristin is most passionate about curriculum design and training students in the science of behavior analysis.
Courses by this Instructor