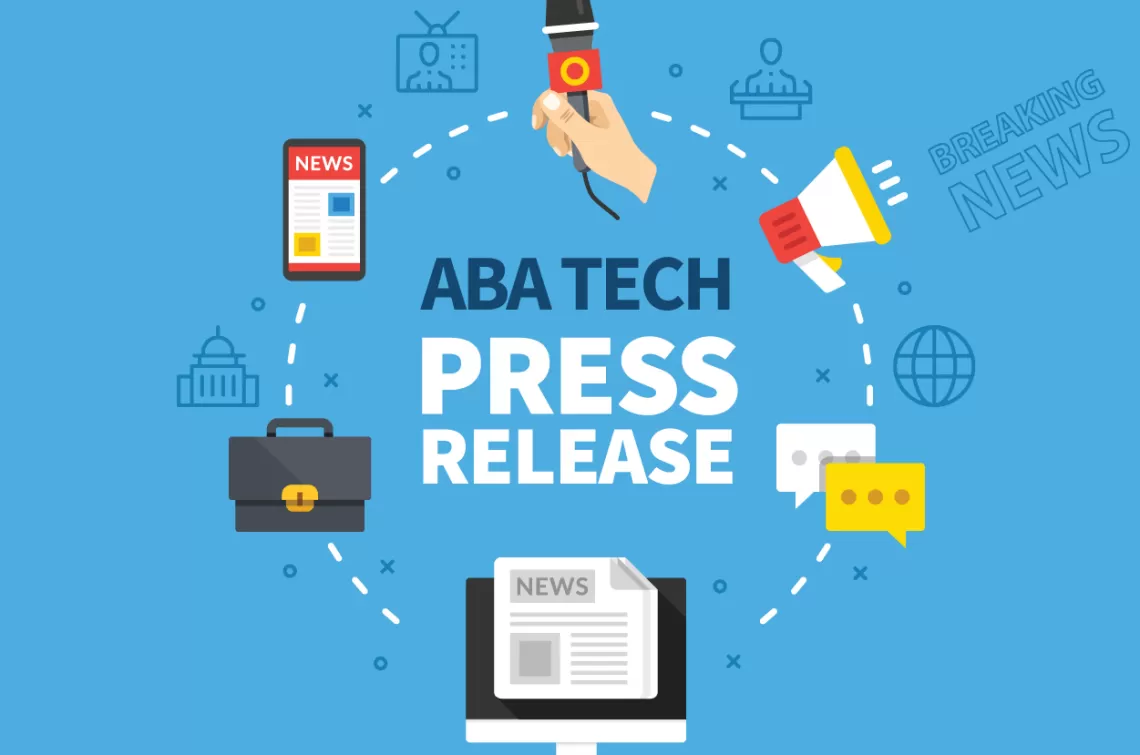 New Entirely Spanish Training: Esenciales RBT®: Entrenamiento Del Técnico De Conducta Registrado®
FOR IMMEDIATE RELEASE:
October 15, 2018
UPDATE 2023: ABA Technologies no longer sells the RBT Spanish Course.
Actualización 2023: ABA Technologies ya no vende el Curso de Español RBT.
ABA Technologies, Inc.
321-674-8540
info@abatechnologies.com
Melbourne, FL: ABA Technologies, Inc., in partnership with Florida Tech, is pleased to announce the launch of a new, entirely Spanish online RBT® (Registered Behavior Technician®) training: Esenciales RBT®: Entrenamiento del Técnico de Conducta Registrado® (BEHP1209). This course includes all 40 hours of training required by the BACB® in order to pursue the RBT® credential. In this training, students have the opportunity to practice skills specified on the RBT® Task List as well as elements of the Professional and Ethical Compliance Code. Esenciales RBT® modules include video lectures with exercises and questions, video demonstrations, and video application practice activities. The course is designed to facilitate learning by keeping learners engaged.
Experienced Spanish-speaking behavior analysts teach all modules.
Instructor: Carlos A. Zuluaga, M.S., BCBA.
Additional Presenters: Estefanía Alarcón Moya, M.A., BCBA, Valeria Parejo, M.S., BCBA, Frances Torres, B.S., BCaBA
The components of the Esenciales RBT® training:
Includes all 40 hours of training required by the BACB.
100% online and self-paced. Available anytime, anyplace with internet access.
Instructors are Spanish speakers and experienced behavior analysts.
Practice activities including Spanish flashcards and Spanish-to-English flashcards to help build fluency in ABA terms.
Module quizzes in both Spanish and English to build fluency and understanding along the way
Practice tests in English and Spanish to help students prepare for the RBT® exam.
The Esenciales RBT® course is designed to provide the necessary training for those wishing to become an RBT® but is also appropriate for anyone wishing to learn about the field of behavior analysis. Esenciales RBT® is an entry-level course appropriate for teachers, teacher's aides, parents, direct-care staff, individuals working with persons with autism and other developmental disabilities, and anyone interested in the basics of the science of behavior. A college degree is not required. All are welcome to register for this course to gain valuable knowledge about how to make a difference in people's lives by creating positive behavior change.
The Esenciales RBT®  course will be available online on October 15, 2018.
About ABA Tech: We are experts in Applied Behavior Analysis, curriculum development and instructional technology, organizational behavior management, and professional development and dissemination of behavior analysis applications. We are pioneers in developing and delivering online professional education and continuing education for practitioners of behavior analysis. Unlike other similar companies, we introduce a unique technology and experience that results in high engagement, value, and advancements for our customers' careers. With decades of national and international experience, we offer value, passion, and partnership that is one of a kind.
This training program is based on the Registered Behavior Technician Task List and is designed to meet the 40-hour training requirement for the RBT® credential. The program is offered independently of the BACB.
###
UPDATE 09-20-2022: Spanish Training: Esenciales RBT: Entrenamiento is no longer available for purchase