Corey Robertson, MS, BCBA, LBA-NY, LBA-VA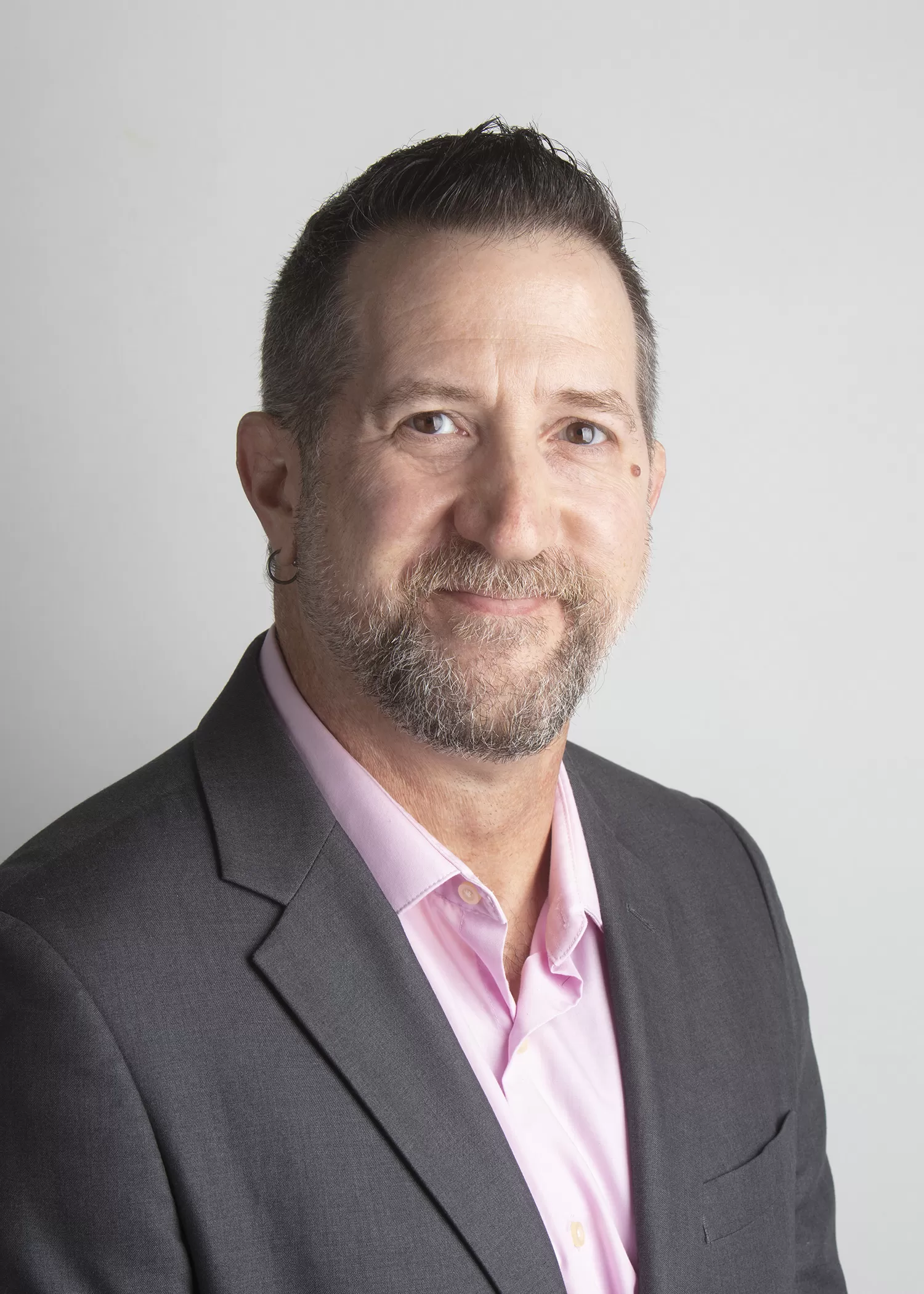 Corey L. Robertson received his Master of Science in applied behavior analysis and organizational behavior management from Florida Institute of Technology in 2006 and became a BCBA in 2007. He began his career in 1998 as an exceptional education teacher for Orange County Public Schools and has since worked as a behavior analyst for several organizations; working in homes, schools and community settings with parents, teachers, and staff to improve the lives of children and adults with and without disabilities.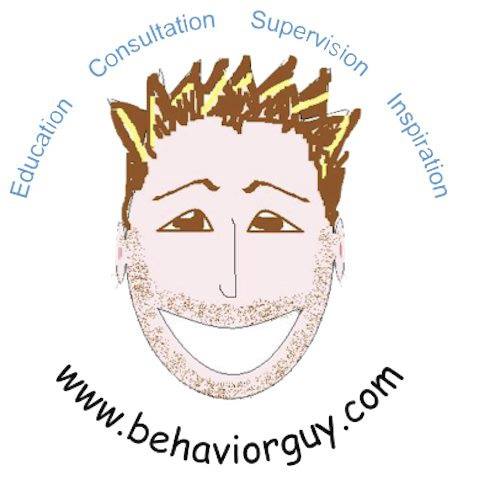 Since 2007, Corey has been dedicated to developing competent behavior analysts through his work as lead co-instructor for Florida Tech's online course sequence in ABA, and through direct and distance supervision of certificate-seekers. Corey has served as a member-at-large and as president for the Florida Association of Behavior Analysis and maintains the "BehaviorGuy" Facebook page and website.