Shauna V. Costello, MA, BCBA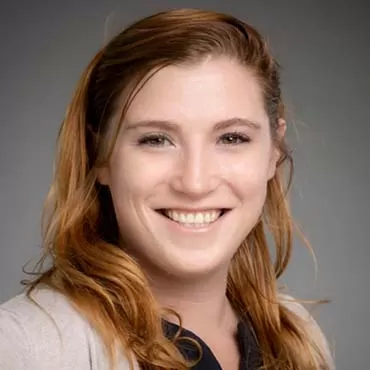 Shauna Costello received her M.A. in behavior analysis at Western Michigan University. Upon graduating Shauna became board certified and soon began working as the Behavior Analysis Program Coordinator of Total Education Solutions in Metro Detroit where she focused on in-clinic, in-home, and school consultation for children and young adults. Shauna has a background in college teaching at Oakland University in Rochester Hills, MI, in its BCaBA course sequence and at Florida Institute of Technology supervising Master Students and Capstone Projects. She now works full-time for ABA Technologies, Inc., as the professional development specialist creating online continuing education courses to disseminate the science and technology of behavior analysis to influence prosocial cultural change on a national and global scale.
Shauna Costello is the voice and creator of Operant Innovations Podcast. The podcast explores how the science of behavior improves lives.