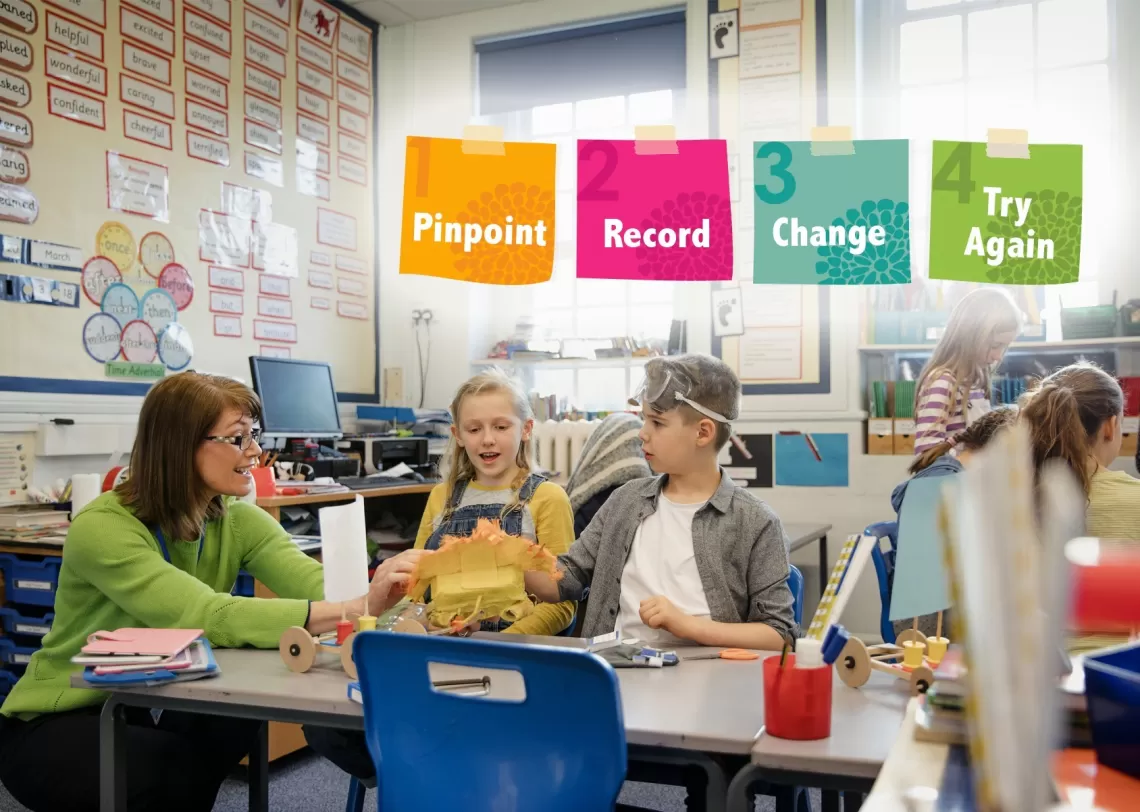 Precision Teaching for Classroom Success
Humans are constantly in search of the newest, brightest solution for problems in everyday life. We download countless apps for tracking calories, learning languages, working out, budgeting—you name it. In education, we do the same. But the newest, brightest thing in teaching and learning might not be the solution.
Education in America: Has it Changed?
The United States of America continues to report abysmal statistics on the state of education.  As a nation, we spend more money than any other country on education and schools without reaping better benefits (Kubina & Yurich 2012), known in business terms as little return on investment. No doubt, creating a system that works for teaching the large majority of young people is an enormous feat. B.F. Skinner spent his life studying the science of learning and teaching and made several discoveries on the matter. Early on, he identified less than ideal methods used by schools: rod and cane, stripping of privileges, criticism and ridicule, failing grades, and (ironically) giving extra school work (Skinner 1968). Times have changed and many of those practices have been removed, yet some still remain. For sure, aversive control is alive in classrooms today.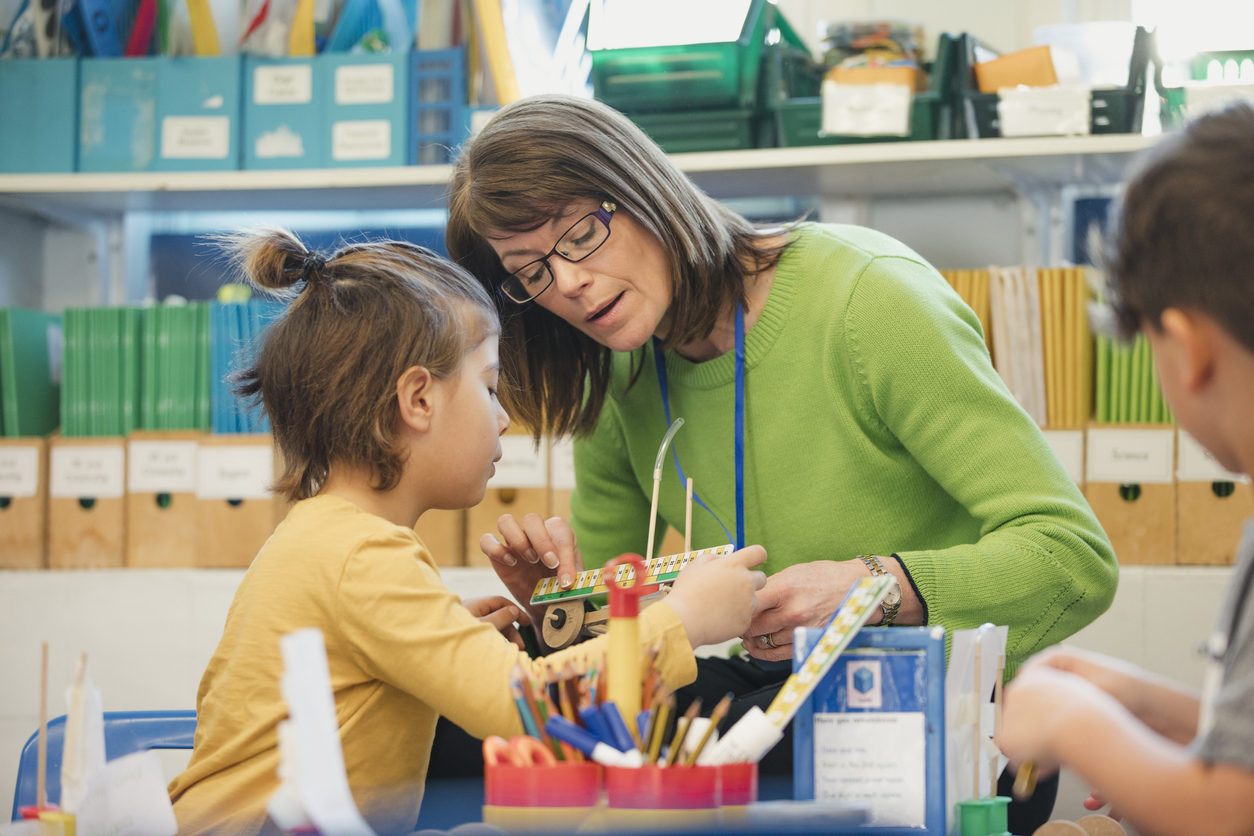 Toward Student Success
Ogden Lindsley, a student of Skinner's, took initial findings in learning and behavior and applied them to the field of education. In the trenches of classrooms, with practicing teachers, Lindsley built the technology of Precision Teaching (PT) (Lindsley 1990). He extended  Skinner's "the rat knows best" mantra to say, "the learner knows best." This statement is central to the decision-making process of precision teachers everywhere.
Precision Teaching in Classrooms
Dr. Rick Kubina continues to build on Lindsley's legacy. In a new CE course titled "What Is Precision Teaching? Learn the Four-Step Process of Precision Teaching and Its Link to Behavior Analysis," Kubina explains how PT can supplement the already existing curricula of a classroom. Precision Teaching doesn't necessarily tell us what to use, instead, it tells us if what we're doing works. It's a measurement system!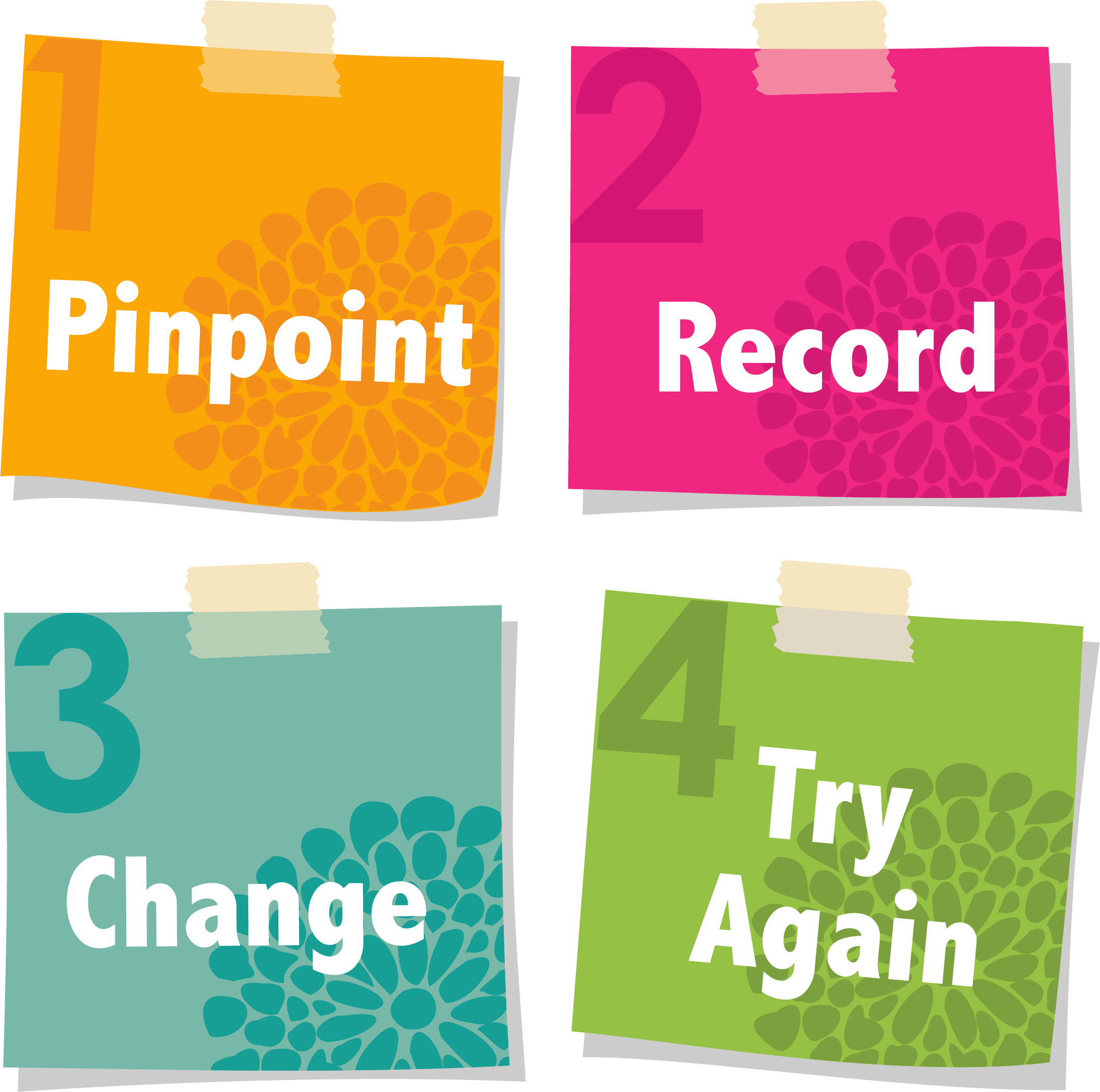 Kubina defines Precision Teaching as a "system for precisely defining, measuring, recording, analyzing, and facilitating the subsequent decision making of behavior" (2018). In practice, precision teachers use four steps to bring that technology and system come alive with their students.
Pinpoint: Selecting a precise label for the behavior of interest.
Record: Measuring the corrects and errors of the student's performance.
Change: Charting performance on the Standard Celeration Chart and making changes when necessary.
Try Again: Finding other interventions to tackle the pinpoint until the student masters it.
Over the past five decades, PT has made headway toward students excelling and teachers making important decisions regarding their teaching methods. It is time to exit the rut of practices that have become the American educational system. When properly implemented, PT can lift the burden on classroom teachers and put the focus on students. "The teacher who uses natural contingencies of reinforcement really abandons his role as a teacher. He has only to expose the student to an environment; the environment will do the teaching." (Skinner 1968).
---
Learn More
Register for Kubina's CE course and recent publication, The Precision Teaching Implementation Manual to maximize the potential for teaching children what to learn, how to learn, and the evidence-based teaching procedures for arranging environments that move in that direction.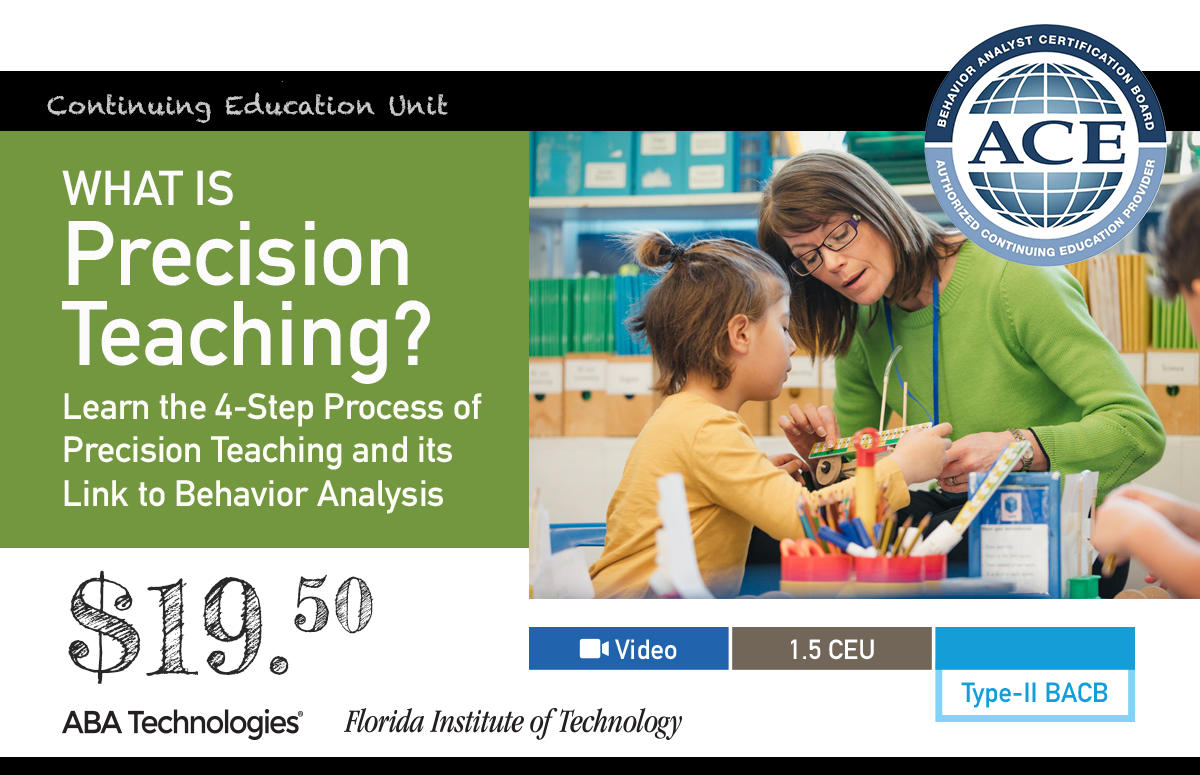 ---
REFERENCES:
Kubina, R. M., & Yurich, K. K. L (2012). The Precision Teaching Book. Lemont, PA: Greatness Achieved.
R. Lindsley, Ogden. (1990). Precision teaching: By teachers for children. Teaching Exceptional Children. 22. doi: 10.1177/004005999002200302.
Skinner, B.F. (1968). The Technology of Teaching. Inglewood Cliffs, N.J.: Prentice-Hall.