BBS Essentials® Overview
Empowered Employees, Including Leaders at Every Level • Cutting Edge Safety Culture • Sustainable Change
 
Do you want to get you and your employees meaningfully engaged in safety improvement?
Are shortcuts taken when no one is looking?  
Does everyone at every level encourage each other to be safe?
Are you grounded in an approach to safety based on values to protect and cherish the culture and effects on those around you, including the community?
Is your current safety culture built on changing habits, a culture where problems are addressed without an unintended undercurrent of silencing what is heard or seen?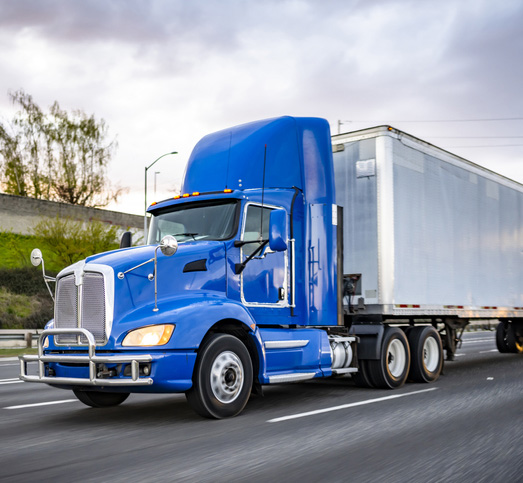 The last century has brought amazing breakthroughs in how organizations manage safety and reduce incidents. However, despite more training programs, signs, job aids, procedures, and policies, people still get hurt. When we analyze these incidents, it is often clear that someone could have said or done something to prevent or lessen the severity of the incident.
This is our opportunity! Organizations can significantly reduce their incidents and increase safe operations by implementing systems designed to engage everyone at all levels to increase the consistency of safe practices and proactively remove safety barriers. This is BBS Essentials® wrapped in an approach to people based on core Values-based Safety® and a carefully designed learning architecture to support that values-based culture you want!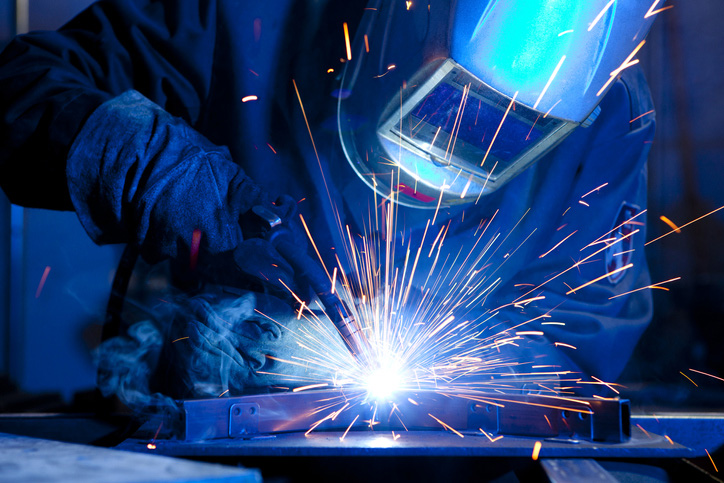 Behavior-based Safety Essentials® are methods of assessment and training on the various elements of understanding behavior in relation to improvements in our clients' particular work environments. The critical elements are moving from training to engaging employees in promoting safety improvement in the workplace through train-the-leader managers and supervisors on what they do to effect desired outcomes. Behavior-based Safety Essentials® training directly provided to employees helps them gain skills in how their behavior works to address critical consequences occurring in the environment that can cause harm to themselves and others.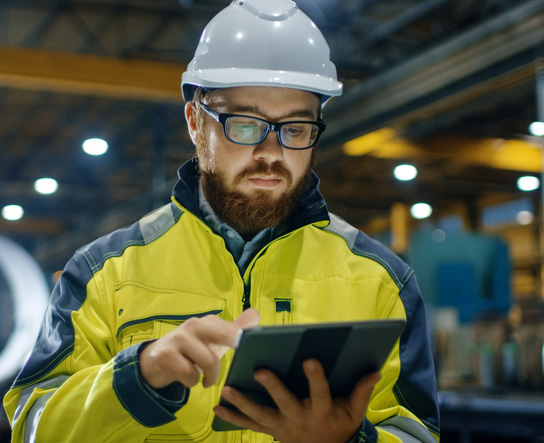 The essentials for leaders and employees involve identifying practices critical to reducing injuries. These practices are then compiled into various checklist(s) that 1) employees use to conduct peer observations, providing positive feedback to increase the consistency of safe habits in the organization; 2) supervisors and managers use to change the cultural barriers to addressing errors without fear by their employees of job loss or other kinds of punitive events that often exist in addressing issues that are known to put workplaces at risk; and 3) set up reciprocal arrangements up and down the leadership chain to increase a values-based reality that "we" are all in this together, and 4) establish cultures of trust and commitment to keeping the organization and the community safer.
Employee and leader teams analyze information from greater observation skills to develop action plans that remove obstacles to safe practices and promote continuous safety improvement. The result? A world-class safety culture where engaged and empowered everyone, regardless of title, to take responsibility for their own and others' safety through conversation, positive feedback, and continuous improvement.
ABA Technologies' BBS Essentials® is built on years of history in making workplaces safer and transferring to clients key skills to reach desired goals.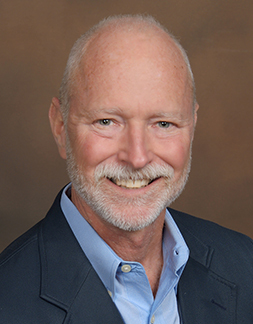 With thousands of implementations in 27 countries over the past 30 years, Terry McSween, Ph.D., a world-renowned recognized leader in developing customized and sustainable solutions that engage employees, and align behaviors at all organizational levels, has joined ABA Technologies to lead us in creating the same extraordinary levels of world-class safety cultures - particularly using the proprietary behavior-based values derived, Values-Based Safety® alongside the application of his proprietary approach, BBS Essentials®. Whether you need help creating a new customized behavior-based safety process, or want to enhance your existing process, ABA Technologies and its team of experts are here to help with customized solutions designed to meet your unique goals and needs.
When working with our proprietary Values-based Safety® and BBS Essentials®, you have the tools needed to refine not only your Behavior-Based Safety Process but your culture of safety. We are experts in identifying what you need in how your culture and practices combine in seeking the results you want. The control of success in safe practices rests in the conditions surrounding your daily work life, what we call your learning architecture. Much of our work is focused on that.
Discovery and Customized Plan
BBS Readiness Assessment
Values-Based Safety®
BBS Essentials®
Roadmap of and how to implement an effective Learning Architecture
Get Help with Components of Your Process
Managing your BBS Process Training to capture the effective elements of BBS Essentials®
Safety Observations
Managing behavioral consequences and expectations that set up safe or unsafe outcomes
Conversations in Problem-Solving to Understand what you see
Train-the-Trainer and Train the Coach
Enhance Your Existing BBS Process through BBS Essentials® Tools
Behavior-Based Safety Health Check
Behavior-Based Safety Reboot
Visible Safety Leadership
Building a Culture of Confidence, Trust, and Mutual Respect
Let's begin by having a conversation and determining if what you need is what we offer by completing the form below.
 WE BUILD PROGRAMS FOR: