Building and Sustaining Compassionate Relationships with Caregivers
A Dynamic Webinar on Building Compassionate Relationships with Caregivers
Within certain areas of healthcare, it has been documented that treating clients with compassion and empathy can have important benefits, such as increasing patient satisfaction, enhancing adherence to treatment, and improving clinical outcomes. Additionally, areas of psychology and mental health treatment have long recognized the value of the therapeutic relationship in treatment success. Behavior analysts have recently begun to articulate the importance of attending to relationships in our clinical work. For example, Taylor, LeBlanc, and Nosik (2019) proposed that clinical outcomes of clients may be enhanced by engaging in compassionate and empathic responses with caregivers, and Leblanc, Taylor, & Marchese (2019) proposed graduate programs incorporate training in these skills.  
This dynamic six-part webinar series will focus on emerging research in behavior analysis in building therapeutic relationships with caregivers, the skills to build these relationships, and strategies to strengthen these relationships over time. Video examples and activities will illustrate practical strategies that can lead to empathic, collaborative relationships with caregivers.
 
In this module, students learn the importance of professional relationships and the role of compassion in building effective relationships with families. As a result, students who take this course will be able to identify potential benefits to client outcomes when therapeutic relationships are prioritized.  
In this module, students learn about the core principles and ethics standards relevant to therapeutic relationships. Upon completing this course, students will be able to identify indicators of potentially unethical behavior and strategies for maintaining healthy therapeutic relationships with boundaries.
This module focuses on core responses that compromise empathy and compassion. Students who take this course are introduced to the unique perspective of parents who have a child with autism and their impressions of behavior analysts' relationship skills.  
This module focuses on core responses required to build relationships with caregivers: Positive social interactions, compassion, empathy, and collaboration. 
In this module, students learn about potential barriers to building relationships. Upon completion of this course, students will be able to identify responses that indicate a relationship may need repair and strategies to use to repair those relationships.  
This module focuses on curricula and strategies for teaching skills related to compassion. Students who take this course receive tools and strategies for assessing skills and creating organizational systems. Comment end   
About the Instructors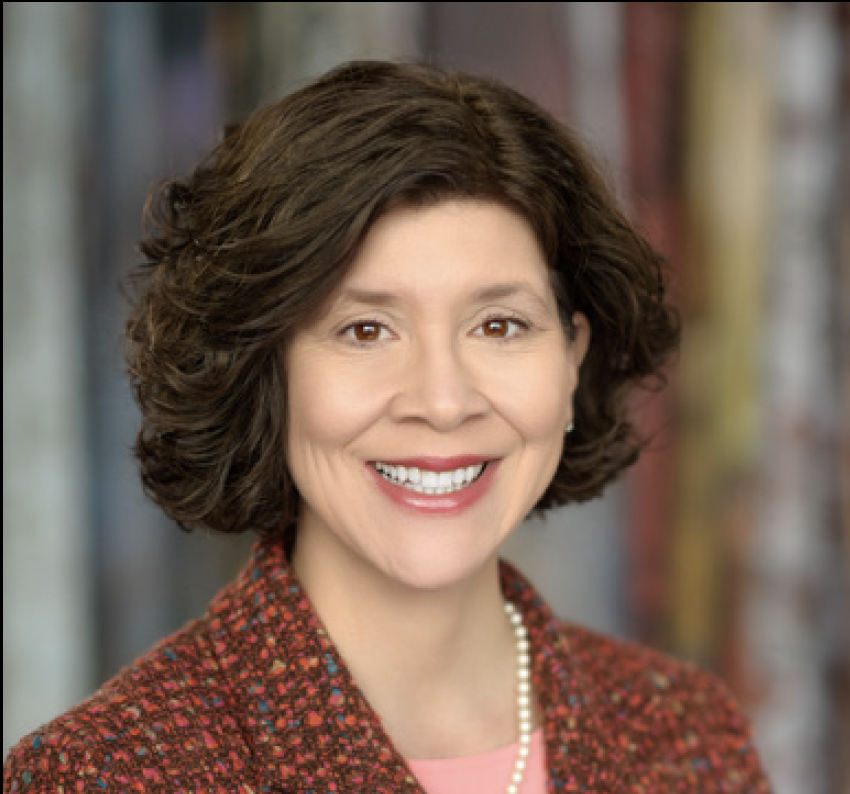 Dr. LeBlanc, is a licensed Psychologist and the President of LeBlanc Behavioral Consulting. Her 25-year career has included academic positions at Claremont McKenna College, Western Michigan University, and Auburn University as well leadership positions in human services organizations. She established LeBlanc Behavioral Consulting in 2017 and consults to technology companies, universities, and behavior analytic human service organizations. Her research interests include behavioral treatment of autism, technology-based behavioral interventions, supervision and mentorship, leadership, and systems development in human services.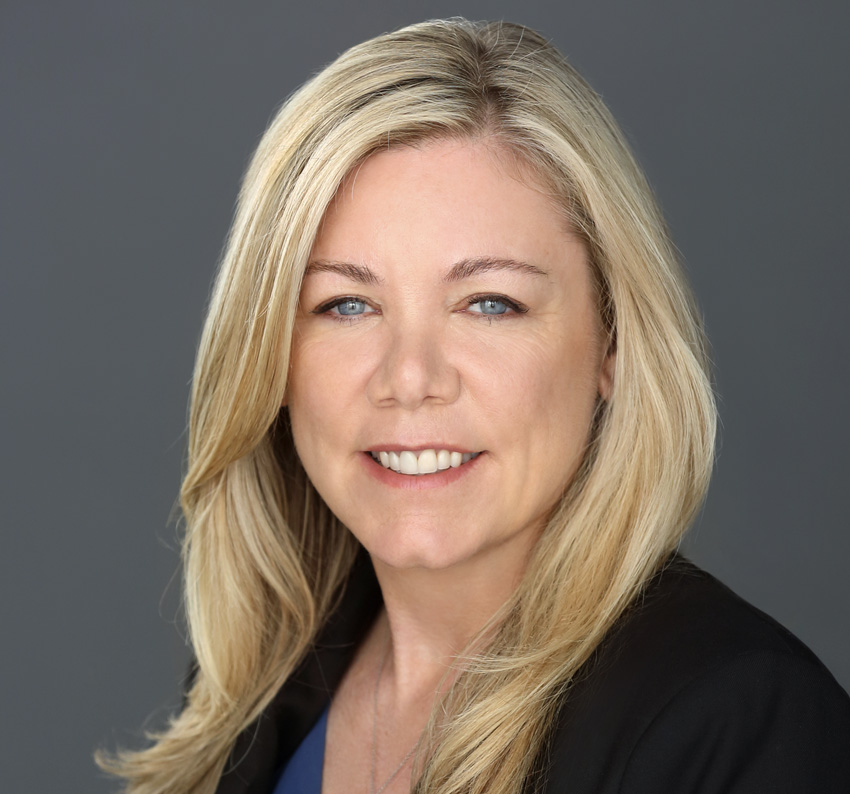 Dr. Bridget Taylor is co-founder and CEO of Alpine Learning Group and is Senior Clinical Advisor for Rethink Behavioral Health. Dr. Taylor has specialized in the education of individuals with Autism for over 30 years. She holds a Doctor of Psychology from Rutgers University and received her Master's degree in Early Childhood Special Education from Columbia University. She is a Board-Certified Behavior Analyst and a Licensed Psychologist. Dr. Taylor is past president of the Behavior Analyst Certification Board and past Associate Editor of the Journal of Applied Behavior Analysis. She currently serves on the board of the Society for the Experimental Analysis of Behavior (SEAB).