Carlos A. Zuluaga, MS, BCBA
CE Course & Workshop Instructor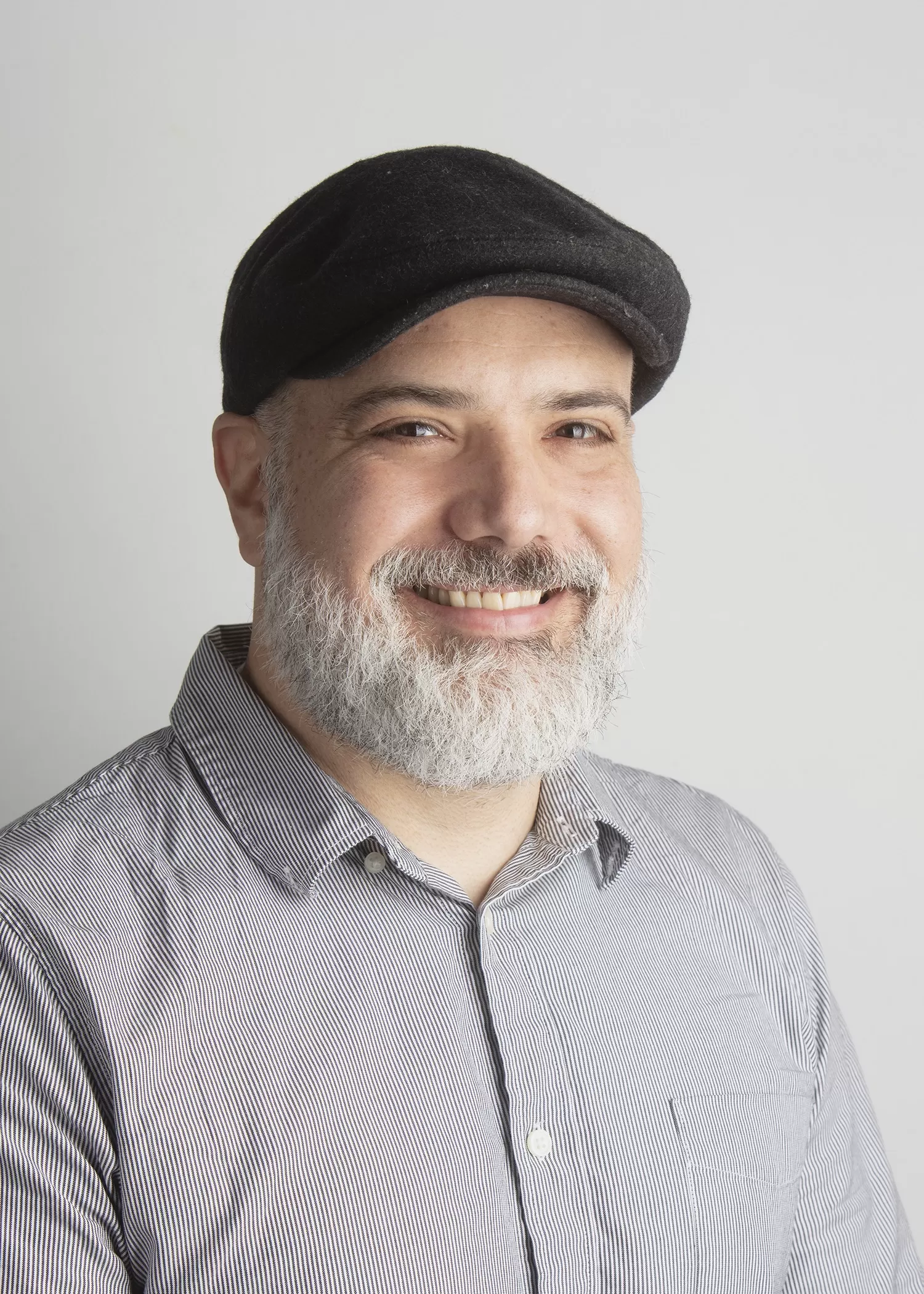 Carlos has been a Board Certified Behavior Analyst® (BACB®) since 2007 and received his master's in applied behavior analysis from Florida Tech in 2006. Carlos' master's thesis was published in the Journal of Applied Behavior Analysis. As a member of the ABA Technologies team, Carlos has been a co-instructor for the ABA Online program since 2010.
He loves teaching online courses because it allows him to share his passion for behavior analysis with students and colleagues. Carlos has helped translate some of the courses into Spanish to bring ABA to new audiences. Prior to joining ABA Technologies, Inc., Carlos worked for seven years as a lead therapist at QuestKids, an early intervention agency. During that time, he learned to conduct various skill assessments such as the Verbal Behavior Milestones Assessment and Placement Program (VB-MAPP), develop verbal behavior programs, teach a variety of skills to children with developmental disabilities, train caregivers, and provide supervision.
Carlos is currently working on a conceptual paper on the different effects of consequences and antecedents on behavior and is developing an Excel version of the Standard Celeration Chart.  Additionally, Carlos helped translate sections of the VB-MAPP into Spanish and has developed Spanish presentations on verbal behavior.
During his free time, Carlos enjoys reading, drawing, playing guitar, listening to music, and exercising. He is very excited to help disseminate behavior analysis around the world.
Courses by this Instructor