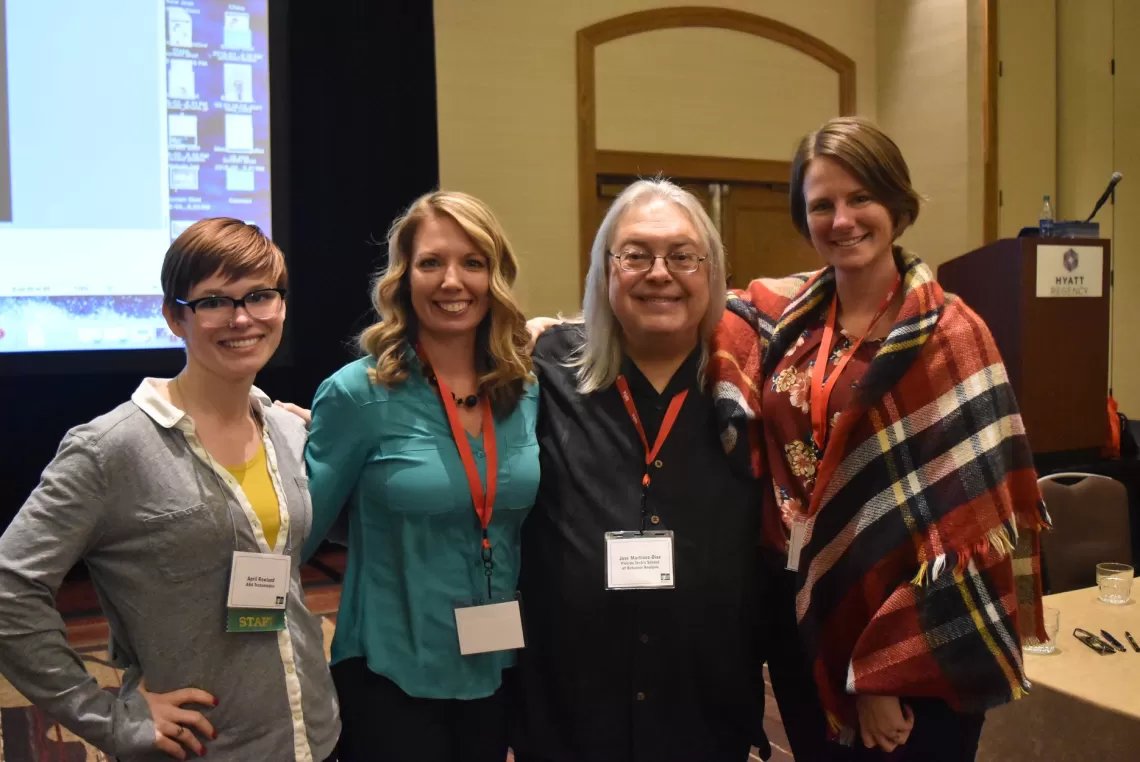 Making the Most of Your Conference (with our free planner)
Conferences are great for learning new things and connecting with colleagues. Before you head to CalABA or another upcoming event, spend time identifying goals to get the most out of your experience. Read on for strategies and a free, downloadable conference planner.

Most conferences attendees seek to learn new things and network with colleagues. Spend time reflecting and setting goals for both learning and networking.
For learning goals, ask yourself:
What do I want to learn?

What questions do I want answered

What type of information do I need?

How can I expand my knowledge and expertise?
For networking goals, ask yourself:
Who do I want to meet?

What relationships can I strengthen or start?

What professionals could I collaborate with?
Learning goals help you select the right talks to attend and frame your thinking so you're actively engaged. Networking goals set your intentions for the interactions you'll have with other professionals while at the conference. According to Guy Kawasaki, networking is about "establishing a relationship before you need it."
Next, use your answers to generate goal statements.
For example, use "I will attend at least three talks on performance management" as a goal statement instead of "I want to learn something interesting."
Finally, try executing some of these six strategies to set your goals into motion:
Identify the Big Idea. Most conferences publish their program online several weeks before the event. Read abstracts and select talks that fulfill either a learning or networking goal.

Learning: Does the presentation have the information I need or will it be interesting to me?

Networking: Is the presenter someone I would like to meet or support?

After the talk, record key points and review your notes to make them stick.


 

Create Action Steps. Scott Belsky says, "You must enter and leave with a bias-towards-action to capture the gems for post-conference execution." He suggests making at least one action step for each talk. Commit to transferring that new knowledge into your own work.
 
Meet up with like-minded professionals. Conferences offer opportunities to start collaborations. Contact people ahead of time to prioritize and schedule meetings. (Conferences are busy and it's easy to lose track of time.) When you meet someone, set clear intentions and goals for the interaction to increase value and productivity.

Always remember to schmooze--ask good questions, actively listen to the other person's ideas, and find a mutual benefit for connecting with them. Great connectors put people together whenever possible.


 

Engage with social media. Most conferences use social media to connect attendees with one another. Spend time sharing, tagging, and commenting on photos and conversations to connect with your professional community. Often, conferences have their own hashtag, too!
 
Exchange business cards and follow up. When meeting new people, give and take business cards. Jot a few notes about the person and your conversation with them on the back of the card. Later, spend time reviewing the cards and identify people to contact.

If you promised to follow up, do it within 24-hours. In his blog, The Art of Schmoozing, Kawasaki writes, "Keeping someone indebted to you puts undue pressure on your relationship. Any decent person feels guilty and indebted. By asking for, and receiving, a return favor, you clear the decks, relieve the pressure, and set up for a whole new round of give and take."
Networking gurus collect dozens of cards during events; use Scott Belsky's strategy to organize them and make moves:

First, separate business cards into two pile: People to follow up with immediately and people you wish to stay connected with in the future. Discard any from people you don't recognize.


 

Educate your team. After the conference, spend time sharing information with your immediate colleagues. This emphasizes your commitment, as a leader, to grow your team and their own professional development.
Takeaway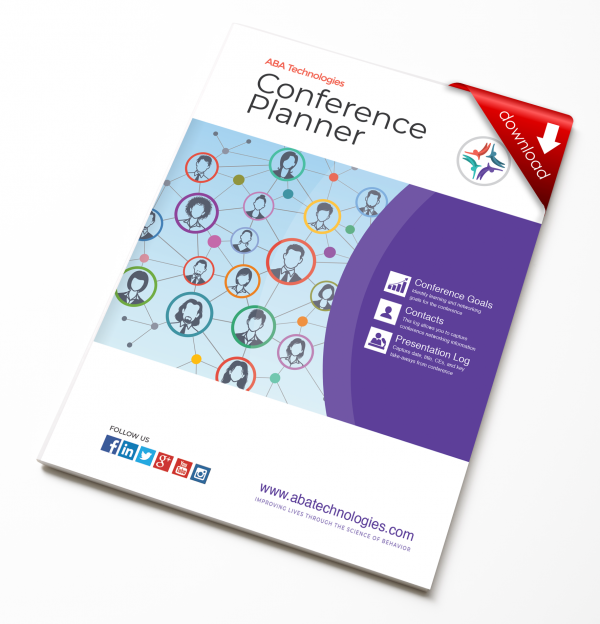 Set clear goals before you attend your next conference and create action steps that keep you productive during and long after. Download our Conference Planner to make the most of your next conference.