Cherish Twigg, MS, BCBA
CE Course & Workshop Instructor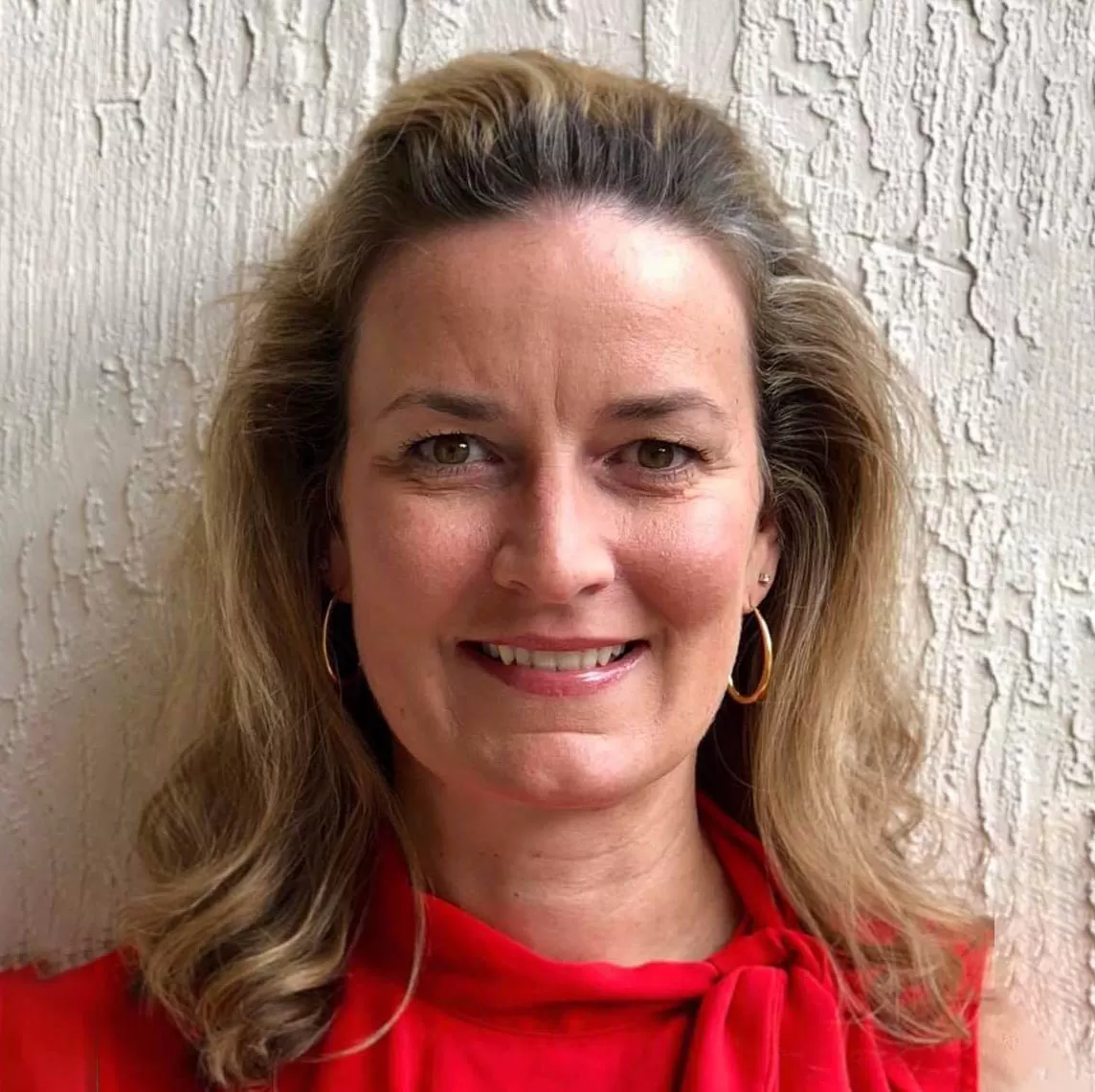 Upon completion of her B.A. in 1996, Cherish began teaching at a private school for children with Autism in Orlando, FL. In 1997, while pursuing her certificate in behavior analysis, She worked as the behavior specialist for the same school. In 1998, upon completion of her certification, Cherish began working for Intervention Services in Orlando, FL. She was responsible for developing in-home behavior plans for families with children with behavior disorders. At this same time was working privately for a number of families in the Orlando area who had children with autism. She was responsible for developing and teaching programs to increase language and decrease inappropriate behaviors.
During the 1998-99 school year She worked as a contracted "Autism" consultant for the Fayette County School System near Atlanta, GA. And was responsible for assessing difficult cases and developing appropriate behavior plans to increase communication and decrease inappropriate behaviors. During the summer of 1999, after moving back to the Central Florida area, She began working under the supervision of Dr. Vincent Carbone and received extensive hands-on training in teaching verbal behavior to children with autism. By the beginning of 2000, she began consulting for families of children with autism and still am responsible for assessing the verbal skills of these children, developing appropriate verbal behavior programs, and training the hands-on therapists. In addition, Cherish now supervise other behavior analysts as well as those pursuing certification in behavior analysis.
In August 2001, she became the co-presenter of a workshop specifically designed to give hands-on training in teaching verbal behavior. This workshop has been given throughout the US, Canada, Bermuda, Ireland, Italy, and the UK. In 2005 she completed her Master of Science degree in applied behavior analysis and was subsequently certified by the BACB as a BCBA. From 2003-2013 she was the President of Establishing Operations Inc, a company that provided training, consultation, and supervision in ABA. Through EO Inc I helped create a series of training videos that continue to be used worldwide in the training of families and professionals working in the field of autism and ABA. She is currently contracted with JSA Clinical Group in Jacksonville, FL as well as the Milagre Kids School in Lansdale, PA as an ABA/VB consultant.
Courses by this Instructor