Kaitlynn Gokey, Ph.D., BCBA-D
CE Course & Workshop Instructor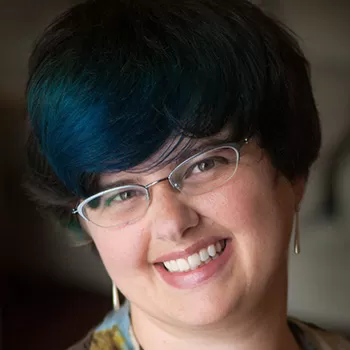 Dr. Kaitlynn Gokey is a visiting assistant professor in the School of Behavior Analysis at Florida Institute of Technology.

She has achieved numerous academic awards along with both research and teaching experience. Kaitlynn has numerous state and national presentations and has a publication acceptance within the Journal of Applied Behavior Analysis. Kaitlynn has worked delivering home, clinic and school-based services to those with autism spectrum disorders, traumatic brain injury, Down Syndrome, and other disabilities. These positions have included performing functional assessments, writing programs and reports, collecting and interpreting data, and training family and staff on behavior plans. In addition, Kaitlynn serves as co-instructor for graduate level courses in ABA, providing high-quality instruction in the concepts of behaviorism and behavior and a science.

Kaitlynn loves teaching and lives for that "Aha!" moment when a student learns a pivotal or challenging new skill or idea. Teaching, for Kaitlynn, is a way to broaden one's impact on the world, a way to leave a legacy and improve lives beyond a person's direct reach.
Courses by this Instructor