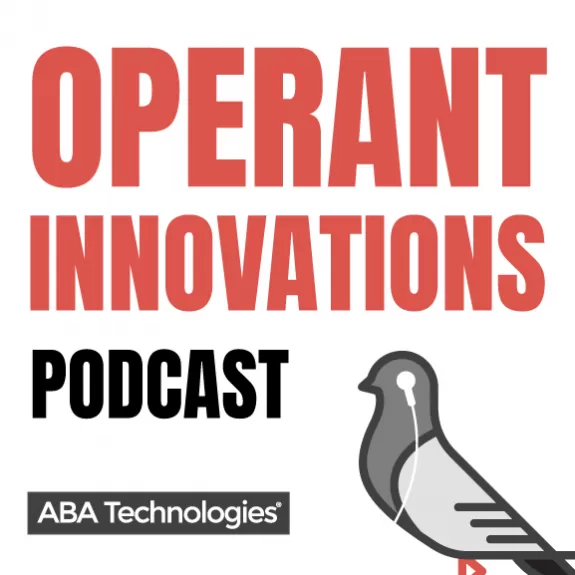 "People Don't Discriminate, Environments Do" is a phrase many of us in the field of behavior analysis have heard, but what does this really mean? How does this apply to what we do in work and our personal lives?

Join presenter Aaron Bevacqua as he dives into this topic and asks the questions that many of us have had!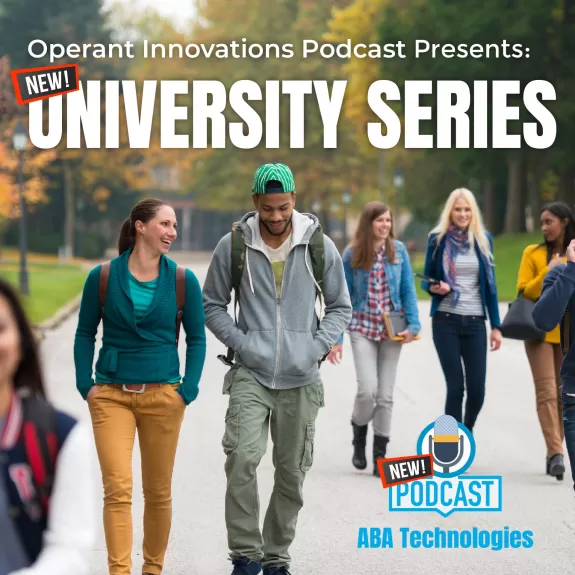 Join Operant Innovations as they talk with Dr. Megan Heinicke and Dr. Caio Miguel about the undergraduate and graduate degrees at CSU - Sacramento State.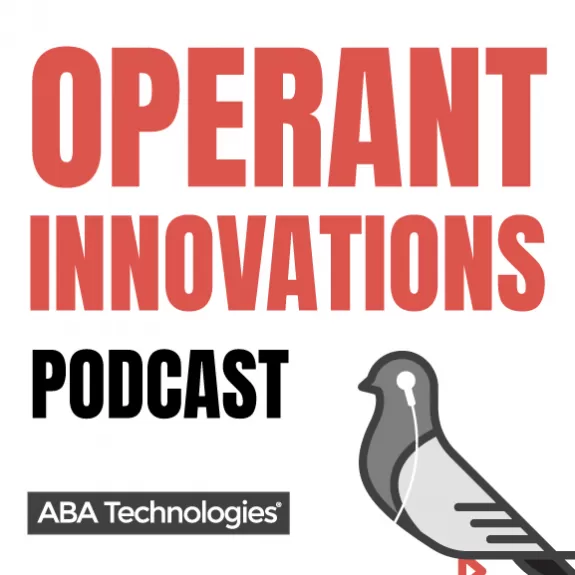 Evelyn Kendall will introduce the Growth Mindset. Where it is used and how behavior analysts can benefit by stepping out of their comfort zones.