Kelly Therrien, MS, BCBA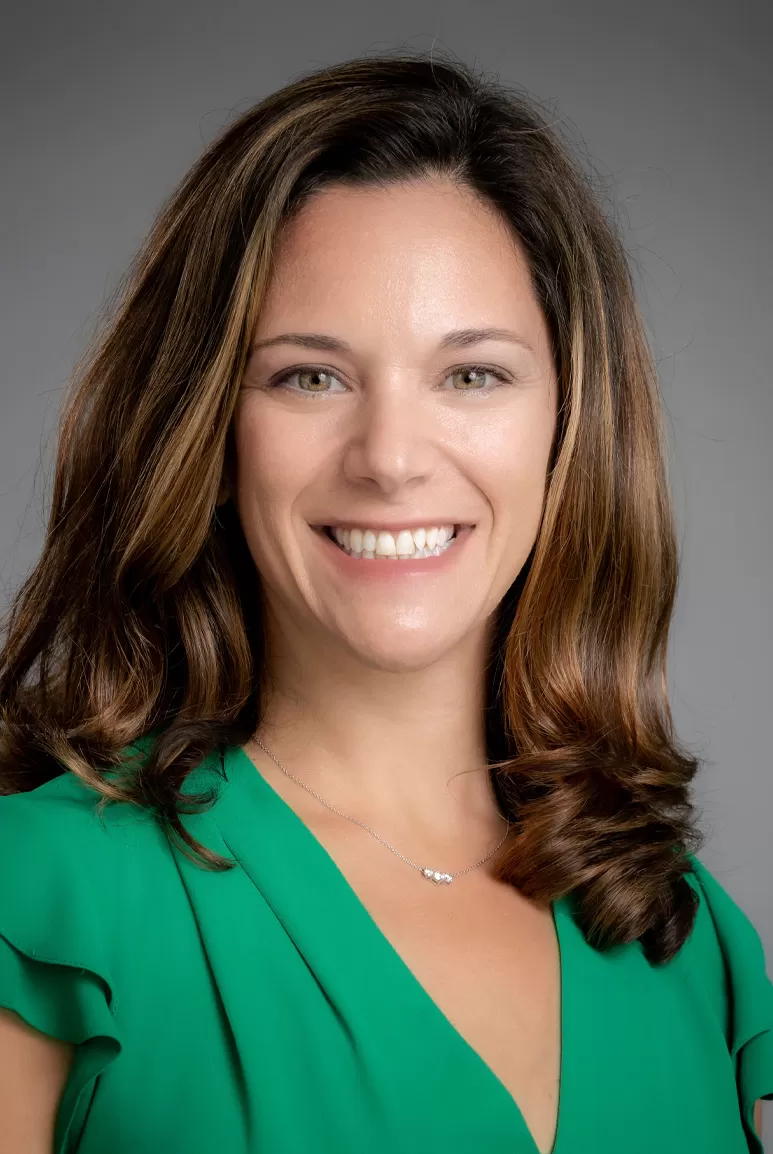 Kelly Therrien is an experienced behavior analyst who has dedicated her work to improving the workplace through organizational behavior management (OBM). Kelly has worked with organizations across the United States and Canada, with leaders spanning various industries, such as human services, nuclear power, oil and gas, nonprofit, and franchise enterprises.
Prior to joining ABA Technologies, Kelly worked as a senior consultant and project manager at ALULA, an OBM consulting firm. In this role, she oversaw project teams to deliver strategic client engagements for multimillion-dollar accounts. Prior to her project manager role, Kelly served as a member of ALULA's Operations Team, playing a vital role in its Consultant Readiness and Delivery function. 
She provided leadership in ALULA's consultant training and development methodology experience and assisted in the selection, onboarding, and development of new consultants for ALULA's accounts, bringing her behavioral science expertise to experienced performance consultants.
Kelly earned a Master of Science in applied behavior analysis with an emphasis in organizational behavior management from the Florida Institute of Technology. She also holds a B.S. in Psychology and a minor in business from Florida State University.
Kelly is also active in the local Brevard Community, serving as treasurer of the Brevard Chapter for the Florida Association for Behavior Analysis and volunteering as a mentor with WeVenture's Ignite 360 Program.