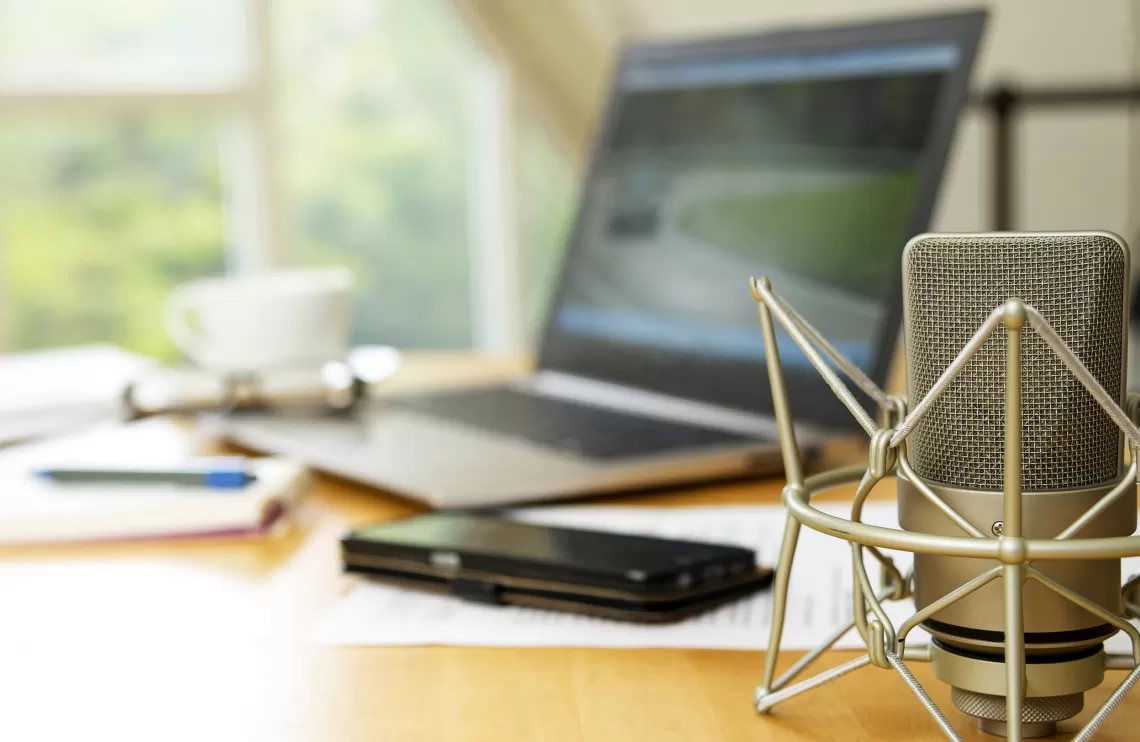 Intro to OBM: Interview with Kelly Therrien
OBM for the BCBA
In clinical organizations, most Board Certified Behavior Analysts (BCBAs) work as program coordinators or clinical directors. Rather than working with clients "in-the-chair," BCBAs supervise others doing the work. Developing programs and training staff might be old hat, but managing and engaging staff and families—long term—requires new skills. Ongoing education and training in OBM can equip behavior analysts with the knowledge and skills to practice the science every day—even in subtle ways that matter, like interacting with employees. These skills are often critical to address issues that lead to high burnout rates in clinical applied behavior analysis (ABA). The deliberate use of OBM can impact and shape the culture of any workplace.
An Interview With Kelly Therrien
Kelly Therrien, MS, BCBA, recently produced a continuing education course on this very topic. Kelly has experience as a consultant and product manager for business-behavior change with companies such as ALULA, Inc., (previously CLG) and Aubrey Daniels International (ADI). Before focusing on OBM, she worked as a behavior analyst for Intervention Services, Inc. Kelly sat down with us to discuss her new CE and answer some commonly asked questions about OBM.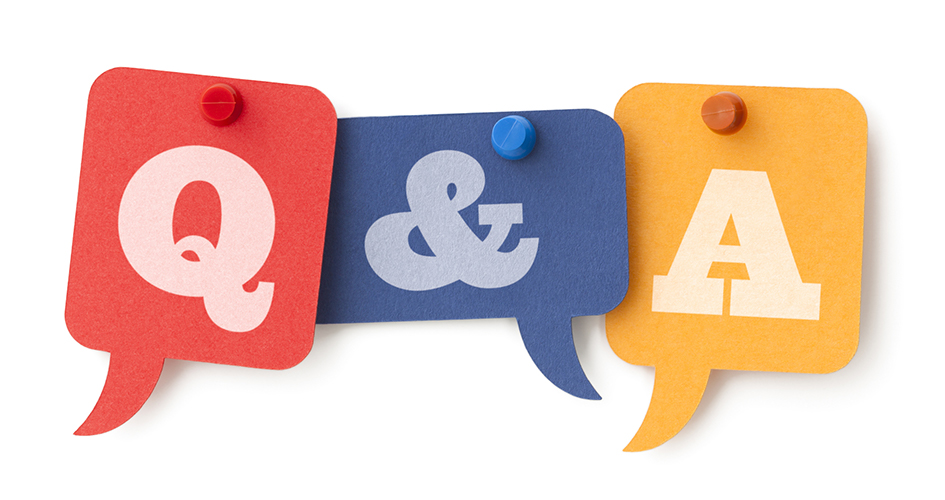 Can You Tell Us About Your New CE?
My new CE titled, "Introduction to Organizational Behavior Management: Behavior Analysis in a Business Setting," offers an overview of some of the core practices of OBM. I try to bring home important points often brought up with peers in the ABA community, or that I deliver in trainings for other organizations or at conferences. Most conversations on the topic usually start with someone working in a clinical field saying they wish they had learned more about OBM during their graduate studies. Then it often leads to a follow-up comment about wanting to make the switch from the clinical to the business world.

What is the Difference Between OBM and ABA?
Initially, many ABA practitioners find OBM challenging, in part, because their coursework lacked thorough coverage of OBM topics and examples. I always remind people that we are behavior analysts first! Regardless of the application, our worldview and principles remain the same. As a sub-discipline of Applied Behavior Analysis, clinicians use their observation and contingency analysis skills to unpack behavior-environment relations everywhere they go. Though the language and application may be different, we start at the same place: What is important and significant to the given population?

Can You Give Us an Example of How to Apply OBM in a Business Setting?
In business, you start with what the company does and cares about. As OBMers we ask specific questions:
What is the mission of the company?
How does the company make money?
What are some things that could be done to help the company achieve its mission?
Who are the key performers that impact how the company meets its mission and organizational goals?
What employee behavior contributes to the overall business result and goal?
For example, in clinical organizations, one must bill for services rendered as it impacts cash flow for the business. Here, one group of critical performers are the clinicians. The critical behaviors of those clinicians are submitting completed billing paperwork weekly. We then ask, "What types of antecedents and consequences can contribute to complete, timely paperwork?" The answer would be supervisors providing clear expectations of what "complete and timely paperwork" means and offering feedback when clinicians do (or don't) meet the expectation. Behavior analysts identify how behavior leads to the improved results for the organization and then work toward that goal. It's all part of making a socially significant change. Business knowledge can help contribute to the outcome, but it isn't required. Much like behavior analysts working with children and not having their own, OBMers needn't run a business to apply their behavior-science expertise.

What Advice Would You Give to Someone Looking to Make a Career Switch to OBM?
Before jumping, you might do the following:
Reach out and find mentors in your area of interest. OBM experts can be of great help in guiding you through the initial hurdles of changing professions.
Keep your focus broad. Our science and its tools can take businesses far.
Complete the CE. Get an introduction to the field of OBM and find the practical tools to put into motion right away.
Look for ways to apply OBM strategies in your current role. Again, you don't have to be an OBM consultant to apply OBM strategies. Create opportunities where you are and get practice. This CE provides a few tools to help diagnose performance in your current workplace.
---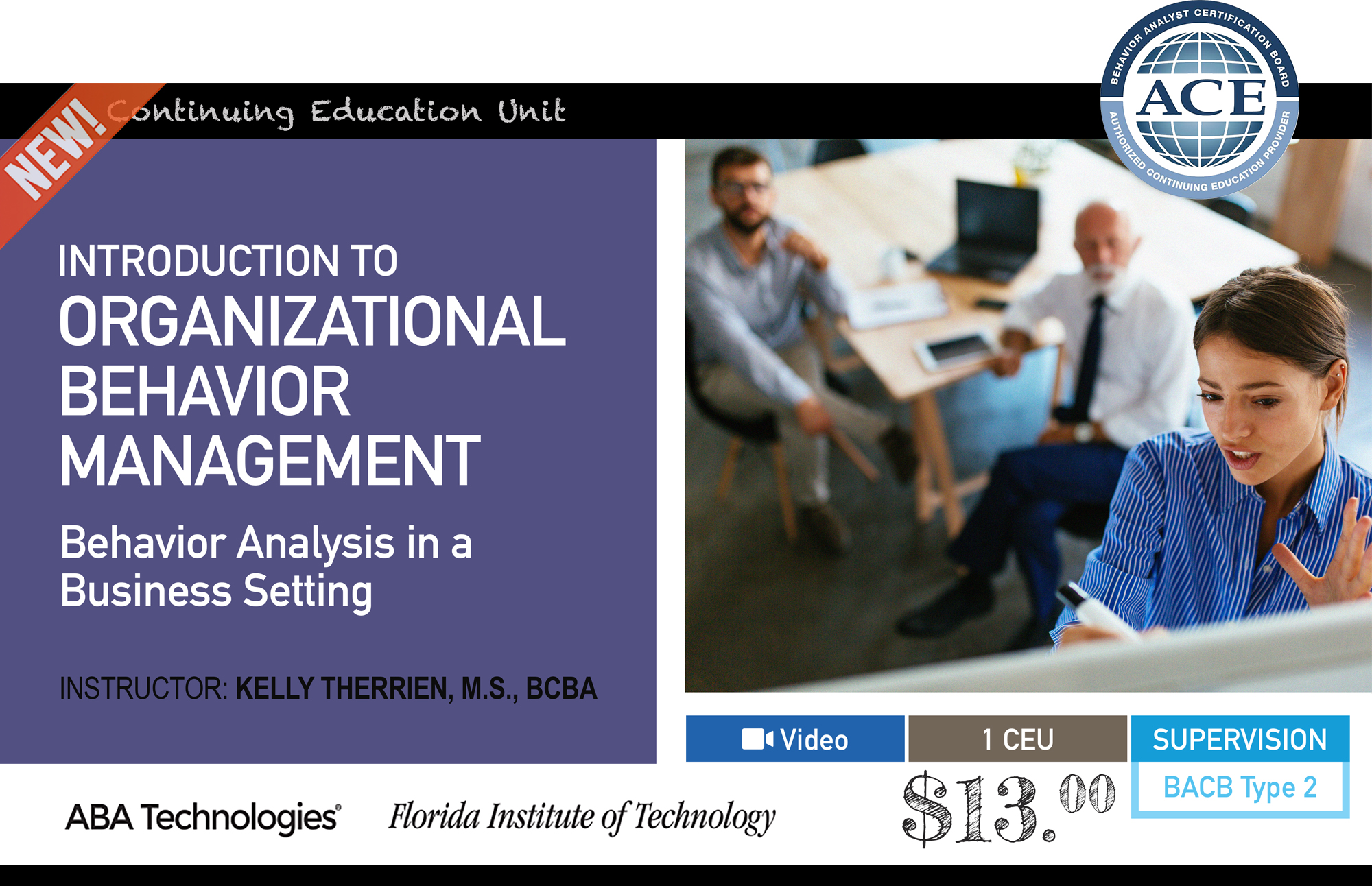 ---
Learn more about human behavior in a recent interview Kelly did on Viewpoint with Seeta and Friends. Kelly also discusses more work-related topics in several Florida Today articles, including: delegating responsibilities, finding your focus, and adjusting your work attitude.