Autism Services 
Custom learning solutions that meet your clinic's training needs
As the field of Applied Behavior Analysis (ABA) continues to expand in the area of autism treatment, service providers are faced with more challenges. Growing competition, staff turnover, training and managing employee performance across large geographical regions can be costly for organizations.
At ABA Technologies we work with your organizations to address these challenges by combining behavioral science, cutting-edge instructional design, and technology.
20+ years of ABA training experience

250,000+ classes administered

Trainees located in more than 60 countries
Enable your team with the tools to succeed
Comprehensive Learning Solutions that will meet your company's needs, big or small.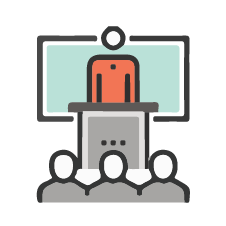 Registered Behavior Technician (RBT) Training
Professional Development Courses (CEs)
Supervision and Leadership Training
100's of training modules
We can help your company build and customize a training program that fits your employees' needs! 
Comprehensive Needs Analysis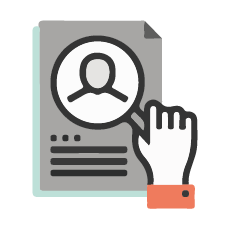 Identify and prioritize areas for growth. Our thorough assessment process can include interviews, site visits, surveys, and audits. We will provide your organization with a detailed report of our findings, data, and recommendations. 
Leadership Coaching and Mentoring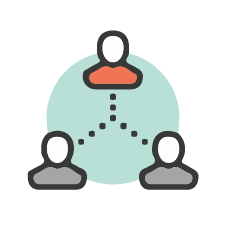 Your BCBAs, supervisors, and leaders are essential to your business's success. We provide your team with the knowledge, techniques, and tools to sustain positive behavior change.
Supervision training
Performance management training and tools
Goal setting and feedback
Leadership workshops
Investing in your employees' professional development can pay off! According to one study:
92% of employees thinkhaving access to professional development is important or very important
Employees with professional development opportunities are 15% more engaged with their work
Employees with professional development opportunities have 34% higher retention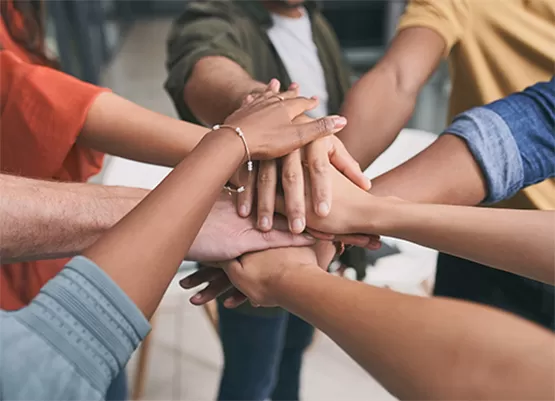 Building and Sustaining Compassionate Relationships with Caregivers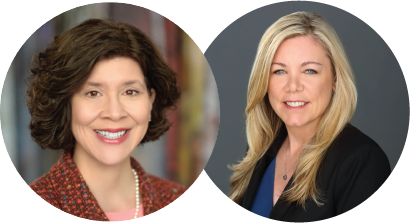 A series for practitioners on how to approach practice with compassion and strong therapeutic relationships. Presented by Linda LeBlanc, PhD, BCBA-D & Bridget Taylor, PsyD, BCBA-D.
Coming soon! A series to advance your career as a Registered Behavior Technician™ (RBT®)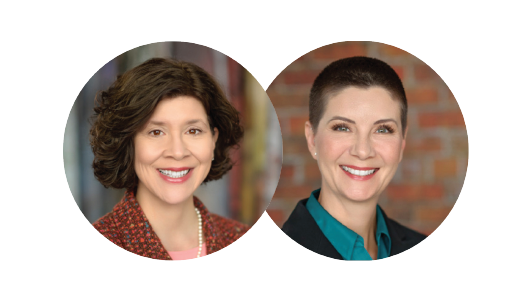 Learn from Dr. Linda LeBlanc, BCBA-D, and Dr. Tyra Sellers, BCBA-D
 WE BUILD PROGRAMS FOR: