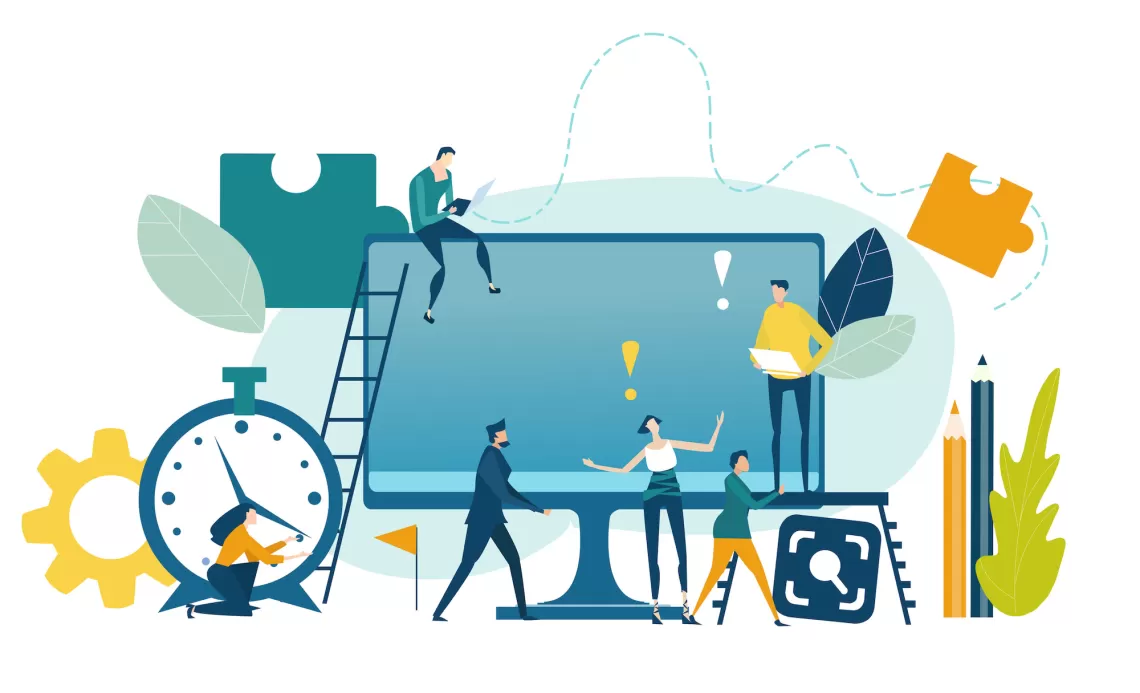 Embracing Vulnerability in Leadership Part I
Guest blogger: Jennifer Roe
This blog is part one of a three-part series. Part two can be found here.
 
The Courage to Be Human

When leaders embrace vulnerability, they create psychologically-safe work environments that allow employees to engage and contribute from a place of authenticity (Omadeke, 2022) and thrive in conditions that align with their values. The need for such environments may be greatest in organizations providing human services.
Brenda J. Terzich-Garland, CEO and President of Applied Behavior Consultants, Inc., has studied how ABA service provision benefits when its leaders have the courage to present as human—fallible, grappling with challenges, and not having all the answers.

Isn't Vulnerability a Weakness?

Growing up, many of us learned to perceive vulnerability as "weakness" (Brown, 2018), but now vulnerability is widely recognized as a key strength in leadership. Being open about one's limitations and struggles models honesty and a willingness to learn. A leader who demonstrates these qualities can build loyal and productive working relationships. Incorporating vulnerability in appropriate ways can:
Build trust:

When leaders share their challenges, it demonstrates their humanity, and can help team members feel more comfortable sharing their own vulnerabilities

Encourage innovation

: When leaders are open to new ideas and perspectives, it can nurture a culture of innovation. By admitting they don't have all the answers, leaders can inspire their team members to share ideas, take risks, and seek learning

Foster connection:

When leaders share personal experiences appropriately, it can create a sense of empathy and understanding that can help team members feel more connected and safe to be themselves

Promote learning:

When leaders are willing to admit and learn from their mistakes, it supports a culture of learning. By being vulnerable and open to feedback, leaders can inspire their team members to do the same and create an environment of continuous improvement
---
Adapted from EMBRACING VULNERABILITY IN LEADERSHIP: LEAD TO EMPOWER IN SUPERVISION WITH ACT, a webinar by Brenda J. Terzich-Garland, MA, BCBA.