Embracing Vulnerability in Leadership: Lead to Empower in Supervision With ACT
This course is a recorded webinar
2 hours, 30 minutes
January 18, 2023
2.5 BACB, Learning & Supervision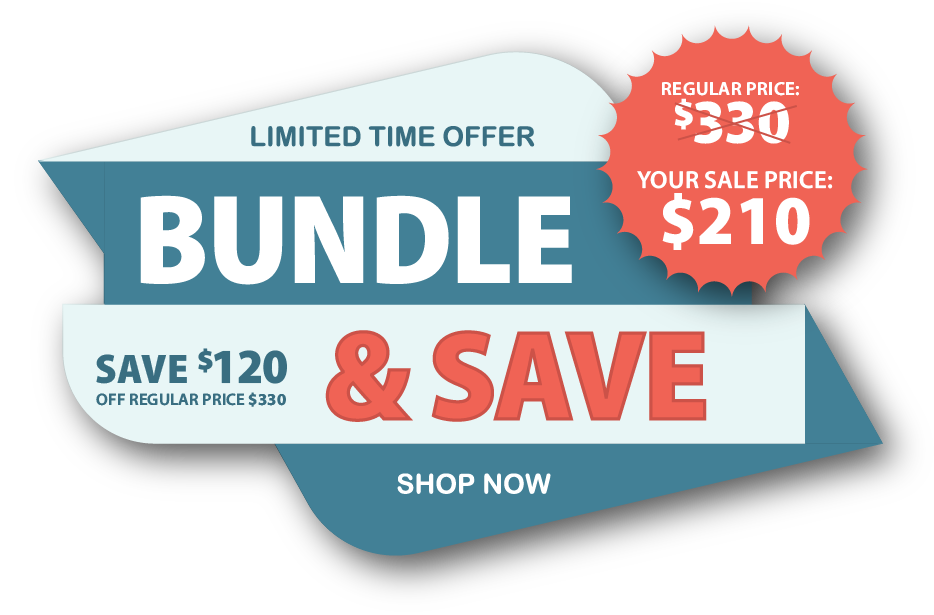 Course 1: Embracing Vulnerability in Leadership
Applied Behavior Analysis (ABA) uses the scientific principles of learning to make socially significant changes in behavior. However, supervising or overseeing a company's ABA services adds additional responsibility to be courageous leaders. Embracing vulnerability is key when working through the process of change as a supervisor and requiring a change in those you supervise. Words matter and hold power when you are in a position of authority and influence. This presentation describes how ACT core processes are used to make a connection with staff and parents when supervising and how "empathy" and "choice" are critical to values-based change to lead and empower others. Participants will also learn strategies on "trust building" and its role in maintaining a connection with those they supervise. Examples and video roleplay, along with inventories, will be provided.
Learning Objectives 
Attendees will be able to identify values and action-based behaviors
Attendees will be able to guide staff and parents on how to lead with values during conflict
Attendees will be able to identify and use the three C's of Empathy in Action
Attendees will be able to identify and use the ABC's of Resolution and Transformation
After registering for this recorded webinar, you will be added to a "course" in ABA Tech Academy's learning management system. You will receive an email with instructions to log into the system.
*Note: Each recorded webinar will have its own course, so if you registered for all six webinars, you will be invited to six courses.