Shannon Neely, MA
CE Course & Workshop Instructor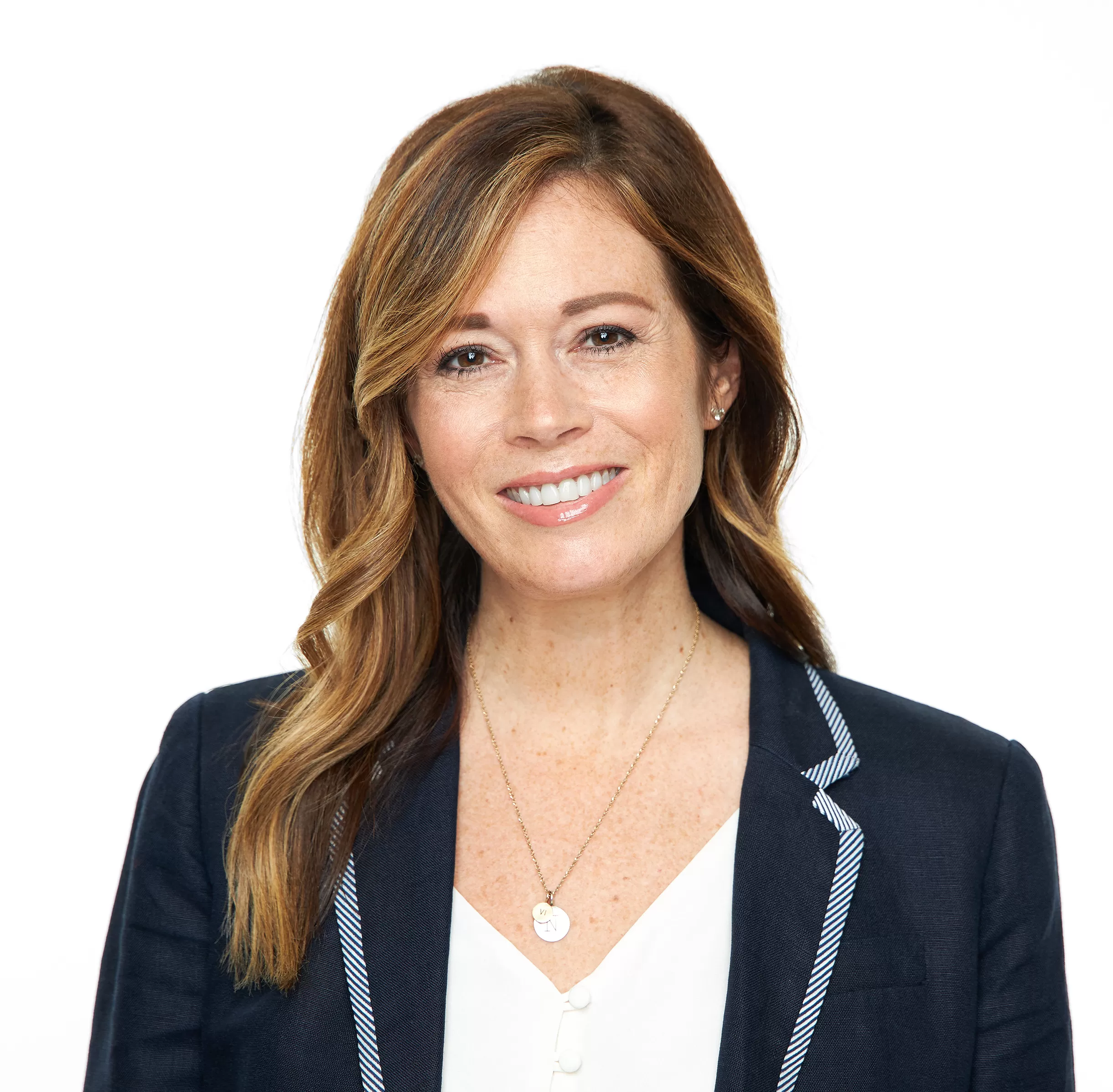 Shannon Neely is the Director of Learning and Development at Q-Centrix, a healthcare data management and technology company that partners with healthcare organizations to unlock the value of their clinical data.
Shannon's passion for Applied Behavior Analysis began in Dr. Jon Bailey's undergraduate class at Florida State University and continued to grow while working with Dr. John Austin as she pursued her Master's degree in Industrial/Organizational Psychology at Western Michigan University. Having grown up in a family of doctors and nurses, she was always interested in how she could make a difference in people's lives by improving their experience seeking medical care. She saw the large opportunity on the business and process side of the healthcare industry and knew that the concepts and tools she learned from her studies of Applied Behavior Analysis and Organizational Behavior Management could help.
After graduate school, Shannon started her career in healthcare improvement as a consultant, where she gained Lean and Six Sigma training and certification. She found the Lean Six Sigma methodology to be a perfect complement to OBM, leading to her development of a service offering that blended the two to guide hospital and medical practice clients in making organizational and process improvements to better serve their patients. She continued to leverage her skills in OBM and Lean Six Sigma, working internally for several large health systems, leading strategic improvement efforts, and providing leadership coaching for operational and clinical leaders. Throughout her time working with healthcare organizations, Shannon saw the great opportunity for technology to truly transform care delivery, which led to her interest in the healthcare technology sector and her decision to join Q-Centrix.
Shannon has a Master Black Belt in Lean Six Sigma and was the recipient of the OBM Network Chris Anderson Research Award and the Atrium Health Touchstone Award, and has enjoyed numerous opportunities to share the outcomes of research and applied work over the years through presentations and publications.
The proudest moments in Shannon's career have been when she had the opportunity to lead teams in making improvements that impact patients' and team members' lives, and when she was able to help someone in their quest to becoming a better leader.
 
Courses by this Instructor