Corporate Learning Solutions
Building Behavior-Based Learning Architectures
The business landscape of today offers unprecedented challenges for
workplace

learning. Growing competition, turnover, and technological change require effective and efficient upskilling.

At ABA Technologies we combine behavioral science, cutting-edge instructional design, and technology to partner with you in addressing these challenges.
We've been refining our eLearning approach for 25 years, serving over 240,000+ individual learners in 60+ countries. Through our experience and continuous improvement process, we have developed a learning architecture designed to embed learning into your culture, resulting in sustainable performance improvement.
WE BUILD PROGRAMS FOR: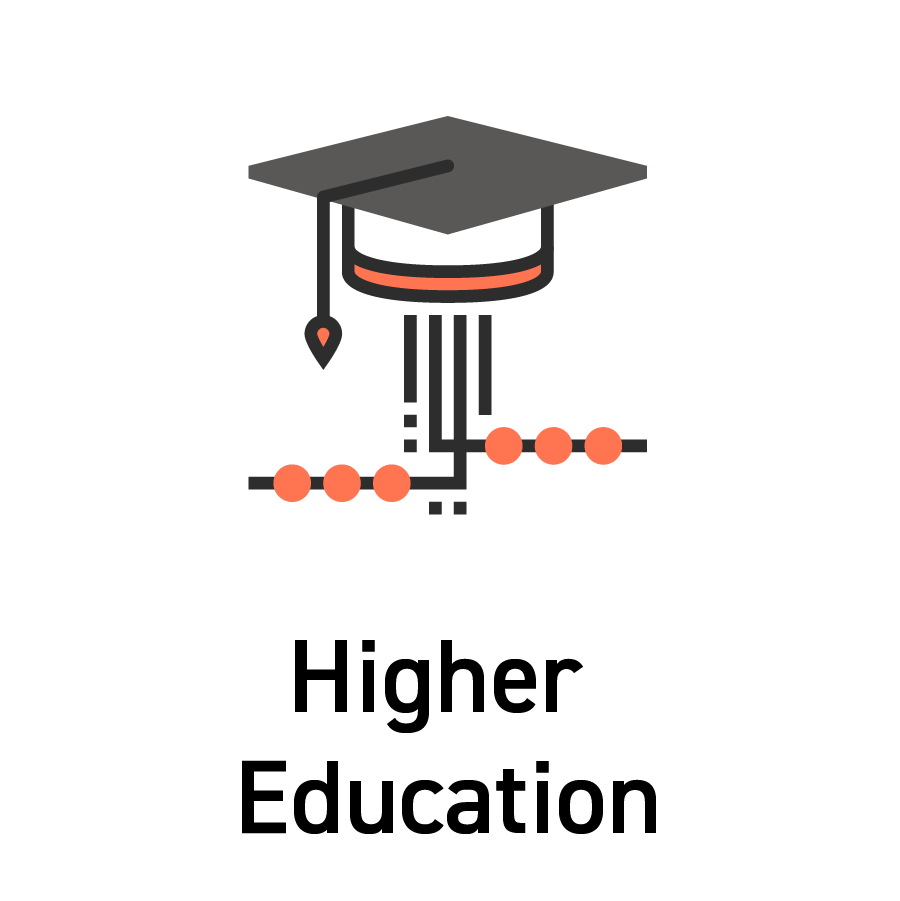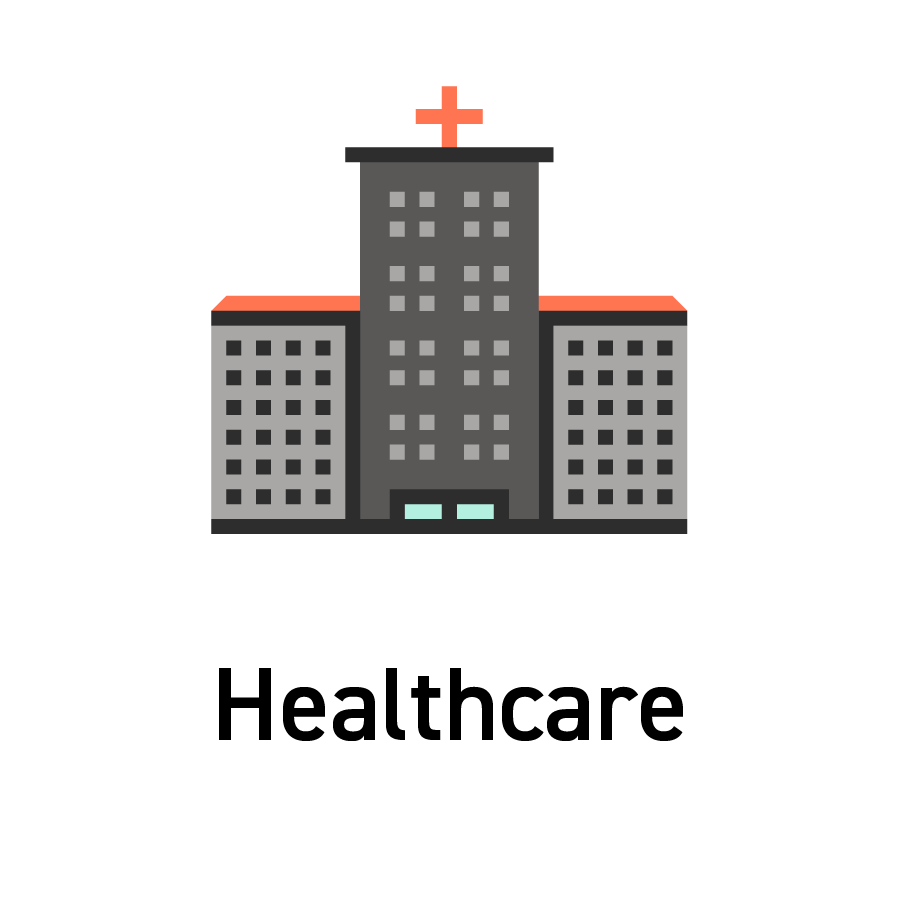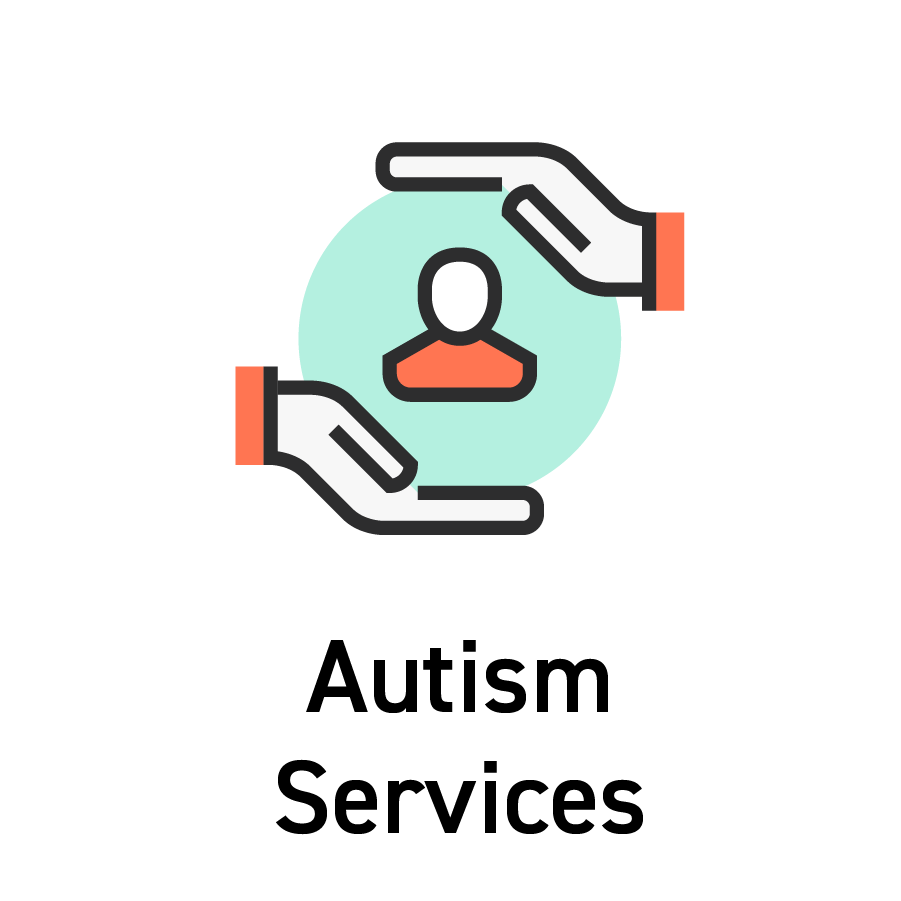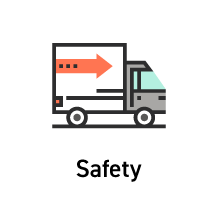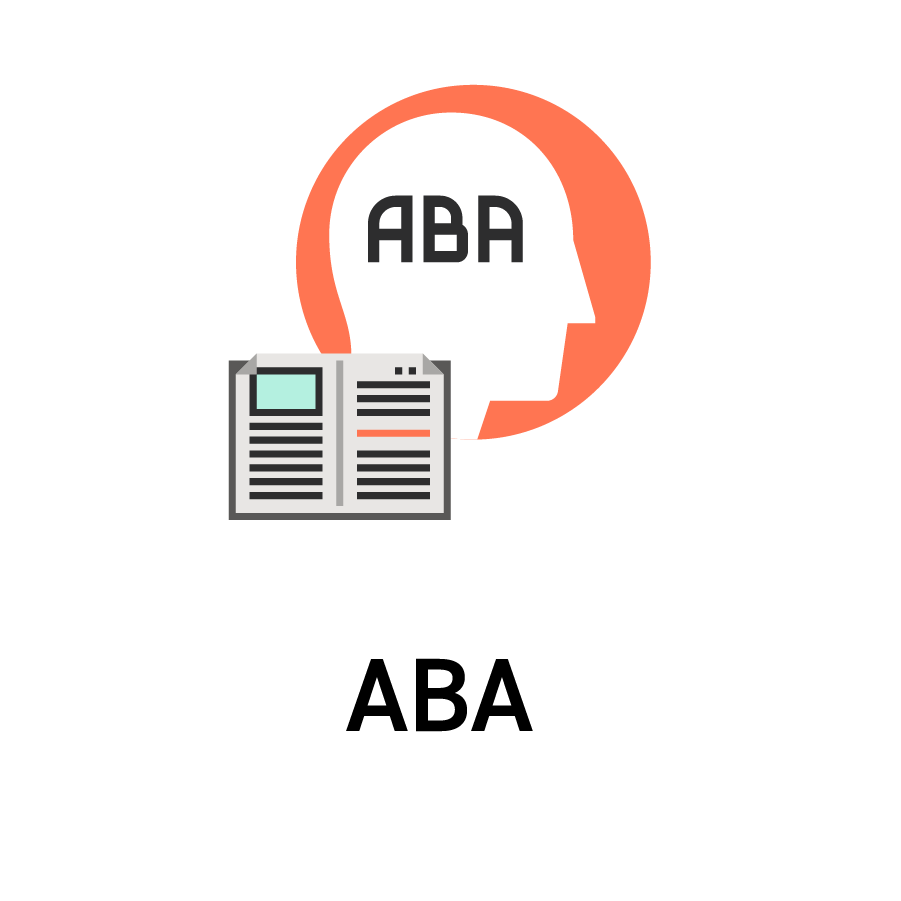 How do we do that?
We produce and implement onboarding and upskilling solutions that can be precisely customized to your organization's unique needs.

Solutions are designed to engage increasingly more discerning and time-constrained learners.

We connect training outcomes to business results in a measurable manner.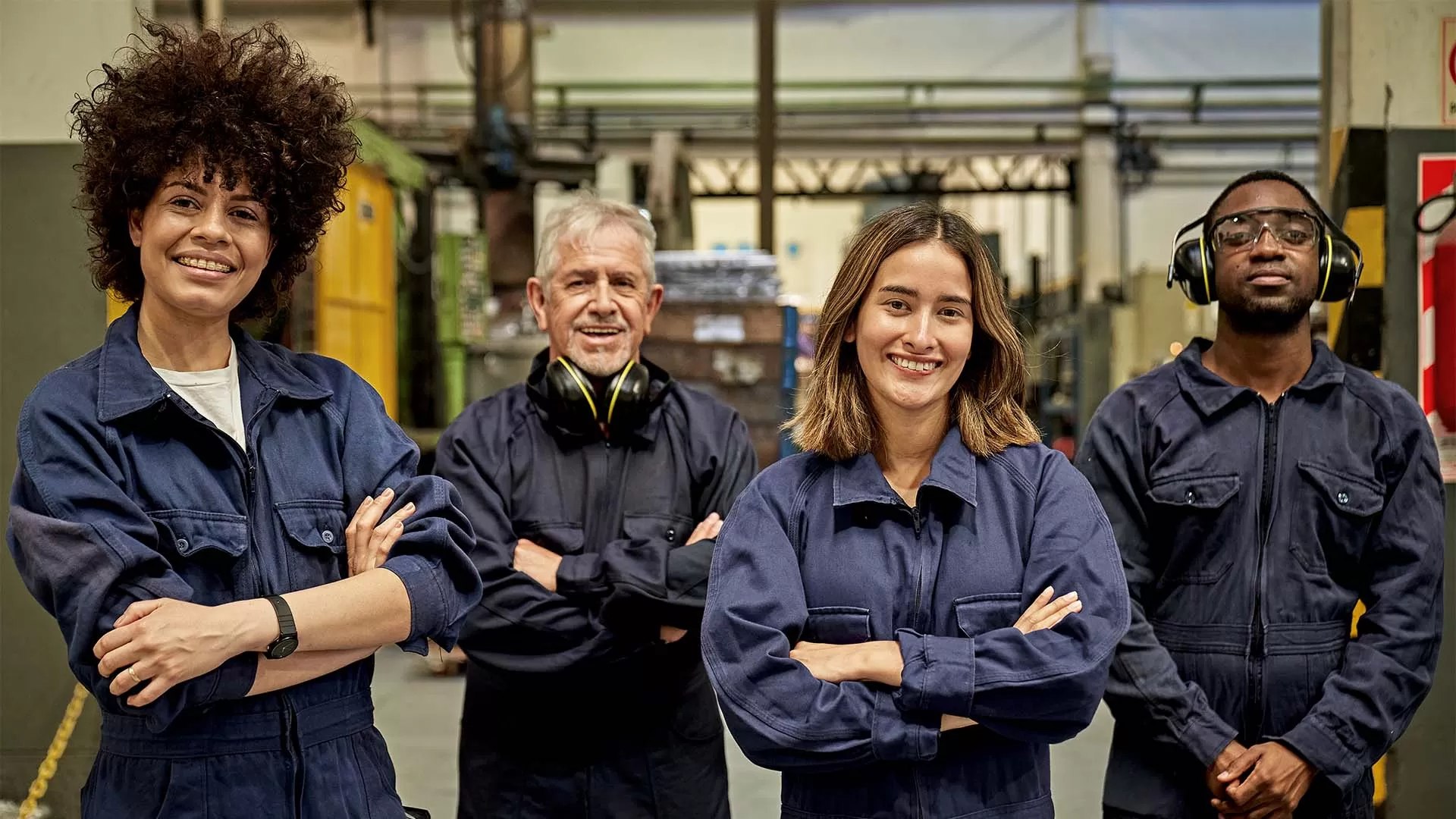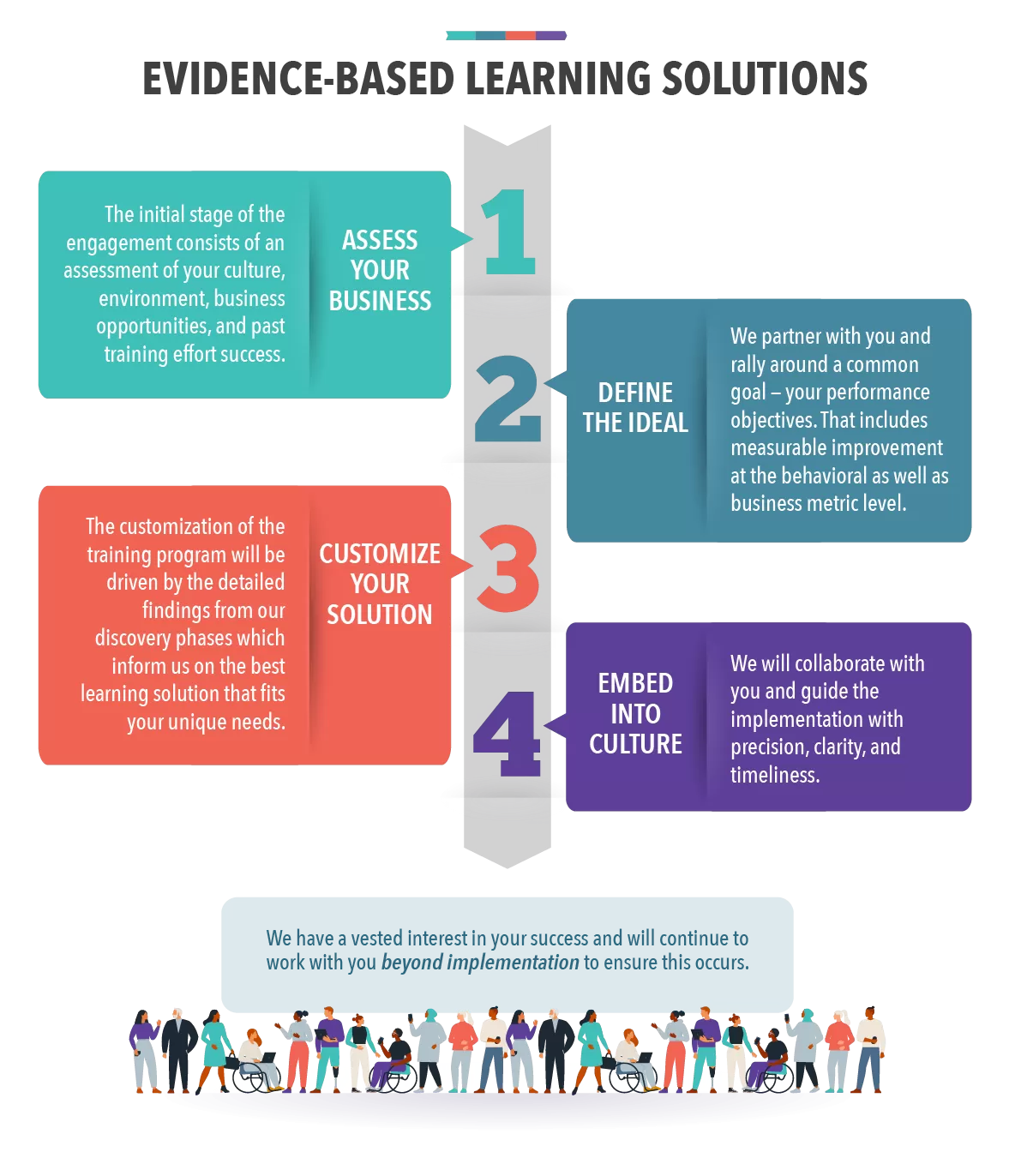 Holistic Learning Solutions That Stick
When you purchase training programs for your workforce, you have a right to expect that their learnings will sustain. We extend a promise of return on your learning investments through our innovative instructional design and performance sustainability technology.
The four components of our behavior-based learning architecture:
1. ASSESS YOUR BUSINESS ↓
Developing the best solution requires our understanding of your business.
The objective of this first phase is to inform us on what approach will bring the most value to your organization and to your learners. 
As your eLearning solutions provider, we aim to partner with you and rally around a common goal—your performance objectives. That includes measurable improvement at the behavioral as well as business metric level. 
During this stage, we will align with you on what high performance looks like, the behaviors you want to see improve, and the business objectives you want to drive with the new learnings. 
3. CUSTOMIZE YOUR SOLUTION ↓
For training programs to be effective, they need to be engaging and frictionless experiences for learners and their organizations. The customization of the training program will be driven by the detailed findings from our discovery phases which inform us on the best training solution that fits your organization's unique needs.
Whether your ideal solution includes:
hands-on workshops,
instructor or virtual instructor-led training or coaching,
video-driven learnings, or
text interactive and/or audio lessons
We will meet the needs of your organization and capture the attention of your most discerning learners.
We arrange a learning architecture that is implemented into your operations, schedules, and culture. Our learning programs equip your organization with the necessary tools to ensure behaviors sustain in a measurable manner.
We will collaborate with you and guide the implementation with precision, clarity, and timeliness. We consider our relationship as a partnership that continues beyond implementation. We have a vested interest in your success and will continue to work with you beyond implementation to ensure this occurs. 
 
The American Society for Training and Development (ASTD) collected training information from over 2500 firms and found that companies that offer comprehensive training
Have 218% higher income per employee than those with less comprehensive training
Enjoy a 24% higher profit margin than those who spend less on training
Generate a 6% higher shareholder return if the training expenditure per employee increases by $680
ABA Technologies Recognized in USA Today As Top 10 Online Education Companies Revolutionizing the Industry
Founded by Jose Martinez-Diaz, Ph.D., BCBA-D (1950-2020)
We are pioneers in developing and delivering online professional education and continuing education for practitioners of behavior analysis.