Fleet Management
Our Fleet Safety Programs
The first step to promoting safe driving is understanding driver habits and realities.
Most roadway accidents are caused by risky driver behavior, such as speeding, distracted driving, and tailgating. Drivers know what they should do, but many form habits that lead to harmful outcomes when left unattended by management.
Using real-time fleet telematics data is a start to understanding driver performance, but it's not enough to discourage unsafe behaviors. Alongside driving analytics, you also need:
Expertise in synthesizing and interpreting driver data to determine when and how to intervene in driver performance.
Relevant, effective training solutions focused on driver and manager behaviors that are critical to safety across the organization.
A learning experience designed to provide training and coaching, as well as feedback to employees at the right moments in time.
Supervisors and managers with the know-how to coach their employees toward improved safety habits and their company's mission and values.
A culture that communicates that everyone has each other's back in a collective effort to keep fleet members and the general public safe.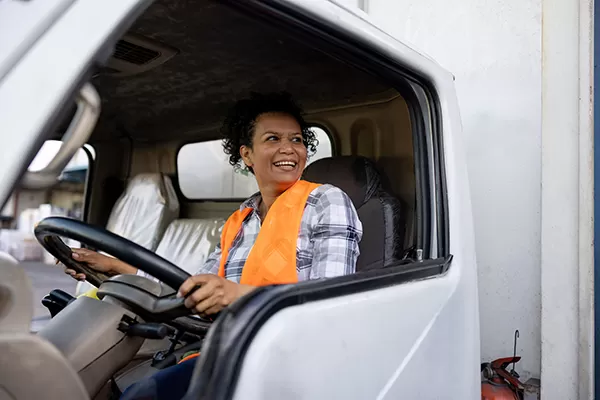 Our Approach
ABA Technologies directs its combined experience of safety experts, behavior scientists, learning strategists and designers, and data analysts to change the narrative around workplace and fleet safety.
How ABA Tech Delivers Results
| | |
| --- | --- |
|   | We partner with the organization to evaluate its telematics data and the state of its safety culture. Does the company emphasize safety on the road and How do they walk the talk? |
| | We audit current training practices, including the quality and quantity of interactions between supervisors and their fleet. |
| | We recommend and design personalized learning solutions for each segment of the driver workforce. |
| | We develop custom training and support for supervisors who coach their drivers toward engagement and safe behaviors. |
| | We build and implement the solution across the company and improve it continuously to impact driver performance, safety outcomes, and company culture. |
Driver Behavior: The Key to Fleet Safety
In this YouTube video our VP of Clinical Product & Senior Consultant, Alison Betz, talks with the Fleet Safety Geeks about the importance of driver behavior in fleet safety and shares her insights on how to identify and address risky driving behaviors, as well as the latest trends in driver safety technology. They also discuss the role of fleet managers in creating a culture of safety within their organizations.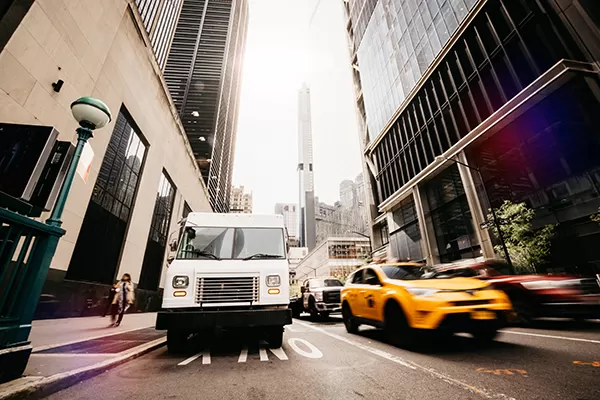 Fleet Training That Doesn't Cut It
Compliance-heavy training with information dumps of "do this, don't do that," vehicle mechanics, fatigue prevention, and state laws. These rarely change behavior for the better.
Training provided only at onboarding, with no follow-up. Productive habits drift over time if they are not sustained with proper feedback and rewards. Instead, unhelpful or dangerous habits take their place.
Training disconnected from the realities of being a driver. Your fleet in rural West Virginia functions under different conditions than the one in New York City. Training must reflect those differences.
Training not informed by telematics, dash cam, and incident report data.
WE BUILD PROGRAMS FOR: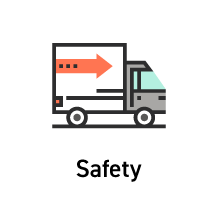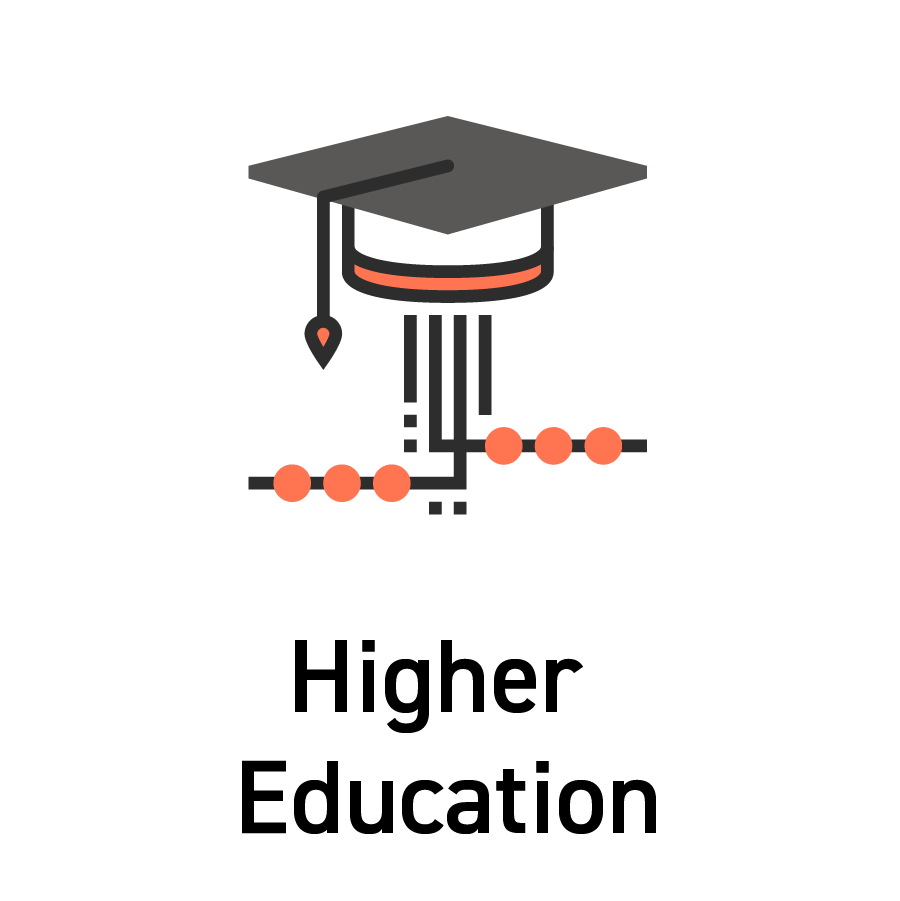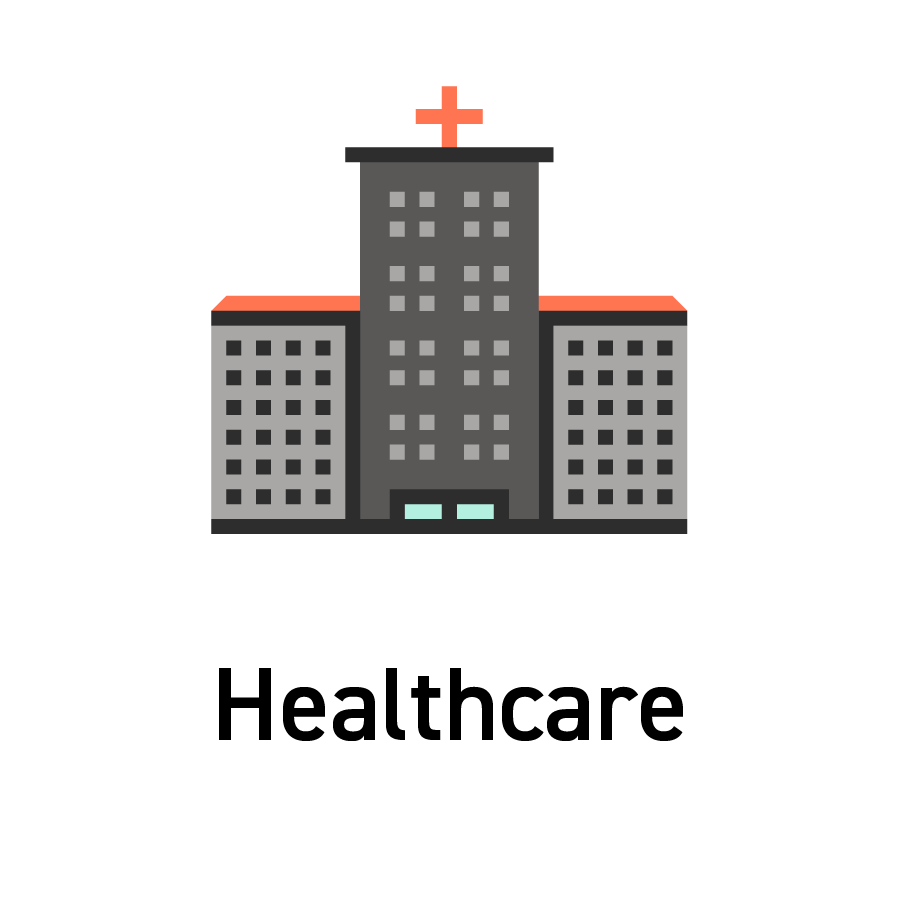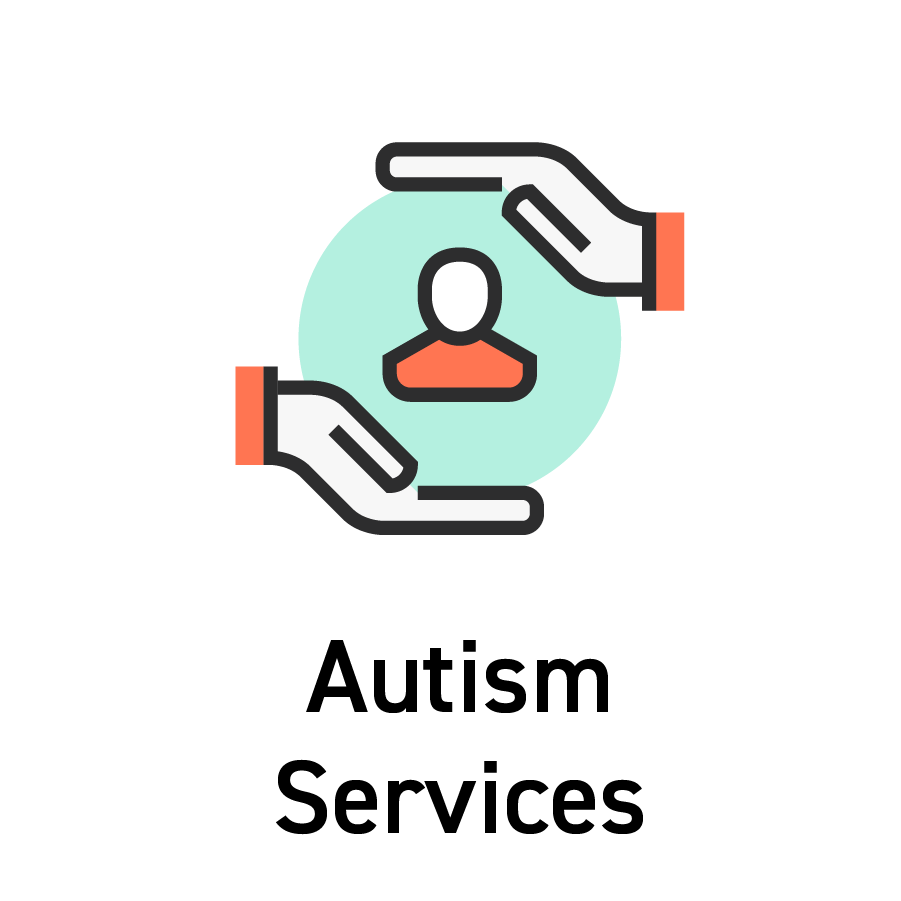 Get Started Today
Achieve more than you thought possible with fleet safety. Request a free consultation with one of our safety and learning specialists.
ABA Technologies Recognized in USA Today As Top 10 Online Education Companies Revolutionizing the Industry
Founded by Jose Martinez-Diaz, Ph.D., BCBA-D (1950-2020)
We are pioneers in developing and delivering online professional education and continuing education for practitioners of behavior analysis.