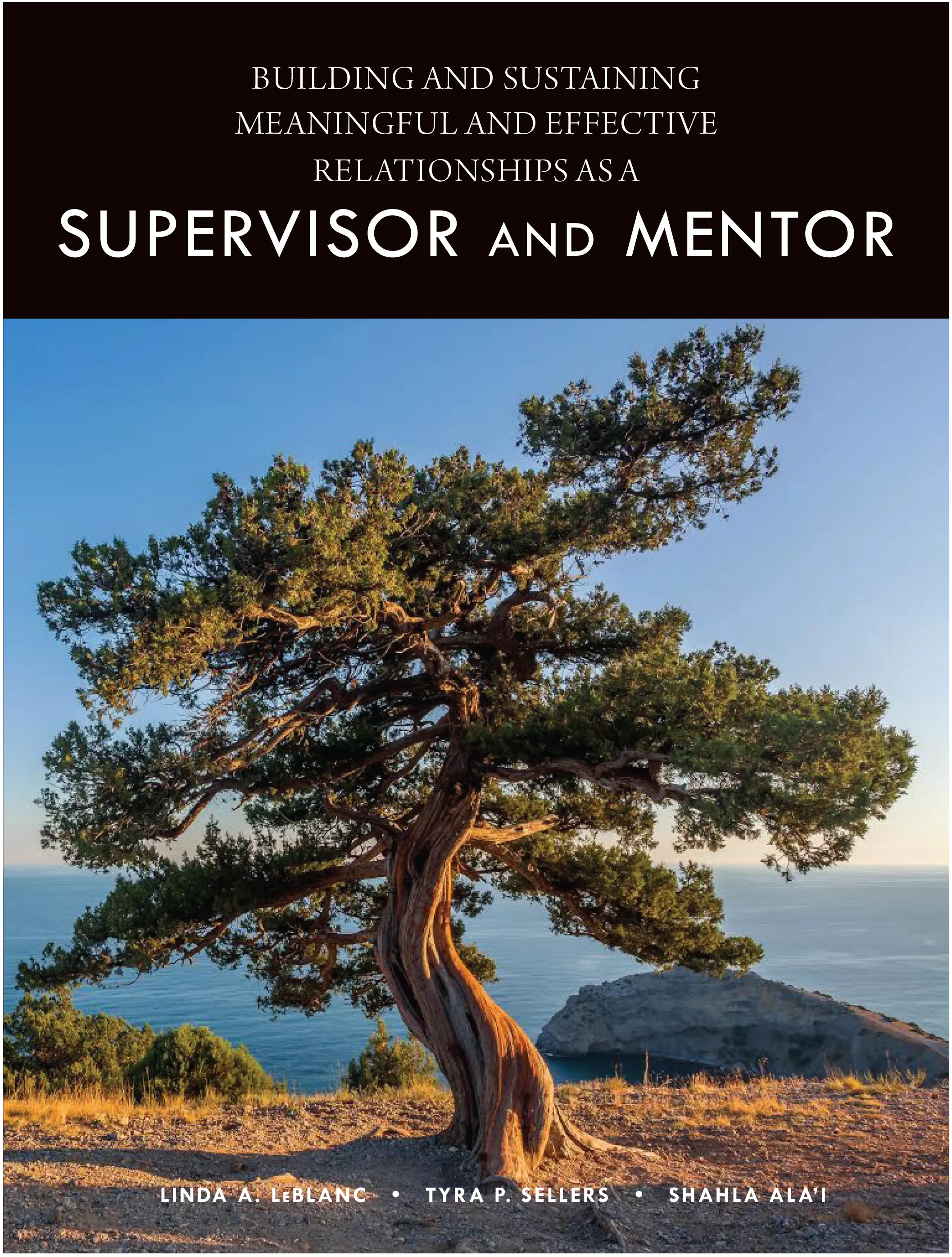 Building and Sustaining Effective Relationships
AUTHORS:
Linda A. LeBlanc, Ph.D., BCBA-D
Tyra P. Sellers, J.D., Ph.D., BCBA-D
Shahla Alai, Ph.D., BCBA-D, LBA
Description
In this text, Linda LeBlanc, Tyra Sellers, and Shahla Ala'i explore both entry-level and advanced topics in supervision. The book focuses on the importance of strong relationships and teaching higher-order skills throughout any supervisory endeavor. The authors provide a conceptually sound set of supervision practices that will guide the actions of those who aspire to become better supervisors or mentors at any point in their careers.