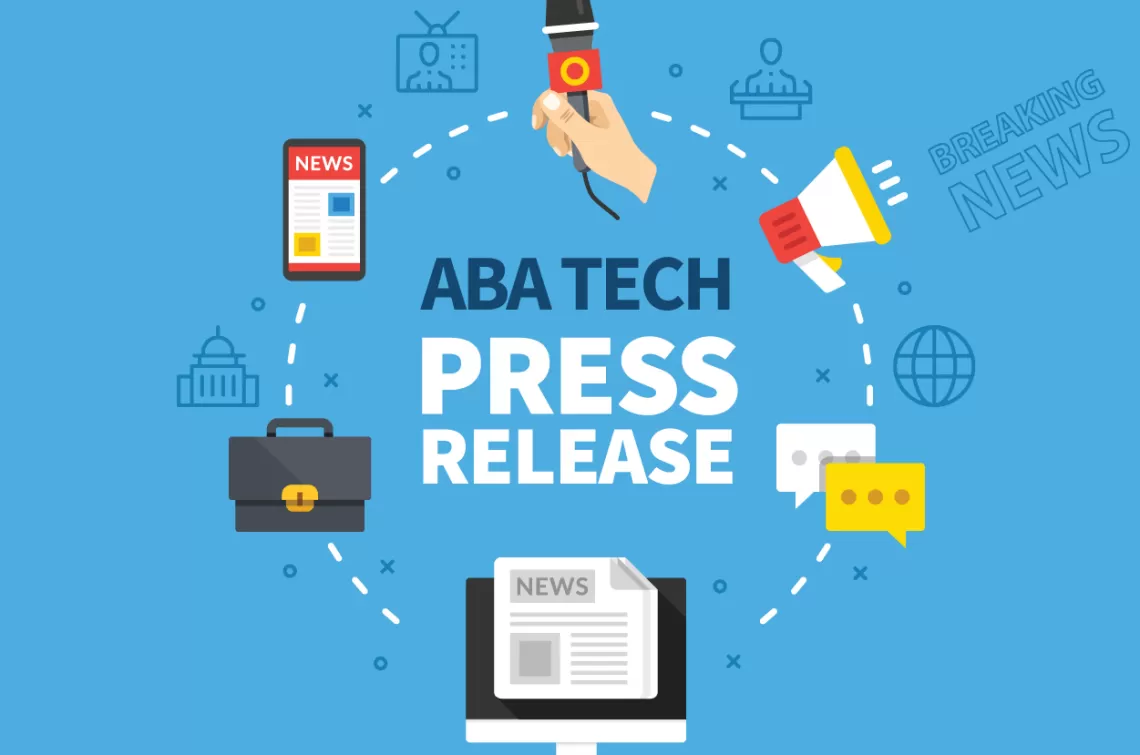 New Two-Part CEU on Teaching Play Skills For Behavior Analysts
FOR IMMEDIATE RELEASE:
February 28, 2019
ABA Technologies, Inc.
321-674-8540
info@abatechnologies.com
ABA Tech and FIT Launch a New Two-Part Continuing Education Course for Behavior Analysis on Teaching Children Pretend and Imaginative Play Skills.
Melbourne, FL: February 27, 2019—ABA Technologies, Inc., in partnership with Florida Tech, announces the launch of a new, two-part continuing education course for behavior analysts on teaching children pretend and imaginative play skills. The courses prepare participants to assess and develop the imaginative play repertoires of young children. Presenters Nancy Champlin, MS, BCBA, and Melissa Schissler, MS, BCBA, of ACI Learning Centers introduce their research-based program and product line: Pretend Play and Language Assessment and Curriculum (PPLAC) and PlayTubsTM. Both courses offer Type 2 BACB credit.
Part One: Examining Independent and Sociodramatic Pretend Play Skills in Typically Developing Children—Learn the five elements of pretend play that leads to long-term outcomes for rich social interactions later in life. Research on key play actions and vocalizations are presented. 1 CEU hour. 
Part Two: Teaching a Sequence of Play Actions and Corresponding Vocalizations Using PlayTubsTM—Learn effective interventions for teaching pretend play actions and corresponding vocalizations to mastery, replete with prompting, script fading, video and in-vivo modeling techniques. ACI's PlayTubsTM make instruction and practice meaningful. 1.5 CEU hours. 
Since 2002, ACI Learning Centers have emphasized the importance of programming play instruction for children with autism and others who lack imaginative/pretend play skills. In their five offices in Kansas, Oklahoma, Texas, and Colorado, ACI uses their Pretend Play and Language Assessment and Curriculum (PPLAC), play schemas, and specially engineered playrooms to offer the necessary practice for children to build critical play and learning skills.
About ABA Technologies: We are experts in the science of learning, pioneers in developing and delivering online professional and continuing education for practitioners of behavior analysis. Our programs marry effective instructional design, organizational behavior management, and professional development with the science of behavior to deliver highly engaging learning experiences, offered through innovative technologies, bringing an unparalleled educational experience to every customer. Our products are continually recognized, both nationally and internationally, as pillars of excellence for training behavior analysts.
###