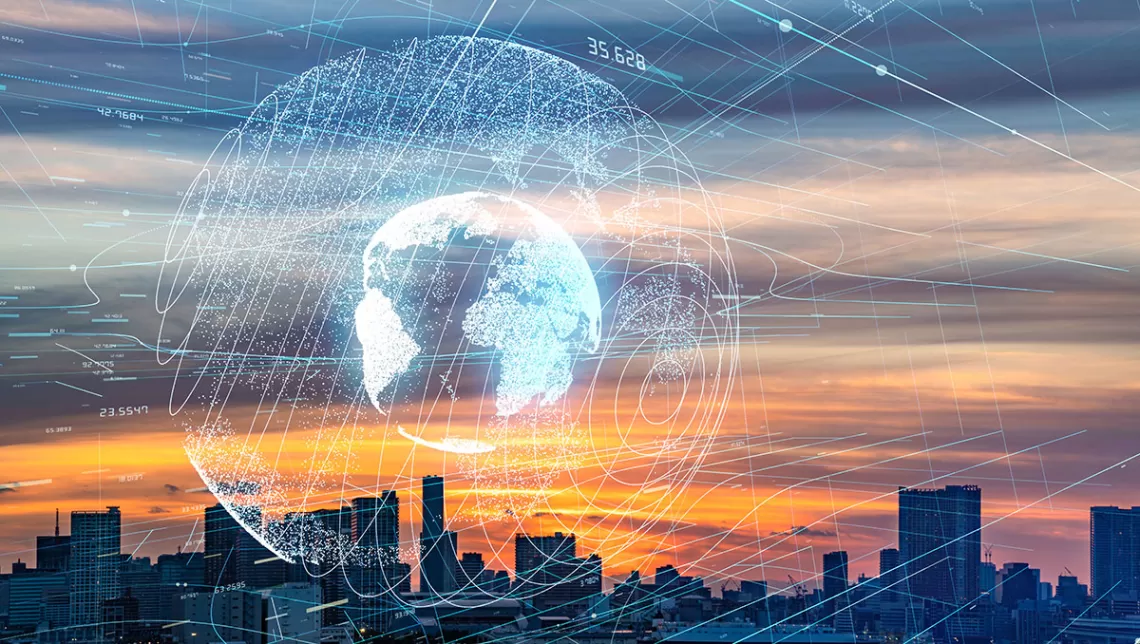 ABA Technologies Leads Forward with Digital Learning
Q&A With Dr. Jose Martinez-Diaz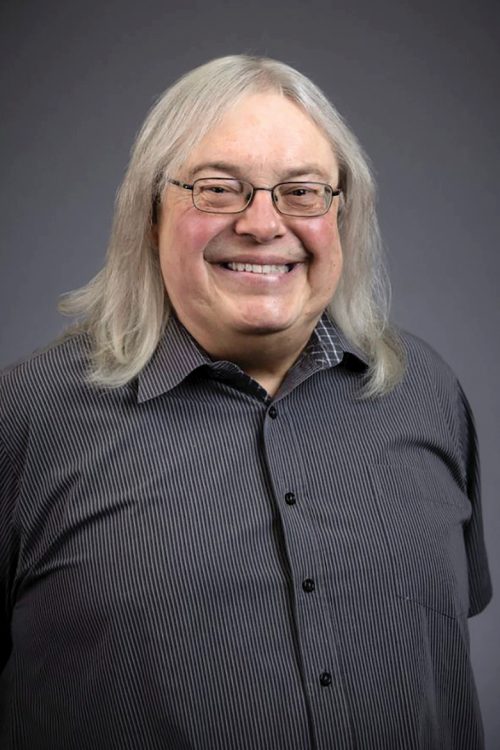 Partnering with Florida Tech, ABA Technologies, Inc., makes professional development products available online for applied behavior analysis practitioners and related professions. In addition, ABA Tech's instructional design and support team builds coursework for the Verified Course Sequences (VCS) offered through Florida Tech's ABA Online program and School of Behavior Analysis. All courses meet the instructional requirements for the Behavior Analyst Certification Board® credentials. No matter a student's time zone or location, they can complete coursework in the comfort of their own home.

Jose Martinez-Diaz, Ph.D., BCBA-D, is the founder and president of ABA Tech. As the leading provider of eLearning for training behavior analysis professionals, ABA Tech now looks to expand the science of human behavior to wider and more diverse audiences. As Martinez-Diaz notes, learning more about why humans behave as they do is of value to everyone and every field. Here, he answers a few questions about his company and his plans for its future.  
How did you come to start ABA Tech and offer behavior analytic coursework online?
"After working as a clinical practitioner for 10 years, I worked as a supervisor or director for several organizations where I was required to hire and supervise behavior analysts. I quickly learned people needed more training and support than they had received during school; often they were using harmful practices with clients. In 1992 I began offering training privately across Florida to meet the state's certification requirements. The courses and improved competency amongst practitioners got a good reputation in Florida and elsewhere. Soon after, I worked with Jerry Shook and Michael Hemingway on establishing professional standards for behavior analysts and designing training programs in other states; this led to the formation of the BACB®.

In January 1997, I quit my full-time job as executive director of a large service organization and incorporated what I had been doing independently into a company—ABA Technologies, Inc. Though we did provide direct services for a time, we always focused on training large numbers of practitioners to have a bigger impact. As the idea of a national certification board grew more attainable, ABA Tech sought universities to deliver the coursework. We had successfully taught the courses for years but knew we would need to deliver them through universities to gain credibility as a profession and credential.

We received our first contract with the state of Pennsylvania in 1997 to develop a training program to be delivered through Penn State. This initial project eventually became Penn State's distance learning applied behavior analysis program. In 1998, Florida Tech hired me as a professor to head an M.S. program in ABA that I had proposed. In 2005, ABA Tech received a contract to build an online program. ABA Online was launched in Spring 2007. Eventually, we added continuing education and other professional development offerings."
What are the advantages of online education for students?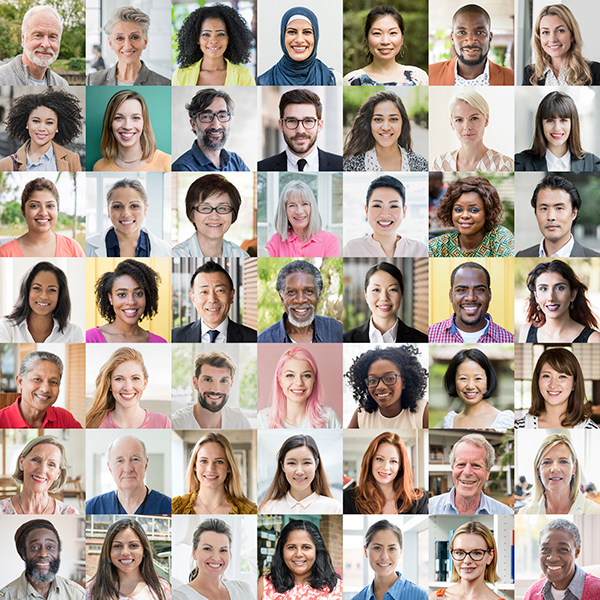 "People don't have to travel for their coursework. They can access these products at home in their pajamas. It's easier than ever to work full-time, raise a family, and study behavior analysis. Also, when you take a live on-the-ground class, everyone is forced to go at the same pace and students have to keep going forward even if they don't get it. In an asynchronous/synchronous blended online class you can better master the material. I do still encourage people to go to conferences where they can meet different people and learn from different perspectives."
What about skeptics who think online education isn't as beneficial as being present in a classroom?
"Some of the online universities have a bad reputation for allowing you to just buy your degree. People have said, 'What? Online! We don't do that. We can't provide academic courses or continuing education credits online. How can we prove that they really completed the requirements?'

"We said, 'Hah! We know how to prove it. We have the best tools to do it. We have software and processes that do that by making everything interactive instead of just lecture-based.' After all, somebody could be sitting in a live lecture, thinking about the beach, and not really be present either. When online learning is done well, it can often be more effective than in-person instruction. It all comes back to how often we ask students to meaningfully respond to our instruction to remain engaged. As students learn, you capture their responses and adapt the instruction. That's where learning happens. It's the proof!"
How are your products and services different from others in the marketplace?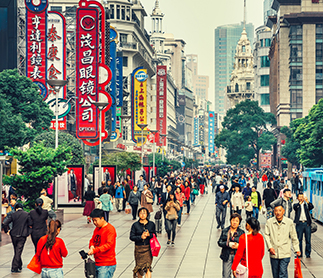 "Well, a lot of companies are now doing online education. The growth online is huge; but we were early in doing it in behavior analysis, before most other people. It gave us more time to figure out what works online and how to make it the best experience for our students."

"Now we're expanding internationally. We're reaching out to other countries, like China, to offer coursework and products to train behavior analysts. We are spending a lot of capital on translating our product line into other languages to make dissemination possible. The science of human behavior is universal—across countries, cultures, and languages—and the principles governing why people do what they do remain the same."
What is your vision for the future of ABA Tech?
"We want to extend behavior analysis to all areas where it can benefit others. Business people can use behavior analysis, but also medical doctors and nurses. For example, a doctor prescribes exercise and eating right, but just telling the patient to do so usually doesn't do any good. This is an area where hospitals/medical professionals could use our skills and many other professions could benefit as well. We want to continue reaching wider audiences around the world; in other countries, and in multiple languages."