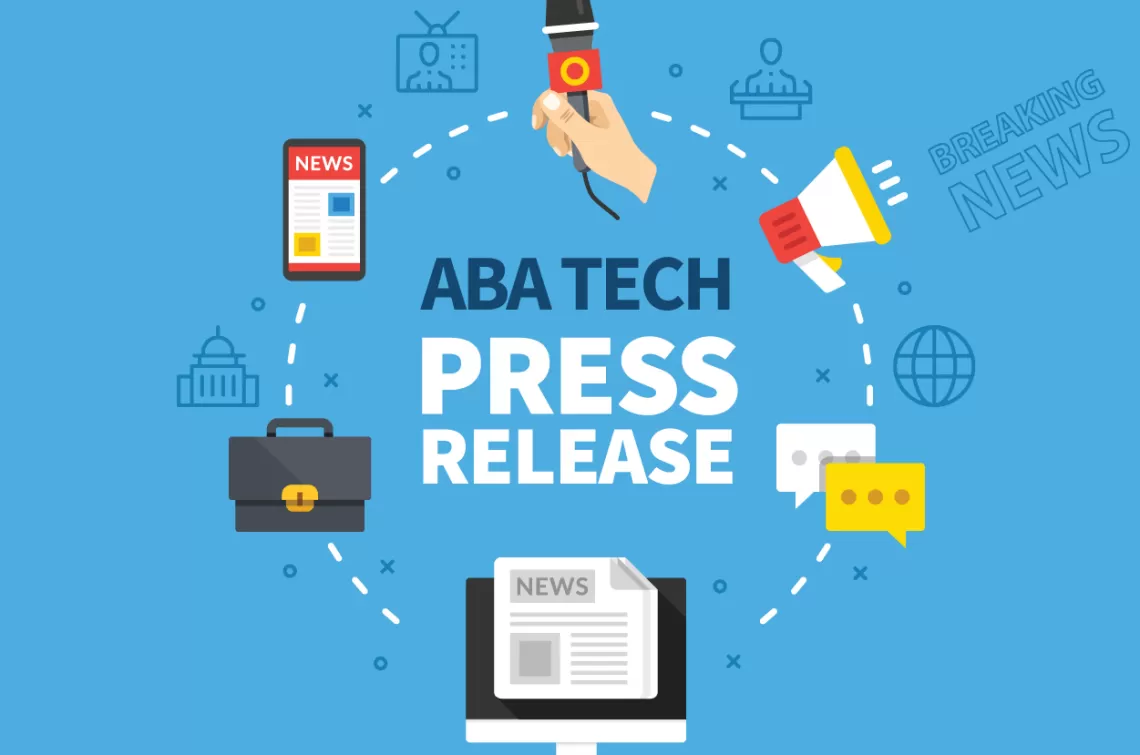 New 8-hour Supervision Course for Behavior Analysts
FOR IMMEDIATE RELEASE:
July 22, 2019
ABA Technologies, Inc.
321-674-8540
info@abatechnologies.com
New 8-hour Supervision Course for Behavior Analysts
Based on the BACB Curriculum Outline 2.0
Melbourne, FL: ABA Technologies, Inc., in partnership with Florida Tech, announces the launch of an 8-hour training program to prepare behavior analysts to become supervisors. 
The 21st Century Supervision Course Series is based on the BACB's Supervisor Training Curriculum Outline 2.0, released in December 2018. Per the BACB, this new curriculum is "revised, enhanced, and reorganized to emphasize content relevant to the ongoing supervision of RBTs and BCaBAs, and the supervision of trainees." All incoming supervisors are required to complete an updated training course beginning November 2019.  
Seven seasoned behavior analysts teach this course. Topics include clinical behavior analysis, organizational behavior management, and instructional design. All are essential components for behavior analysts to grow as supervisors. 
The seven-part series includes the following:
For a full description of the course content and objectives, read ABA Technologies' recent blog, "21st Century Supervision Skills for Behavior Analysts." Take the course: 21st Century Supervision Course
About ABA Tech: We are experts in Applied Behavior Analysis, curriculum development and instructional technology, organizational behavior management, and professional development and dissemination of behavior analysis applications. We are pioneers in developing and delivering online professional education and continuing education for practitioners of behavior analysis. Unlike other similar companies, we introduce a unique technology and experience that results in high engagement, value, and advancements for our customers' careers. With decades of national and international experience, we offer value, passion, and partnership that is one of a kind.