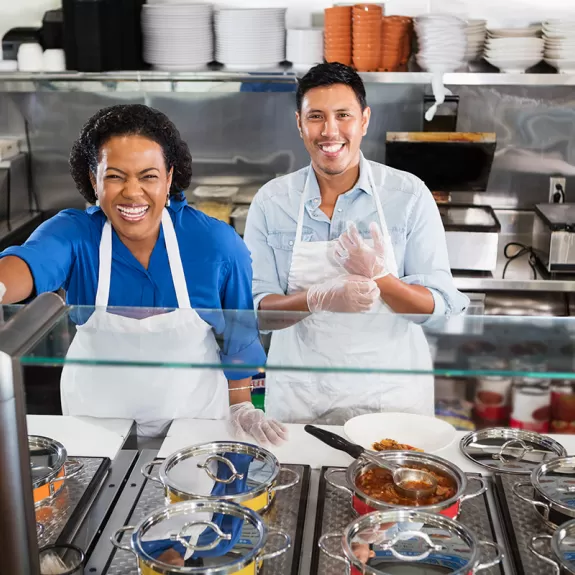 In Organizational Behavior Management (OBM), one specialty area of practice is leadership and culture development. Leadership can be defined as the behavior of managers, supervisors, and decision-makers who influence the behavior of employees. Culture is a pattern of behavior throughout the organization. Effective leadership produces a culture of reinforcement where leaders and employees bring out the best performance in each other.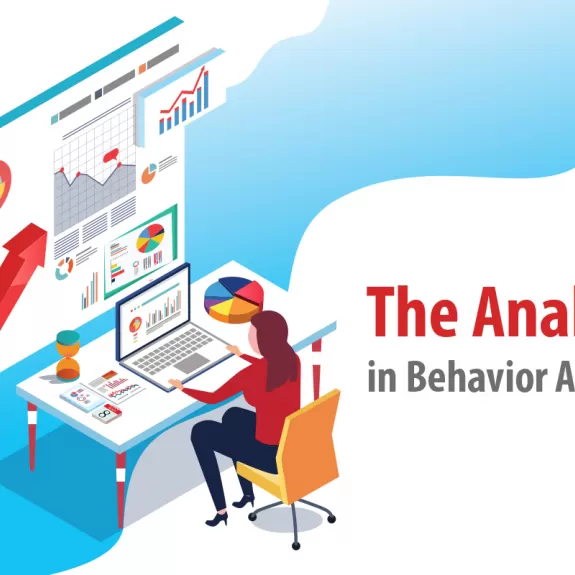 Dr. Hank Schlinger has spent much of his career developing and nurturing new behavior analysts—ones who approach the science and its application critically and with skepticism. Schlinger is known for questioning those things we take for granted. For instance: What does it mean to call oneself a behavior analyst?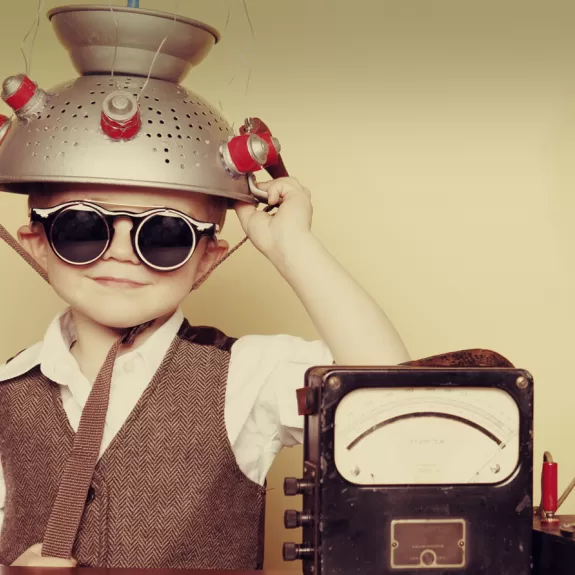 Behavior analysis has made a name for itself in the areas of developmental disabilities, mental health, and autism. Though less known in other fields, behavior analysis has a history of thriving in business, healthcare, education, animal training, and climate change. Where ever behavior is occurring, behavior analysts are found putting the tried-and-true tools of our science to work.