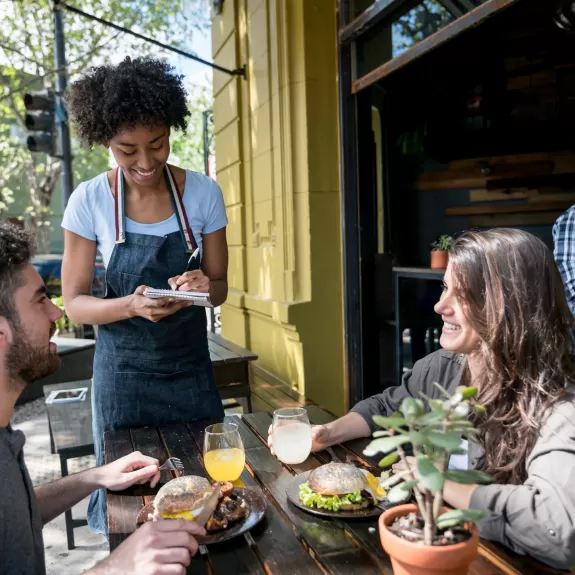 Servers and wait staff deal with it all--heavy trays, plates with strangers' food remains rude customers and neck-breathing management. A treasure trove of memes, Facebook posts, and popular articles chronicle the often grotesque conditions of serving strangers a meal and cleaning up after them. Many people (even some of our readers) likely waited tables in high school, college, or now as a career.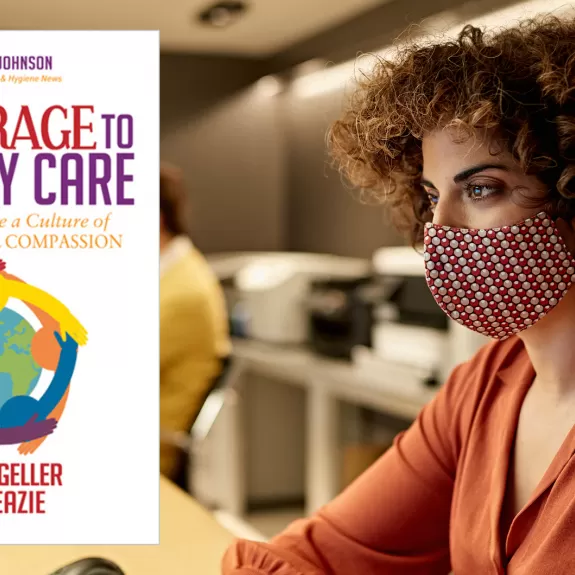 The story of "The Courage to Actively Care" follows Joanne Cruse, the Safety Director at a large company. Joanne had implemented the strategies of behavior-based safety (BBS) to create a safer work environment for all employees at her company.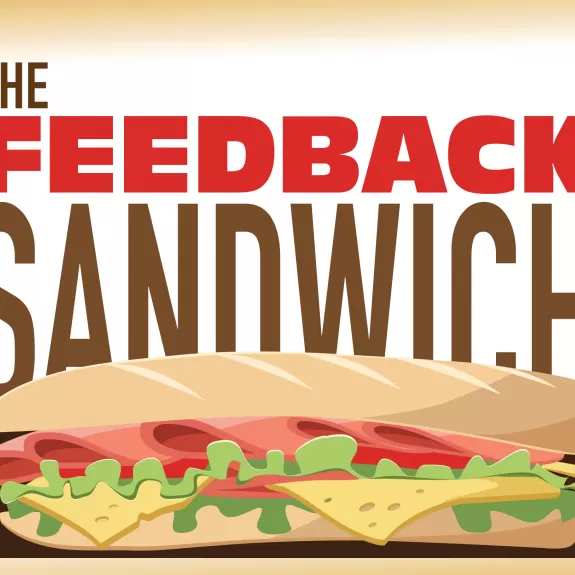 Many leaders report using the "feedbacksandwich" method to deliver feedback, and some employees even claim to enjoy receiving it, but what effect does this method have on employee performance? This post will highlight some of the most recent evidence on methods of feedback, and why you may want to reconsider delivering that sandwich.