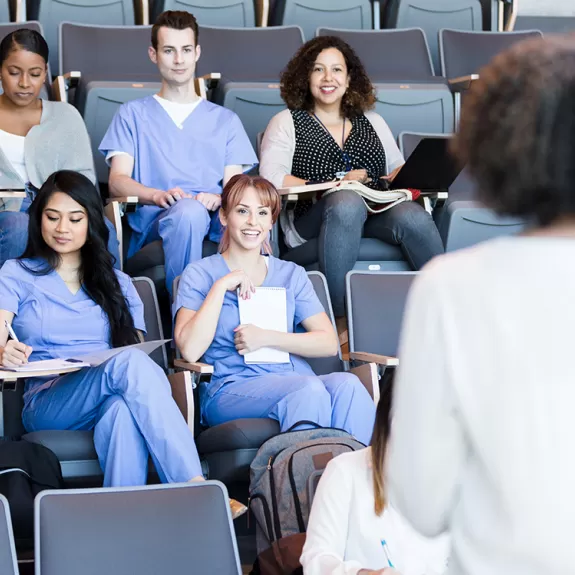 Part 5 of 7 OBM Prerequisite Skills: OBM Series Behavior-Based Safety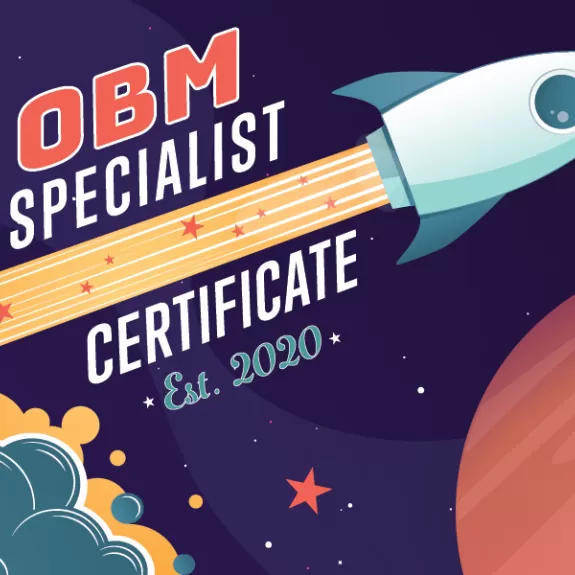 Making meaningful changes in an organization requires diligence and thorough analysis. If the goal is to make a difference that truly impacts the organization, it is essential to properly assess the situation, focus on the appropriate areas, and involve the right people.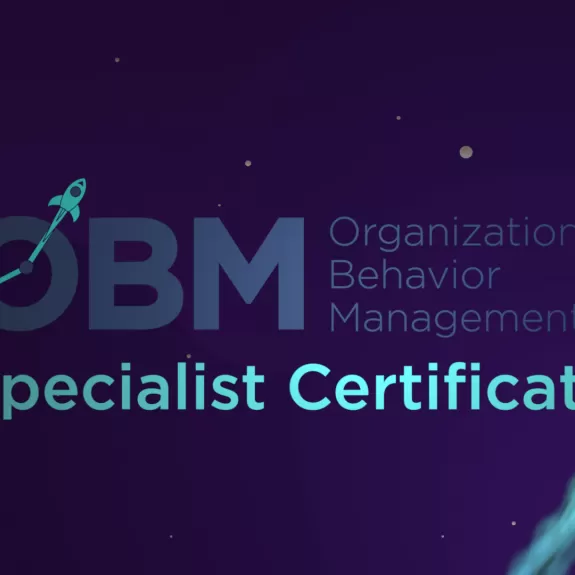 The OBM specialist certificate is ABA Technology's comprehensive course in the concepts methods practical approaches to utilizing the science of organizational behavior management.