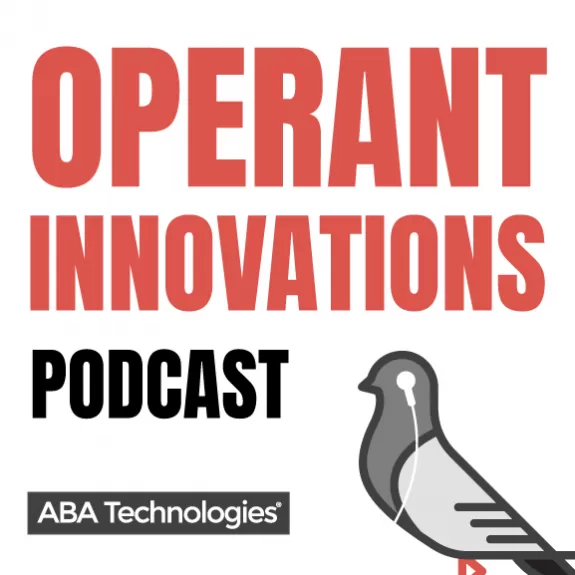 "People Don't Discriminate, Environments Do" is a phrase many of us in the field of behavior analysis have heard, but what does this really mean? How does this apply to what we do in work and our personal lives?

Join presenter Aaron Bevacqua as he dives into this topic and asks the questions that many of us have had!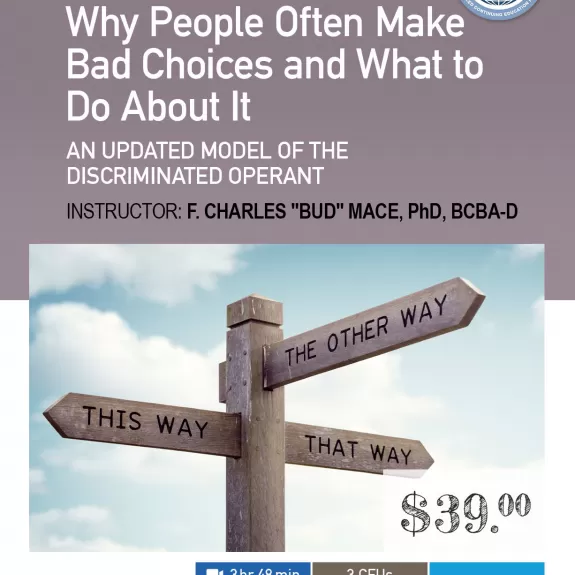 Why do people make bad choices? The answer can be found within the schedules of reinforcement that are occurring for that person. Bud Mace provides a refreshing review of all the simple and combined schedules of reinforcement. He further explains different features of combined schedules and how those can be understood through analyzing behavioral results.
$39.00